SOAR Sustainability Conference
April 24, 2024
at Southern Arkansas University
South Arkansas working together to build a sustainable future and a better tomorrow!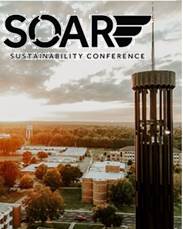 The SOAR conference is focused on increasing awareness, collaborations, and actions to build a sustainable future and a better tomorrow for South Arkansas. Founded by a community alliance of educational, business, and public organizations located in Magnolia, Arkansas membership, participation, and support is open to all interested in promoting a better South Arkansas. The most recent conference was held April 24, 2024, on the campus of Southern Arkansas University. SOAR Stars will be awarded to businesses, organizations, people, and public agencies making progress on these goals.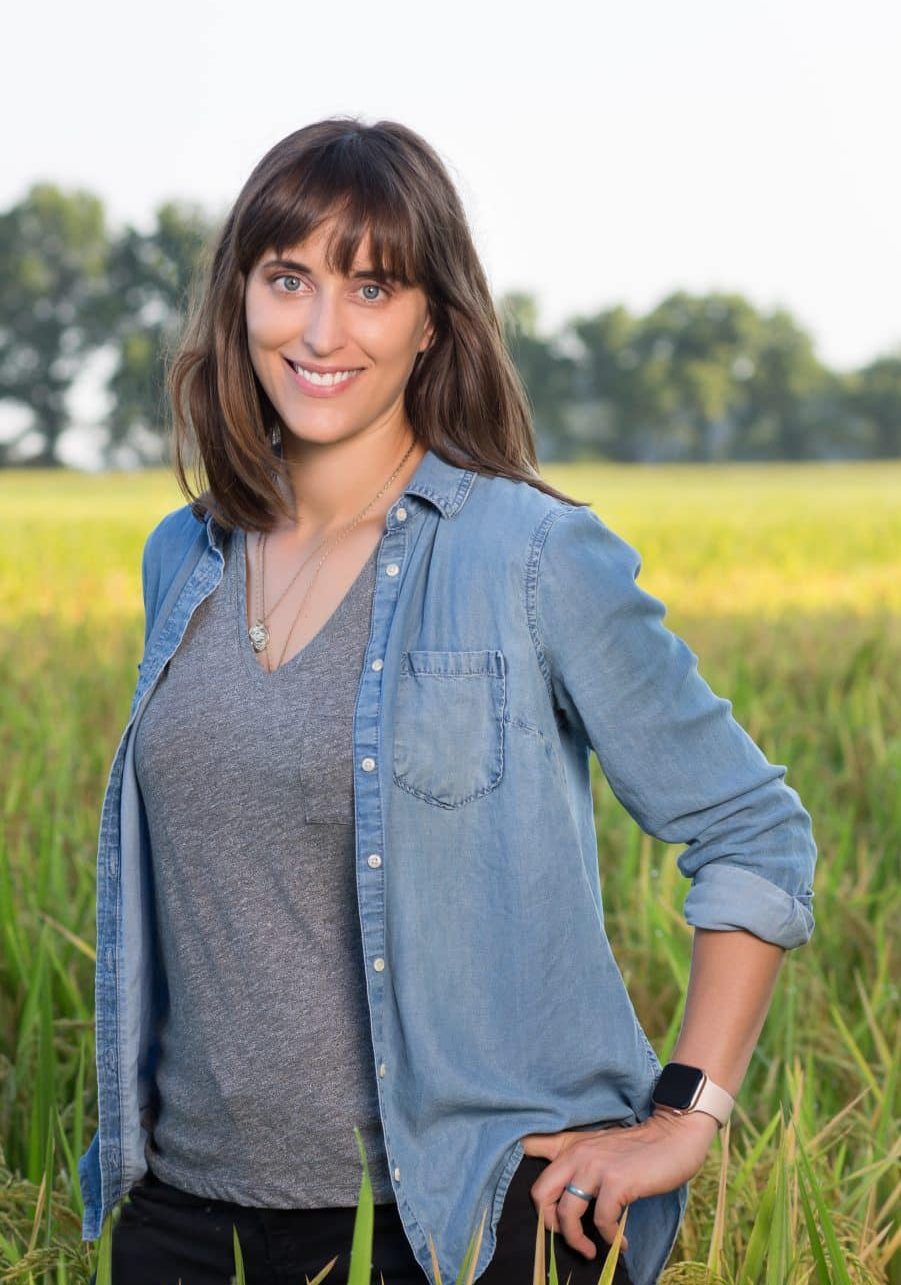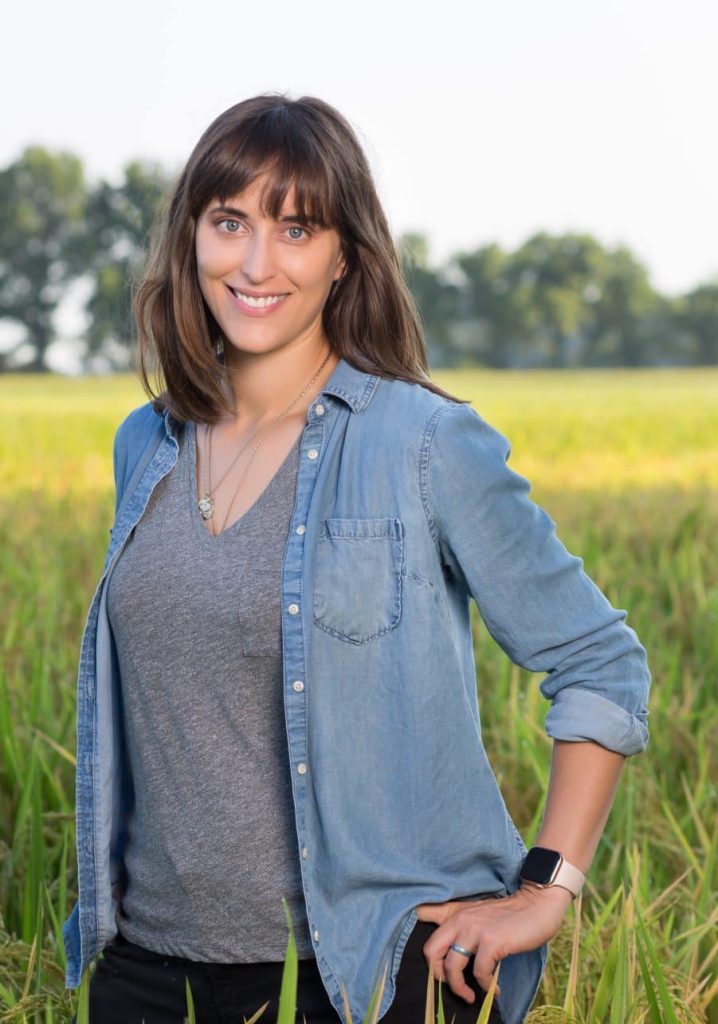 Climate Change Harms Our Food Supply: Here's What We Can Do About It
Hallie Shoffner is a sixth-generation row crop farmer in Jackson County, Arkansas. She manages a 2,300-acre farm of soybeans, corn, and rice and runs the blog FarmHerHallie.com. Hallie is a passionate advocate for climate action in the agricultural industry through regenerative farming practices, consumer outreach, and public policy.
For questions and concerns, contact Conference Director Robin Sronce at 870-235-4301, RCB@saumag.edu, or Dr. Jennifer Logan at jllogan@saumag.edu or 870-235-4310.
Conference Director:  Jennifer Logan, Economics Professor, Southern Arkansas University
Morgan Daniel, Graphic Designer, Southern Aluminum
Cheryl Goodheart, Director of Counseling Center, Southern Arkansas University
Katie Heese, Volunteer Coordinator, Southern Arkansas University
Michael Flowers, University Housing, Community Development Coordinator, Southern Arkansas University
Connor McDonald, Student, Southern Arkansas University
Andrew Moffett, Chief Brand Officer, Southern Aluminum
Florence Nunn, Business Consultant, Arkansas Small Business and Technology Development Center
Alisa Proctor, Human Resources, PotlachDeltic
Bailey Reed, Marketing & Social Media Coordinator, Southern Aluminum
Robin Sronce, Dean at Rankin College of Business, Southern Arkansas University
Sophia Stephenson, Executive Director, Arkansas Environmental Education Association
Will Wood, Certified Public Accountant, Wood and Wood and representing Magnolia Rotary
Hayder Zghair, Assistant Professor of Industrial Engineering, Southern Arkansas University