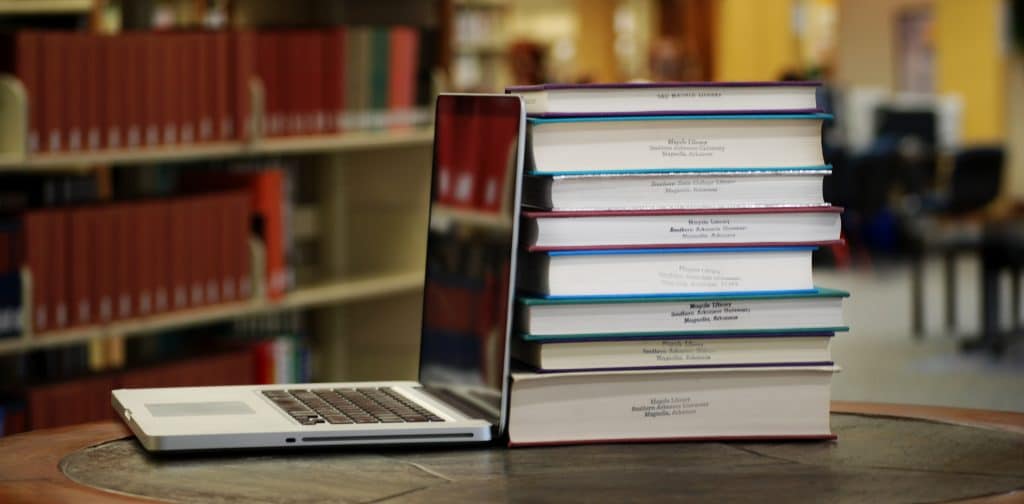 SUMMER HOURS

Sunday
4 AM - 9 PM
Monday - Wednesday
7:30 AM - 9 PM
Thursday
 7:30 AM - 5 PM
Friday
8 AM - 5 PM
Saturday
CLOSED
---
Welcome to Magale Library!
Here's a short video of Magale's Highlights, including our study resources, spaces, and services.
We look forward to serving you!
-Magale Library Staff
Need help?
Respondus Lockdown Browser Help
Looking for a particular journal, newspaper, or magazine in electronic format? Check our A to Z Full Text Finder, try using Magale's Full Text Finder LibGuide (requires Adobe Reader, https://get.adobe.com/reader/) for additional help 
Cannot find what you are looking for? Check out our Video Tutorials, Library Guides, FAQs, or Ask a Librarian.
Highlights of Magale's Resources
ProQuest Dissertations and Theses Global  PQ Dissertations and Theses Global - is a wealth of unique global scholarship, which is a credible and quality source to Uncover the Undiscovered research insights and intelligence in easiest and most effective ways. The equitable discoverability of more than 5 million dissertations and theses with coverage from year 1637, allows researchers to amplify diverse voices and place their research in a global context. The database offers nearly 3 million full texts for most of the dissertations added since 1997.
Learn how to get started with researching topics, searching Magale's collections, citing resources, and more! See our Magale Video Tutorials, Library Guides, and FAQs!
The Arkansas Democrat-Gazette is no longer available in print. Check out our Arkansas Democrat-Gazette library guide to learn how to access it in its online format from our America's News database.
Use of Magale Library computers is subject to the
Policies and Procedures
set-forth by SAU's
Information Technology Services
.