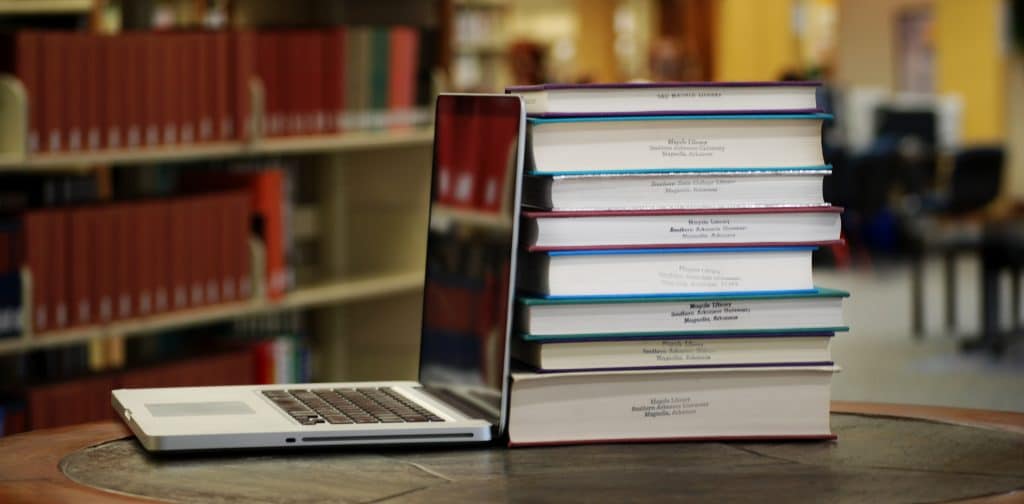 Need help?
Looking for a particular journal, newspaper, or magazine in electronic format? Check our A to Z Full Text Finder, try using Magale's Full Text Finder LibGuide (requires Adobe Reader, https://get.adobe.com/reader/) for additional help  Also, check-out our Video Tutorials, FAQs, or contact us.
NEW AT MAGALE
Applied Science & Technology Source Ultimate provides STEM students and researchers with the resources to cover a wide range of topics including artificial intelligence, applied mathematics, plastics, hydroponics, computer science, chemical engineering, energy resources and robotics, as well as the business and social implications of new technologies.
LGBT MAGAZINE ARCHIVE  - Trial through September 28, 2019
Archival runs of 26 of the most influential, longest-running serial publications covering LGBT interests. Includes the pre-eminent US and UK titles – The Advocate and Gay Times, respectively. Chronicles more than six decades of the history and culture of the LGBT community. In addition to LGBT/gender/sexuality studies, this material also serves related disciplines such as sociology, political science, psychology, health, and the arts. Some publications may contain explicit content.
For more information, consult the libguide.
Swank Digital Campus provides legal movie streaming for a pre-selected group of films, largely in support of Film Appreciation classes, but available to all SAU students, faculty, and staff.
Highlights of Magale's Resources