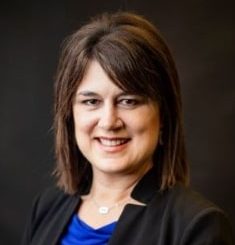 Thank you for your interest in graduate education at Southern Arkansas University. Our graduate programs prepare students to have the advanced skills necessary to be leaders in their professions. Our faculty and staff strive to help you acquire educational achievement in your coursework and the field! Our commitment is to support each member of our academic community, provide resources, and foster growth, innovation, and development in graduate education.
If you have just started researching graduate schools, I hope you will consider joining the SAU family. If you have any questions, don't hesitate to contact us. We are happy to help!
The graduate faculty makes providing high-quality student learning experiences a priority. We will support you throughout your academic journey and look forward to celebrating your success.