The Rankin College of Business is holding the RCB Leaders Conference on February 27 and 28, 2023. 
Alumni and community business professionals in executive positions are invited "home" to share with students their path to success. This provides real-life examples and encouragement for our students. It is an opportunity for them to begin to build their own network of successful Rankin College of Business alums to support them in their career journey.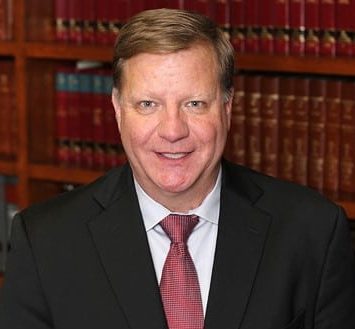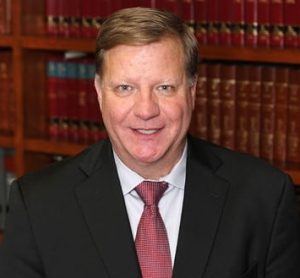 Jim Andrews
Circuit Judge
Thirteenth Judicial Circuit
Jim Andrews was sworn in January 9, 2023, as a Circuit Judge for the Thirteenth Judicial Circuit.
Andrews previously served as a gubernatorial appointee to the Arkansas Economic Development Commission and, according to the AEDC, served as in-house legal counsel to Deltic Timber Corporation of El Dorado from 2001 to 2018 and as its Vice President, General Counsel & Secretary from 2010 to 2018.
Andrews received his law degree from Southern Methodist University School of Law in Dallas, Tex., holds an master's from Baylor University in Waco, Tex. and a bachelor in business administration from Southern Arkansas University in Magnolia. He also served as an officer in the United States Navy Reserve.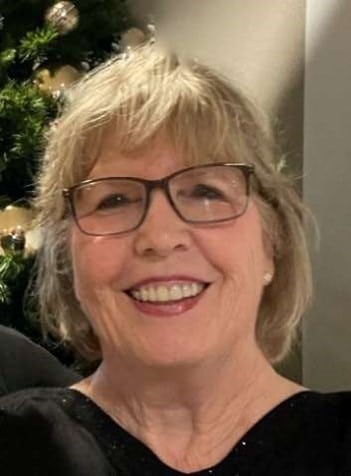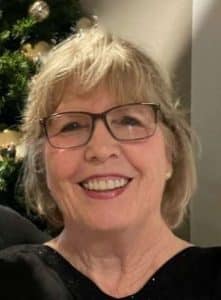 Shirley Hutson Bailey
Former CEO
GMR Protection Resources, Inc
1974 summa cum laude graduate of SAU, BSB Accounting
A retired business co-owner
Former CPA in the State of Texas
Former member of AICPA and Texas Society of CPA's
Board member of SAU Foundation now and '06-'09, current SAU Alumni member
Former board member of Tributary Retreat and Training Center, 501 (c)(3) non-profit
Active in First Baptist Church, leading Prayer Ministry, Women's Bible Studies; choir member
Former volunteer at Pregnancy Resource Center of Rockwall, Texas
Current resident of Athens, Texas
Professional Experiences
CEO, GMR PROTECTION RESOURCES, INC., Rockwall, Texas, 2005-2015
Director of Gas Accounting, TXU GAS/ATMOS ENERGY, Dallas, Texas, 2002-2005
Chief Financial Officer, SULPHUR RIVER ENERGY, LP, Dallas, Texas, 2001-2002
Texas Controller, LONGHORN PIPELINE, Dallas, Texas, 1998-2001
Various positions as shown below, DELHI GAS PIPELINE CORPORATION, Dallas, Texas, 1976-1997
Director of Corporate Planning and Project Analysis for Delhi 1997
Controller of Delhi 1995-1996
Manager of Marketing Contract Administration for Delhi 1990-1995
General Auditor for Texas Oil & Gas Corporation (pre-USX parent of Delhi) 1989-1990
Vice President & Controller of Delhi 1987-1989
Assistant Vice President TXO Production 1986-1987
Regional Manager of Gas Gathering & Processing Accounting for Delhi 1980-1986
Financial Analyst for Delhi 1979-1980
Internal Auditor for Texas Oil and Gas 1976-1978
Staff Auditor, PRICE WATERHOUSE & COMPANY, Dallas, Texas, 1974-1976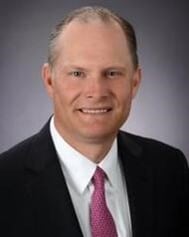 Matthew De Luca
Senior Vice President & Market Director
Bank of America
Matthew De Luca is a Senior Vice President and Market Director with Bank of America Private Bank in Little Rock, Arkansas. He works with a diverse clientele throughout the state that includes ultra-high-net-worth families, individuals and philanthropic institutions. Matt draws on nearly 30 years of financial experience to help clients create wealth management strategies tailored to specific objectives. He takes a personalized approach, engaging with clients at a deep level to understand their financial goals, concerns and aspirations.
Matt leads a team of knowledgeable specialists with access to the global resources and capabilities of The Private Bank. Together, they can design and implement strategies to help clients manage the multiple dimensions of significant wealth. The team offers strategies for investment management, liquidity event planning and philanthropy; trust and estate planning services; and credit and banking solutions.
Matt joined a predecessor to the Private Bank (formerly U.S. Trust) in 2002. He began his financial career in 1992, gaining experience in M&A, commercial banking, credit and treasury services at several local and regional banks.
Matt is a member of the Arkansas Symphony Orchestra's board of directors, serving on both the development and capital campaign committees. In the community, he is active in his church and his daughters' school activities.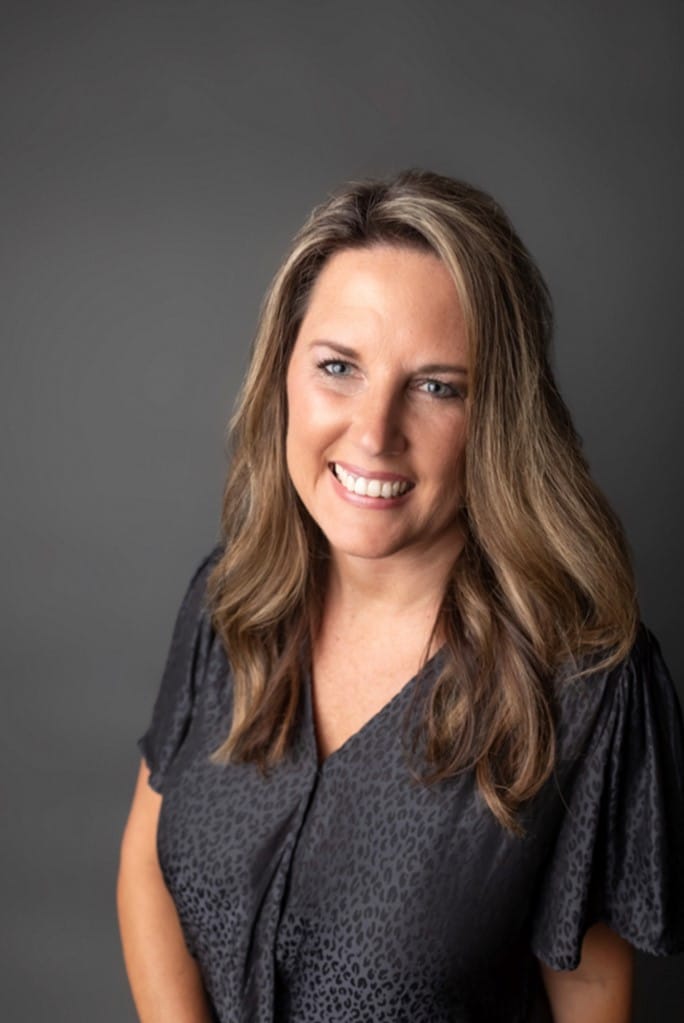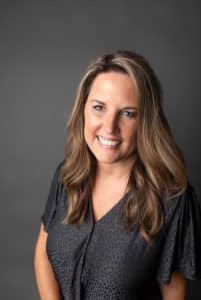 Kristina Madison
Senior Regional Manager II,
US Fuel Operations Walmart
With over 20 years of experience in the Fuel Convenience & Retail industry, Kristina's career started with an internship in college and has grown to working at the Fortune #1 company in the world.  
Kristina is a Regional in the Fuel & Convenience Division at Walmart US and leads teams across a large geographic area which includes 11 states.  She ensures that all operational, merchandise, and compliance aspects are executed for our customers to save money and live better. The beginning of her career began while at SAU.  An internship at Murphy USA grew into a phenomenal career that gained her the knowledge to be a leader in this industry.  
Kristina is passionate about community service and currently resides as the President of the Parkers Chapel School Board in El Dorado, Arkansas.  Other areas she benefited by being part of was the El Dorado Service League, Relay for Life, March of Dimes, Phelan-McDermid Syndrome Awareness, Women in Leadership and the Network of Executive Women in NWA.  Education was of the utmost importance, and she holds a BBA with a minor in History and MBA received with honors from SAU. She is married to her high school sweetheart, and they have four beautiful daughters.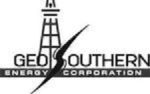 Meg Molleston
President and CEO,
GeoSouthern Energy Partners GP, LLC
Margaret Woodward Molleston has more than thirty-four years of experience in the oil and gas industry. She currently serves as President and Chief Executive Officer of GeoSouthern Energy Partners GP, LLC and GEP Haynesville, LLC, and manages the day to day operations of GeoSouthern Energy Corporation and its affiliated and subsidiary companies. Prior to joining GeoSouthern in June, 2006, Ms. Molleston held positions with Anadarko Petroleum Corporation, Union Pacific Resources Company, Weber Energy Corporation, and the Sun Oil Company, and worked with her family's businesses in southern Arkansas.
Under Ms. Molleston's direction, GeoSouthern discovered and developed the Black Hawk Field in DeWitt County, Texas, building the company's total operated production from 300 barrels per day in 2006 to more than 100,000 barrels per day in 2014. In 2013, GeoSouthern was recognized as "Deal of the Year" by the Oil and Gas Investor, and for the past five years, companies under Ms. Molleston's management have consistently been ranked in the top tier of privately held oil and gas producers in the United States by the Oil and Gas Financial Journal.
Ms. Molleston graduated magna cum laude with a Bachelor of Arts degree from Southern Arkansas University and holds a Juris Doctorate degree from the University of Arkansas at Fayetteville. She is an active member of the Arkansas Bar Association, the American Association of Professional Landmen, is a benefactor of the Houston Museum of Natural Science, and serves on the Business Advisory Council of Southern Arkansas University.
In addition to her leadership roles in the oil and gas industry, Ms. Molleston is active in the management and acquisition of extensive real estate holdings throughout Texas, Arkansas and Florida and is a board member of AmeriQual Group Holdings.
Ms. Molleston was born and raised in Magnolia, Arkansas and currently resides in the Houston area.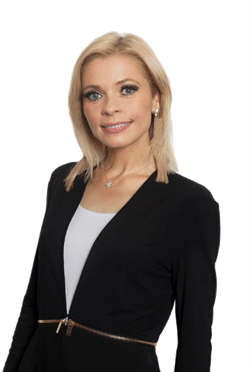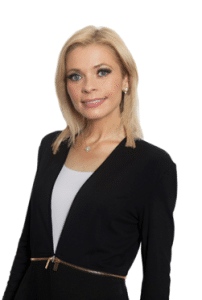 Natalia Mira
CFO, US & LatAm PE, Growth & BioHealth
H.I.G. Capital
Natalia is the Chief Financial Officer of the U.S. and Latin America Private Equity, Growth and BioHealth fund platforms at H.I.G. Capital (www.higcapital.com). She manages key aspects of the funds' accounting and financial reporting and has over 20 years of experience in the financial services and alternative assets space, including over 10 years with H.I.G.
Prior to joining H.I.G. in 2011, Natalia was a Senior Audit Manager in the Financial Services practice at KPMG in Chicago, focusing on audits of KPMG's premier asset management clients, including banks, mutual funds, and private equity funds. 
Natalia earned undergraduate degrees in Accounting and Foreign Languages, Summa Cum Laude, from Southern Arkansas University and an undergraduate degree in Linguistics, with Highest Distinction, from Moscow State Pedagogical University.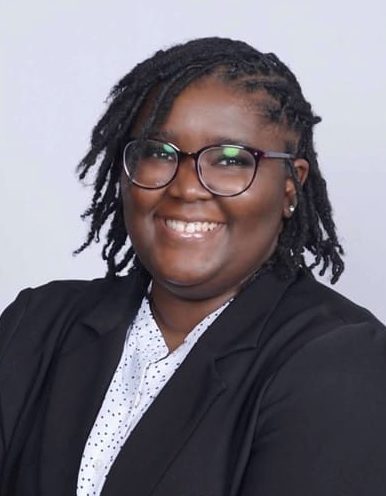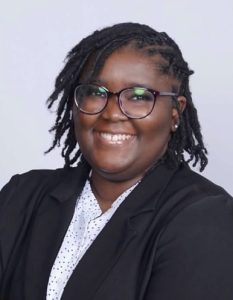 Dezare Wonzo Moore
Sr. Acquisitions Analyst
Mr. Cooper
Dezare Wonzo Moore is a Senior Acquisitions Analyst at Mr. Cooper, a mortgage servicing company. She is committed to making everyone's life easier around her, and she has shown that by always keeping the customers best interest in mind and by continuing to challenge the norms to improve processes and procedures. Dezare has worked at Mr. Cooper for almost 10 years, and the company was named as one of the Best Workplaces in Texas in 2022 by Great Place to Work and Fortune Magazine.
She graduated from SAU in 2011 with a bachelor's degree in Business majoring in Marketing with a minor in Psychology. Dezare is an advocate for mental health and has completed her certification to be a life coach early 2023. She enjoys spending time with her family and friends, traveling, and reading.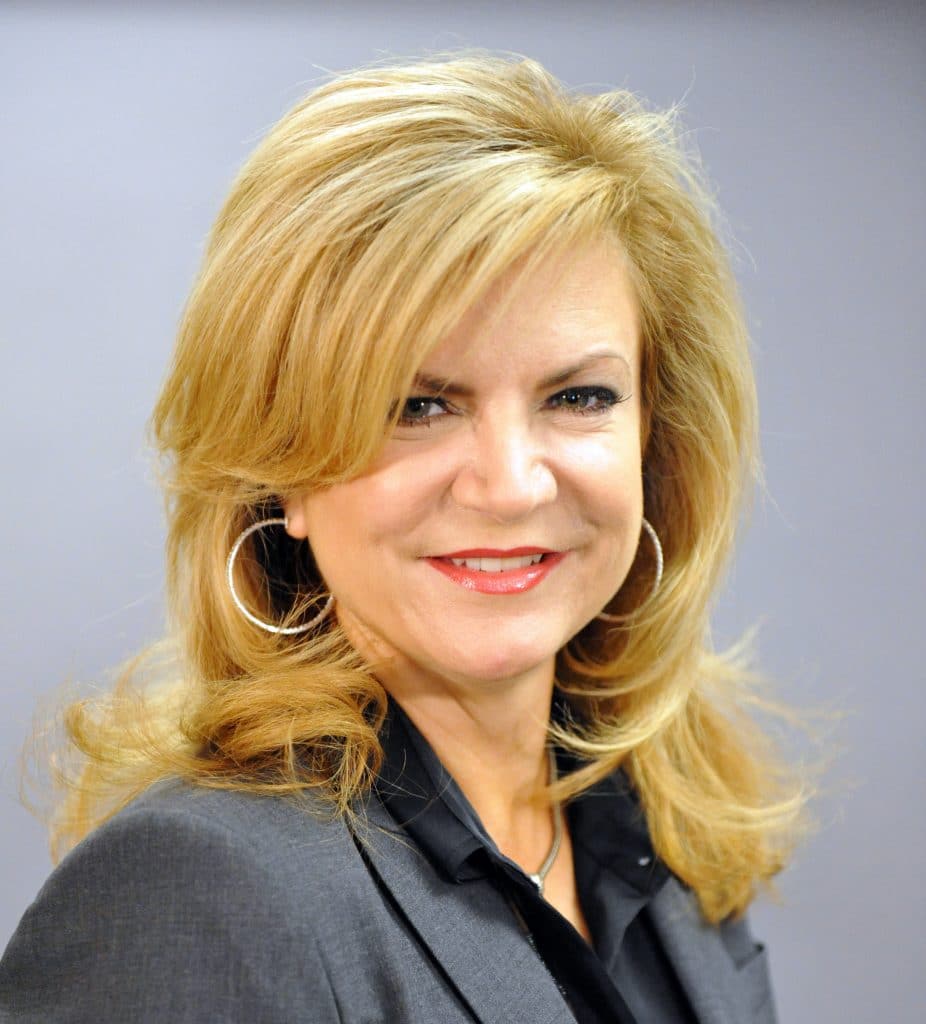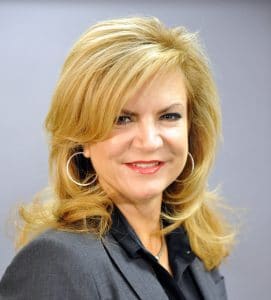 Leann Rogers
VP, Key Client & Consultant Strategy
Arkansas Blue Cross Blue Shield
Leann Rogers, CPA, joined Arkansas Blue Cross and Blue Shield in 1995 as a marketing representative for the Southeast Region in Pine Bluff and was promoted to sales manager for the region. In 2003, Rogers was promoted to regional executive for the South Central Region in Hot Springs, and in 2005, was named regional executive for the Southwest Region in Texarkana. In 2015, Rogers created the Ancillary Products and Services Division, serving as lead executive for the division. On January 1, 2021, Rogers was promoted to her current role as vice president, Key Client and Consultant Relations.
Prior to joining Arkansas Blue Cross, Rogers was a staff accountant with BKD, CPAs working in the Pine Bluff and Little Rock offices. She is a certified public accountant and earned a bachelor's degree in accounting from Southern Arkansas University, Magnolia. She also completed the Senior Executive Institute program at the Kenan-Flagler Business School at the University of North Carolina, Chapel Hill. Rogers currently resides in Hot Springs and is a native of Bradley, Arkansas.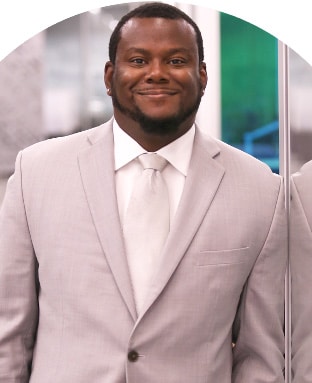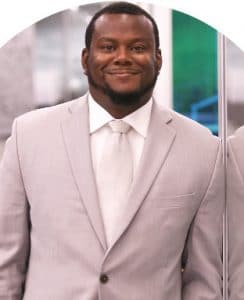 Isaac Woods
VP and Treasurer
Rockwell Automation
Isaac Woods is Vice President and Treasurer of Finance for Rockwell Automation. In this role, Isaac leads all global treasury activities for the company, including bank and capital markets financing, cash management, foreign exchange, insurance and risk management, and pension fund management. Isaac is also responsible for maintaining and enhancing Rockwell's excellent relationships with commercial banking partners, rating agencies, and pension asset management companies.
Isaac joined Rockwell in 2014 as Manager of Corporate Finance and continued to broaden his experience in the areas of capital markets, investor relations and corporate finance, most recently as Director of Finance supporting our Power Control Business within our Control Products & Solutions segment. Prior to Rockwell Automation, Isaac held various roles in treasury and financial planning and analysis at SC Johnson and retirement sales services at Edward Jones Investments.
Isaac holds a bachelor's degree in business administration from Southern Arkansas University in Magnolia, Arkansas, and an MBA from Washington University in St. Louis, Missouri. He is also a Certified Public Accountant.