SOAR Sustainability Conference
April 19, 2023
at Southern Arkansas University
Award Categories and Eligibility
The SOAR conference is excited to recognize sustainability leaders from South Arkansas* through SOAR Stars awarded to businesses, organizations, people, and public agencies making progress on these goals.
Below read the description of the three awards. 
The Good Steward Leadership Award
Awarded to individuals, groups, or organizations who have shown a long-term commitment to advancing environmental stewardship and sustainability practices. This award recognizes accomplishments over a significant period (more than one year).
The following categories should be for projects in progress or completed in the last year:
Rankin College of Business Sustainability Award
Awarded to businesses and organizations for a commitment to creating environmentally sustainable business practices, operations, governance, and services.
New Generations Impact Award
Awarded to young adults and student groups ages 16+ who are leaders in developing environmentally sustainable practices in the South Arkansas community. This award is intended for High School age and traditional college-age groups with individuals ranging in ages from 16-24. Some exceptions may be considered for ages slightly younger or slightly older.
Individuals, groups, organizations, and businesses may nominate a person or entity or nominate themselves.
*For this purpose, South Arkansas consists of these 15 counties: Ashley, Bradley, Calhoun, Chicot, Cleveland, Columbia, Desha, Drew, Hempstead, Lafayette, Little River, Miller, Nevada, Ouachita, Union
The Good Steward Leadership Award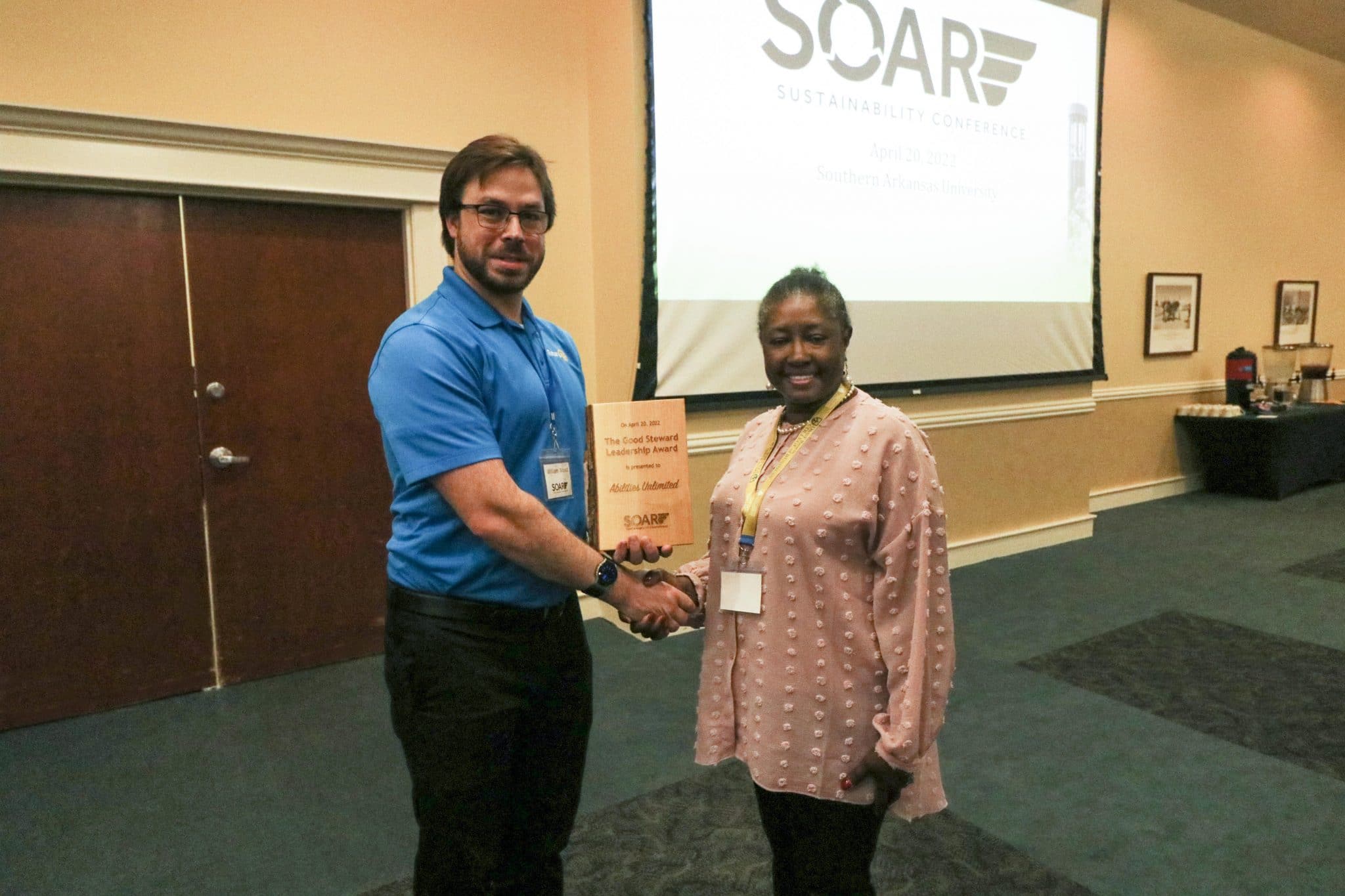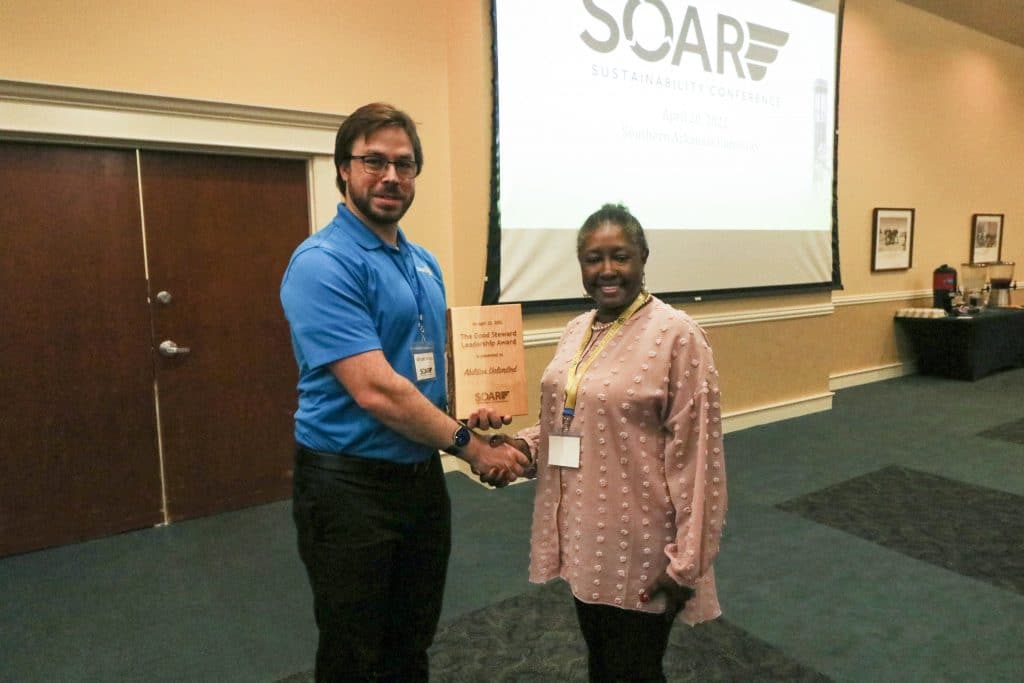 Rankin College of Business Sustainability Award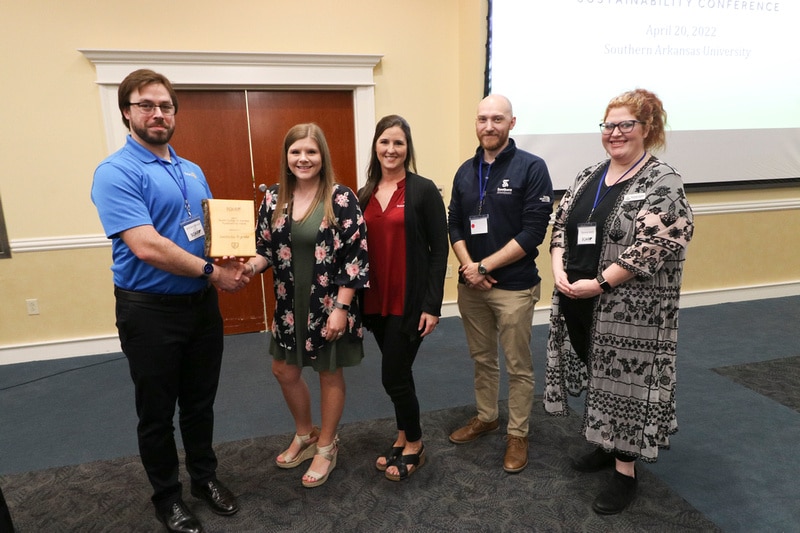 New Generations Impact Award