Virtual Lunch Chats
with Healthcare Professionals
The Rankin College of Business is hosting First Friday Virtual Lunches with Healthcare Professionals in the spring 2023 semester. Speakers in this series will talk with students about their experiences, careers and opportunities in the field of healthcare administration. Lunches will take place on Zoom at noon on the first Friday of each month.
Students that RSVP and attend will receive a gift certificate for lunch.
Upcoming Chats:
March 3 at noon – John Whiteley
April 2 at noon – Kile Pletcher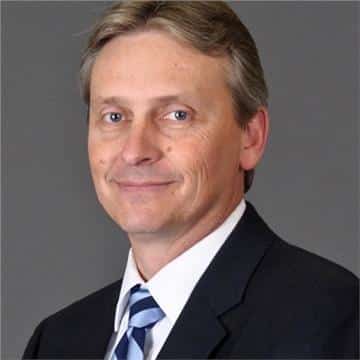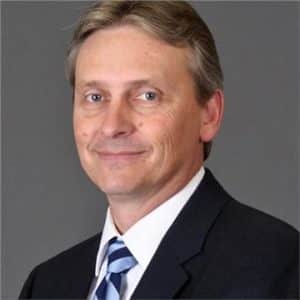 John Whiteley
Senior Vice President Financial Planning, Analysis and Ambulatory Operations
Texas Health Resources
John Whiteley is the Senior Vice President of Financial Planning and Analysis and Ambulatory Operations for Texas Health Resources, a $5 billion in revenue not-for-profit healthcare system based in Arlington. In addition to overseeing the planning and budget process, he is the financial executive for Texas Health Physicians Group, Virtual Care, and Urgent Care functions as well as supporting service lines and business development activities. John has been with THR for over 30 years and has served in various finance and accounting roles including Vice President – Finance Officer at Texas Health Arlington Memorial Hospital, Texas Health Dallas and as the finance leader for THR Real Estate Operations. John has led THR through the design and implementation of a new planning and budgeting systems and process designed to reduce effort and improve efficiency in a very complex environment. Prior to healthcare he had a brief stint in the financial services industry.
John holds a Bachelor of Business Administration degree with a major in finance from Southern Arkansas University in Magnolia, Arkansas. He is a CPA and is a member of the AICPA and TSCPA as well as the Healthcare Finance Managers Association and the Healthcare Academy – a national roundtable of healthcare finance executives. He serves on many boards in his role at THR, and currently serves as chair of the THR employee retirement investment group and the benefits advisory group. In the community, John has served as treasurer at his Church and is currently the treasurer of the Arlington Economic Development Corporation.
John and his wife Traci (also a graduate of SAU) of 36 years moved to Arlington right after college where they have raised two sons and a daughter and have two grandchildren. John was born and raised in rural western Kansas and credits that upbringing with instilling a sense of work ethic and family. He is an avid sports nut and enjoys bird hunting and golf. His biggest sports passion is watching Kansas Jayhawk basketball and has been fortunate to attend three final fours with Kansas winning two of them. While basketball is his favorite sport to watch, he is very proud of the fact that he played baseball at SAU and was part of the 1987 team that finished third place in the college world series.