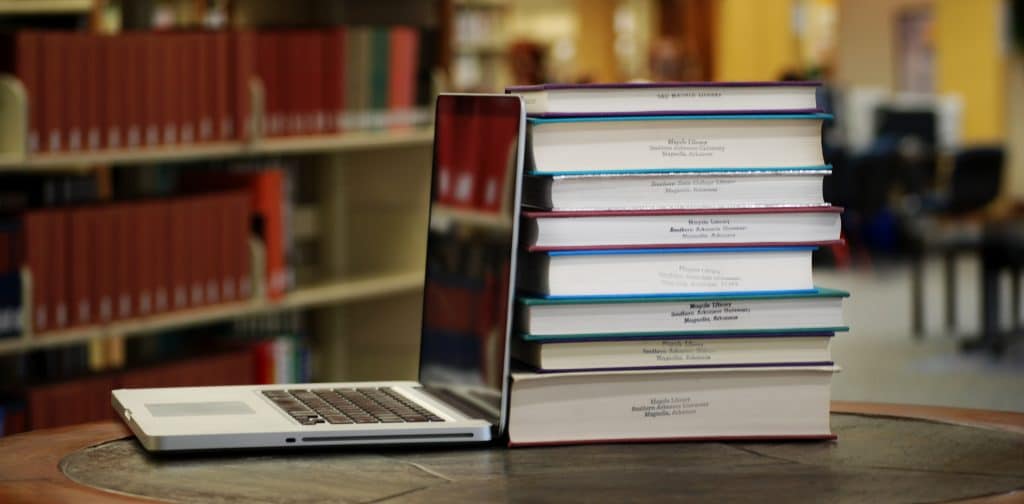 Welcome to Magale Library!
Here's a short video of Magale's Highlights, including our study resources, spaces, and services.
We look forward to serving you!
-Magale Library Staff
Need help?
Respondus Lockdown Browser Help
Looking for a particular journal, newspaper, or magazine in electronic format? Check our A to Z Full Text Finder, try using Magale's Full Text Finder LibGuide (requires Adobe Reader, https://get.adobe.com/reader/) for additional help 
Cannot find what you are looking for? Check out our Video Tutorials, Library Guides, FAQs, or Ask a Librarian.
Highlights of Magale's Resources
HeinOnline Academic  (Trial through April 18, 2022)

HeinOnline Academic includes more than 100 million pages of multidisciplinary content in more than 100 subject areas, including history, political science, criminal justice, religious studies, international relations, women's studies, pre-law, and many more. With more historical content than any other database, HeinOnline provides access to 300+ years of information on political development and the complete history of the creation of government and legal systems around the world. Among the many databases included, HeinOnline's journal collection features nearly 2,800 periodicals relating to a variety of subject areas, with all coverage dating from inception to the most currently published issues in most cases.

Learn how to get started with researching topics, searching Magale's collections, citing resources, and more! See our Magale Video Tutorials, Library Guides, and FAQs!
The Arkansas Democrat-Gazette is no longer available in print. Check out our Arkansas Democrat-Gazette library guide to learn how to access it in its online format from our America's News database.
Use of Magale Library computers is subject to the
Policies and Procedures
set-forth by SAU's
Information Technology Services
.