Blackboard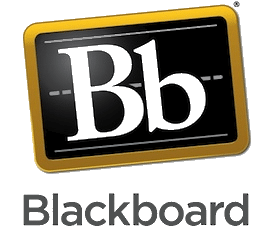 Blackboard is a flexible online learning environment that provides resources and features that allow for a rich, multimedia learning experience. Blackboard is how students access online course content.
mySAU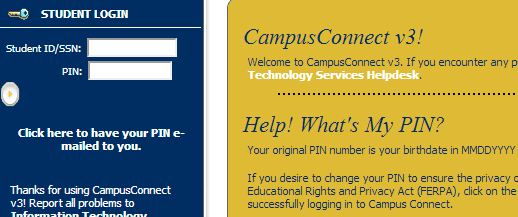 MySAU is SAU's web portal that provides a secure, singular access point to your personal, academic and administrative information, as well as Campus Connect. Campus Connect is used for course registration, viewing schedules and transcripts, as well as checking on financial aid and account balances.
LiveText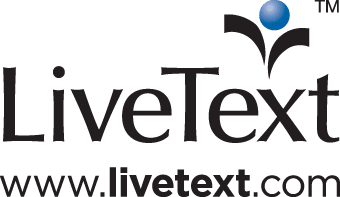 LiveText is a comprehensive electronic learning tool that provides students with the opportunity to develop customized portfolios; author reflective journals, projects, and other web-based documents; collaborate and communicate with students and faculty; showcase work to potential employers; as well as upload and store files to be attached to LiveText documents using the personal File Manager. LiveText is purchased as a part of your tuition fees.
Student Email

In addition to email access, Microsoft Outlook provides organizational tools, such as a calendar, task manager, contact manager, and note taking. Students are automatically given an email account upon enrollment.
Rave Alert

Rave Alert is an emergency notification system that broadcasts alerts through email, SMS, voice, RSS, and social networks to the campus community. Sign-up is required to receive the alerts.