Packing for college can be fun and exciting, but it is a lot to handle. What do I pack? How much do I need? Should I bring this? Should I leave this at home? The questions can be endless and overwhelming.
It's #muleriderLindsey here, and this will be my third year to live on campus at SAU. I believe I have narrowed down the list of items you will need to bring when you move into your room on August 17 or 18. The most important advice I can give you is not to overpack because you might not have as much space in your room as you think, and when sharing a room with someone you want to be respectful to them, which is why it's recommended to get in touch with your new roommate and coordinate with them on what you both are bringing.
Here is a list of everything I have needed in my residence hall, some of the items will be obvious, but then there might be a few you never thought about bringing.
Here is a list of bathroom products and toiletries you will need:
Toothbrush, toothpaste, floss, and mouthwash
Medications (Daily Meds, Tylenol, Vitamins, Mucinex, etc.)
Q-Tips and cotton balls
Hair accessories (bobby pins, ponytail holders, etc.)
Shampoo, conditioner, body wash, or any other hair product you use.
Nail clippers
Lotion, chapstick, and hand sanitizer (Bath and Body Works has super cute ones that you can attach to your backpack)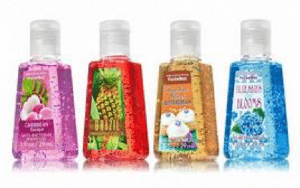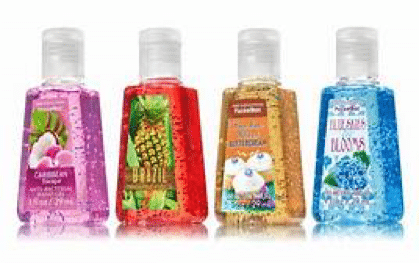 Razor and shaving cream
Deodorant
Towels and washcloths.
Hairdryer, curling iron, and straightener
Shower caddy – This will come in handy for sure! I bought one from Bed, Bath and Beyond and it had a cell phone holder in it so I could listen to music while in the shower.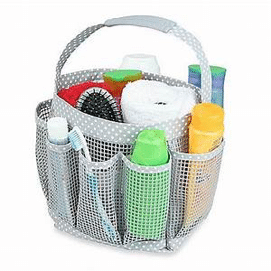 A robe or towel wrap.
Shower shoes (YOU WILL NEED THESE.)
A trash can and bags
Here is a list of bedding you will want to bring:
Comforter, sheet, fitted sheet, and pillows – I recommend bringing two sets of bed sheets.
Mattress pad and protector – You will "thank me" later for this one.
Extra blankets  – These will come in handy if you have a movie night in your room or it is cold at the football game.
Here is a list of laundry supplies:
Detergent, stain remover, dryer sheets, and hangers
Laundry bag
You will also need cleaning supplies. Here is what you will want to bring:
Paper towels
Clorox wipes (I always cleaned my room twice a week, and I used these every time.)
Vacuum and or mop
A small bottle of liquid soap
Finally, I want to share with you a list of items you don't necessarily need but might want to invest in adding to your list.
Area rug
Fan (For those fall days when it still feels like July.)
A container to hold pens and pencils on the desk.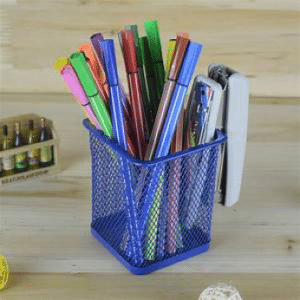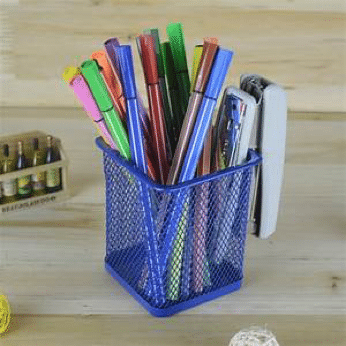 Desk lamp
Batteries
Umbrella, rain boots, and a raincoat – we live in the south, it rains on a 0% chance of raining. You will be thankful you brought these three items.
Water bottle
First aid kit
Microwave
Mini refrigerator
Extension cords
A surge protector (Make sure you have at least one in case the electricity goes out.)
Flash drive
Something to keep your shoes organized and off of the floor (I used a shoe holder that clipped onto the door.)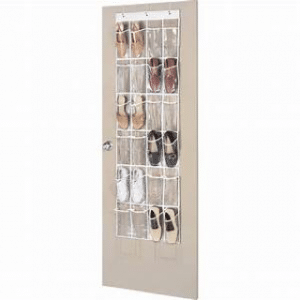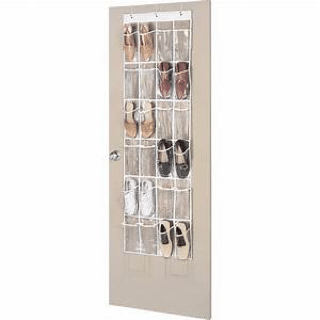 Small wallet to keep with you at all times – the ones that stick to the back of your phone are super handy. You will need your ID to eat in the café, go to the MAC, check out a library book, or visit another residence room.  Keeping it attached to your phone is an easy way to make sure you always have it with you.
Alarm clock – I suggest buying one if you are the type of person that clicks snooze on your phone about 12 times before actually getting up.
Scentsy Pot.  This will help your room to stay smelling good. You can get them from Walmart pretty cheap.
A portable charger will come in handy for Mulegating, spring concert, or any event around campus.
Dry erase board with markers – I find it so much easier when I have something visual to look at so I know how to plan my week.
TV, DVD Player, DVD, Xbox, Roku, etc.
Flashlight
One of the best things you can do if you decide to live on campus is to decorate and organize your room so that it is a space where you can relax and be comfortable. This is your home away from home, and you have a blank canvas to start with, so decorate your room in a way that reflects the person you are. However, keep in mind that the furniture must remain the same as when you arrived, or you will be charged for damages. You are not allowed to put holes in walls. Command strips are also not allowed in the residence halls because of the damage they cause. We suggest using sticky tack.
Now, I want to leave you with some tips about living in the residence halls on campus:
Make a habit of washing your hands and using hand sanitizer to keep from getting sick.
Talk to your roommate to see what they will be bringing and coordinate accordingly.
If you do not want to bunk your beds, you can use the adjustable slots to raise them up. This will allow you to fit your fridge under there to save space.
Do not bring ANY winter clothes until January. We live in south Arkansas. I promise you will still be wearing leggings and a t-shirt by the time fall finals roll around. If you are someone that gets cold easily, a couple of hoodies and sweatpants are must-haves.
I hope this list will help you make the most of your upcoming school year. Good luck and see you on move-in day!