Everyone knows that the food in the dining hall isn't exactly considered gourmet, and cooking in your dorm room can be difficult when all you're allowed to have is a microwave and fridge. Luckily, I have compiled some recipes for delicious food that can easily be prepared in your dorm. Enjoy!
1) Cheesy Quesadillas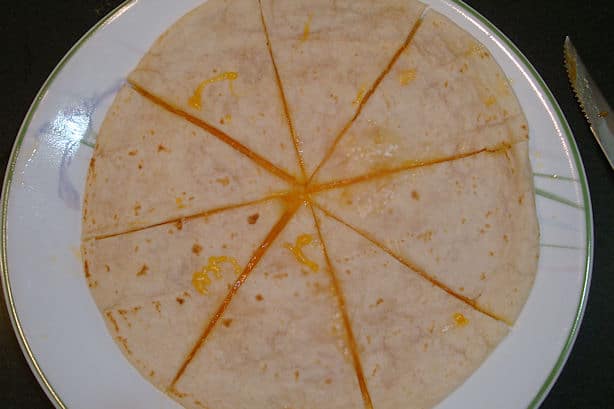 This is the perfect quick snack for in between classes or an easy meal during your study break
Ingredients; 2 flour tortillas and shredded cheese. (Mexican Blend works the best)
Directions; Lay one tortilla on a microwave-safe plate and then sprinkle the cheese over it. Lay the second tortilla on top and then microwave it for 45-50 seconds. Once the cheese is completely melted it is ready for you to enjoy. (Tip: you can add lettuce, diced tomato, salsa, sour cream, and guacamole to spice things up.)
2) Mug Mac and Cheese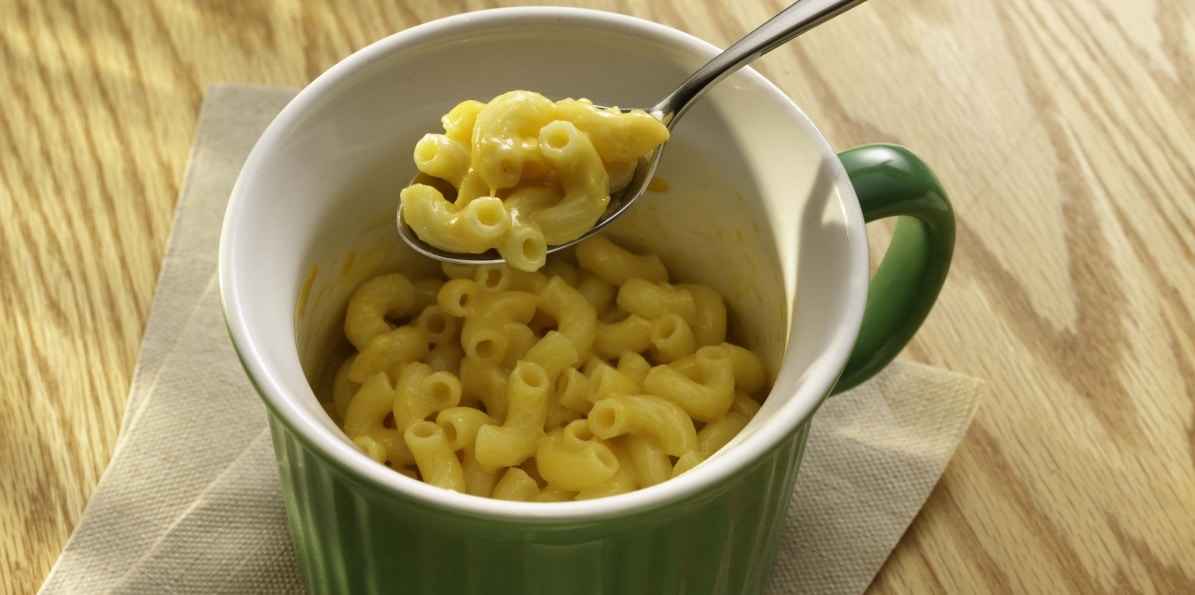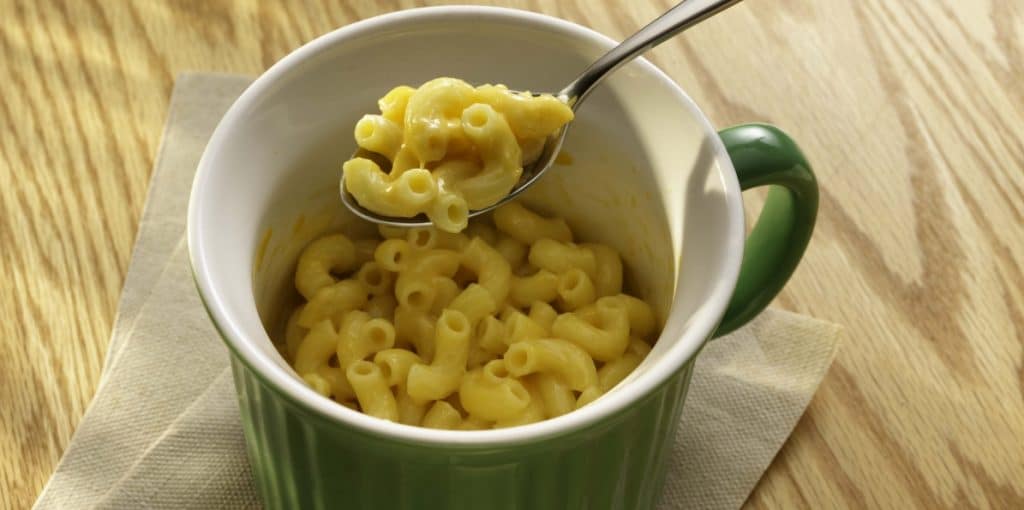 Mac and cheese is a must in a college student's diet, but sometimes the old Kraft Mac and Cheese can get a little boring. Here is a recipe for some gourmet mac and cheese.
Ingredients; 1 cup of water, 1/2 cup of macaroni, 1/2 cup of your favorite cheese. (milk and butter could also be used to add a little taste to it)
Directions; Add the macaroni and water into a microwave-safe mug. Microwave it for 7-8 minutes, but take it out once or twice to stir it. Make sure the pasta is cooked to your liking. Make sure you have enough water to add your cheese. Stir the cheese as it melts. If it doesn't melt completely, then put it back in the microwave until it is.
3) Pizza-Dilla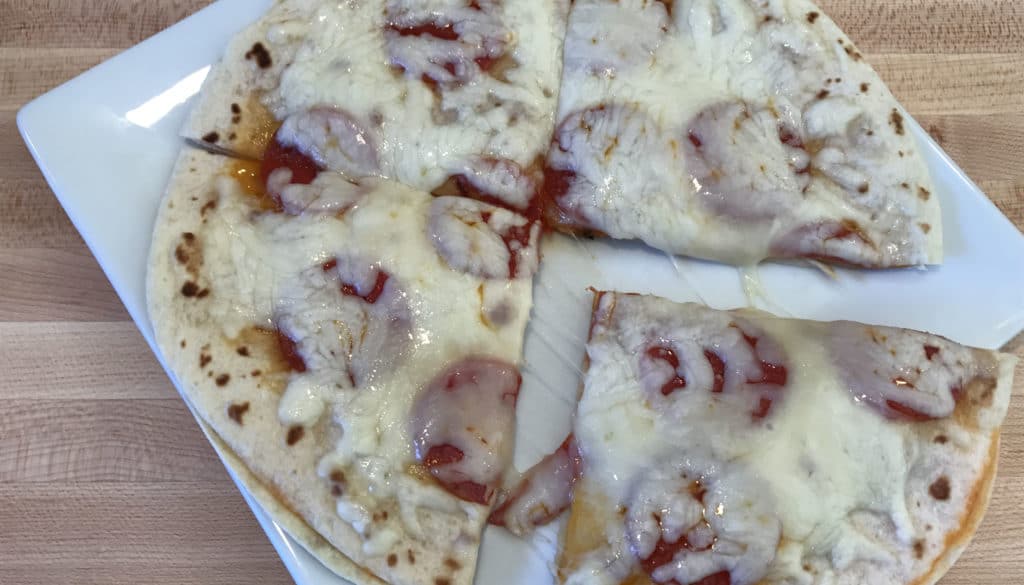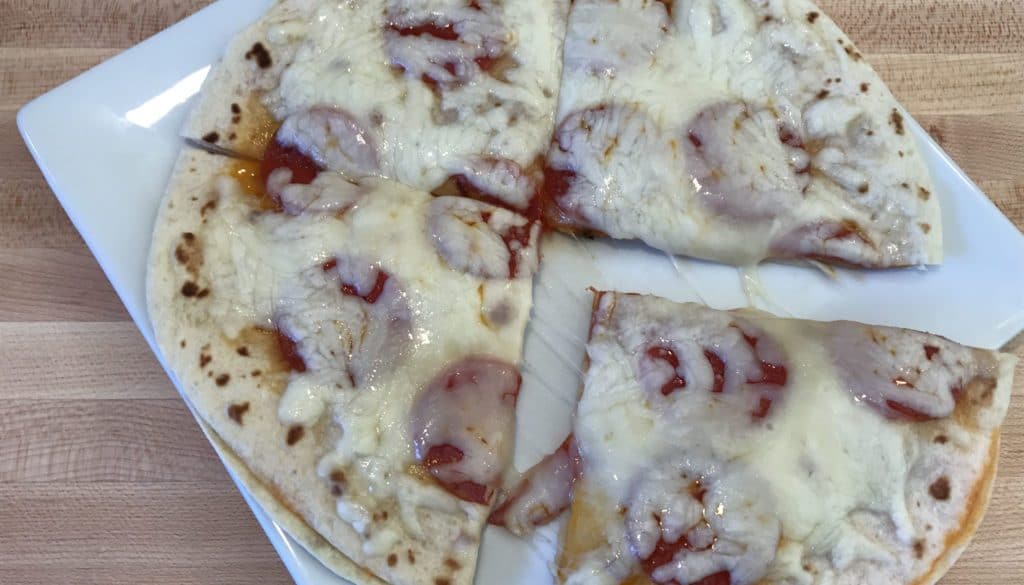 This is a personal favorite. You can't go wrong with a pizza and quesadilla in one.
Ingredients; 2 tortillas, tomato sauce, mozzarella cheese, and the toppings of your choice.
Directions; Fill the quesadilla with cheese and sauce, then put more cheese and your toppings on top. Cook until the cheese is completely melted.
4) Rice Krispie Treats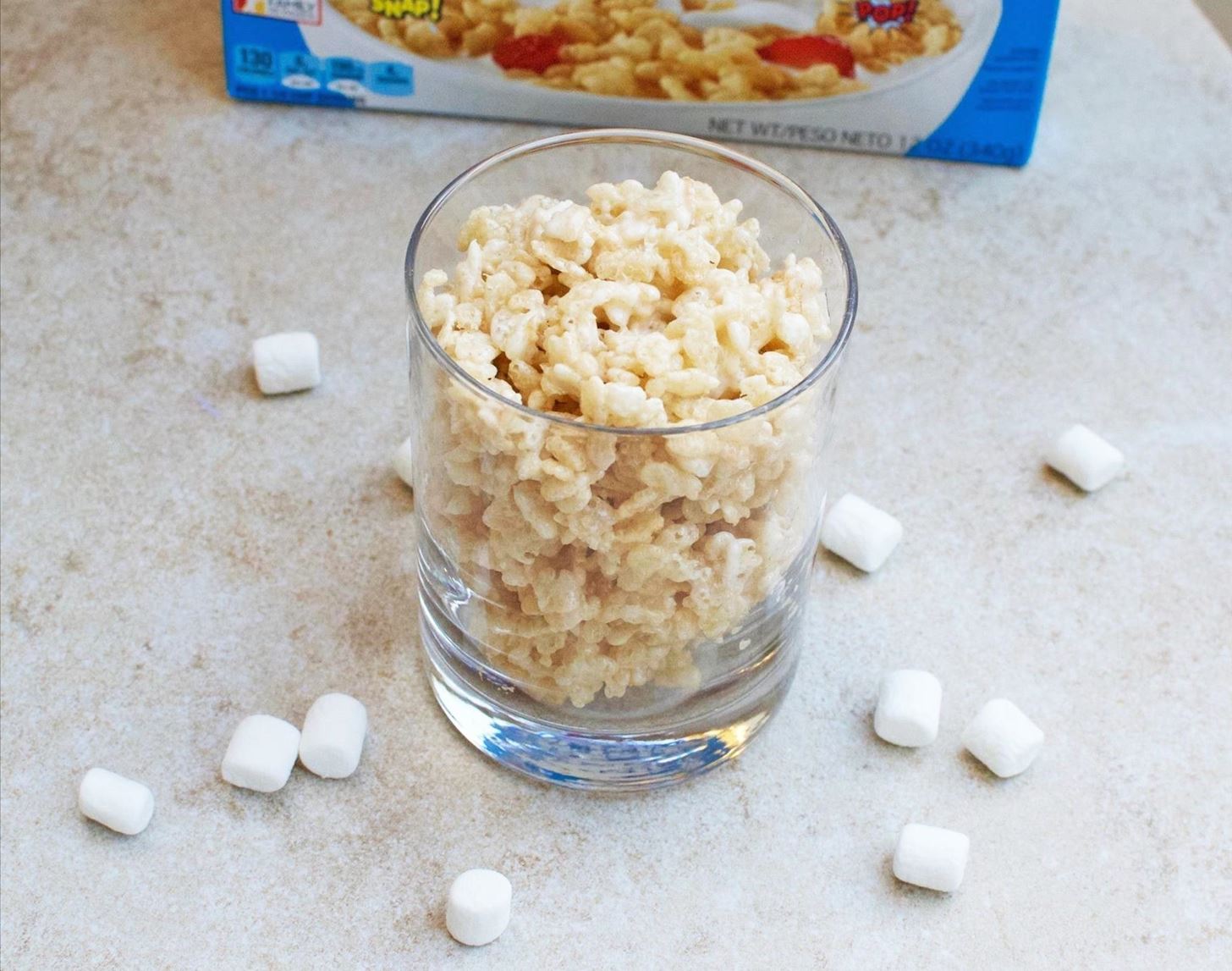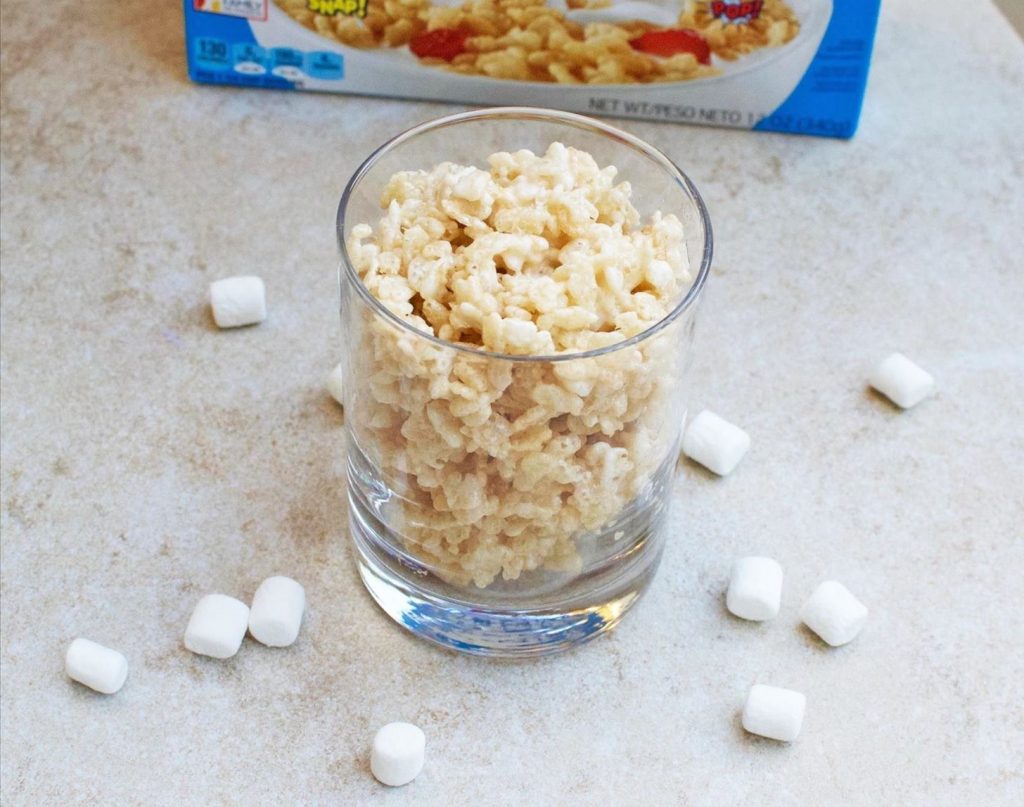 There are only three ingredients needed to help liven up any study session with some sweetness.
Ingredients; butter, marshmallows, and Rice Krispies cereal. (amount of each depends on how many you want to cook)
Directions; Place butter and marshmallows in a microwave-safe bowl and microwave high for one minute. Remove the bowl then stir. Place back in microwave for 30-45 seconds. Stir again until everything is completely melted together. Then you add the cereal and mix until it is all combined together. Allow it to cool off until you serve it or eat it.
I hope you enjoy these four easy recipes you can enjoy in the comfort of your dorm room and it won't break your bank either.