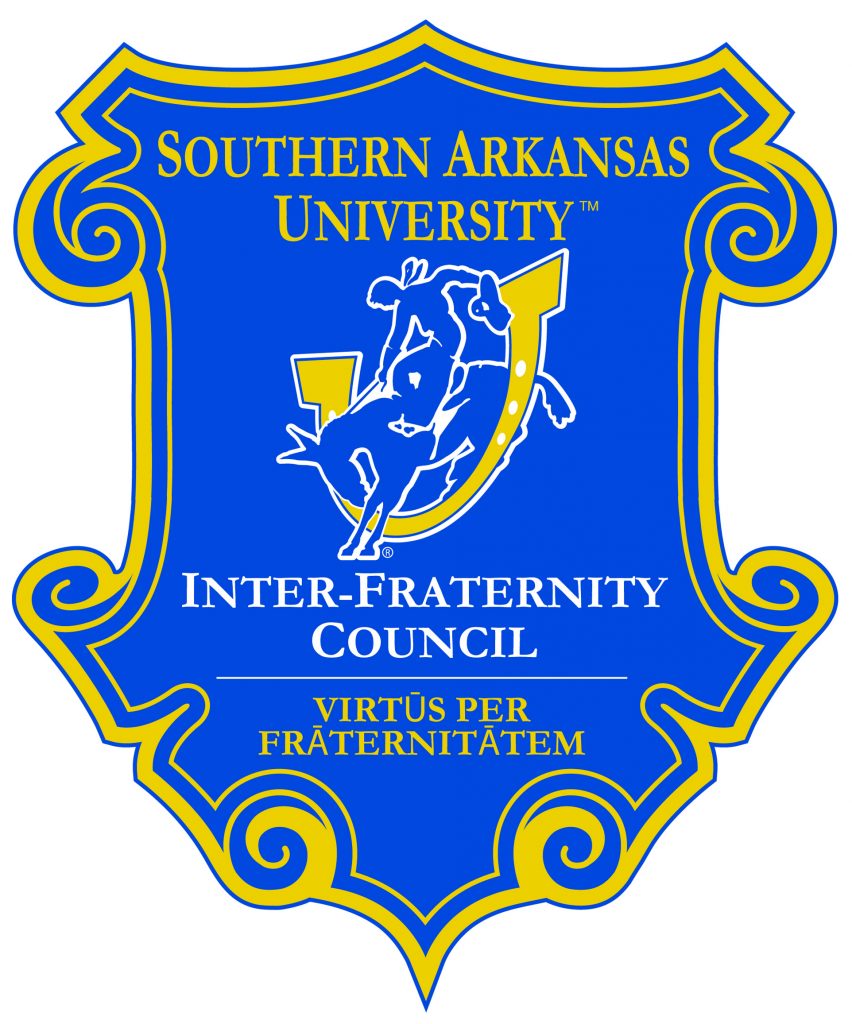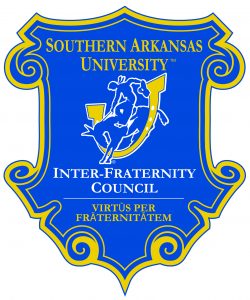 The Interfraternity Council (IFC) of Southern Arkansas University is the governing body of the three NIC Fraternities on our campus. Their goal is to promote fraternity life on our campus and create a place where discussion of issues can be brought forth by its members. Fraternities foster friendship and provide opportunities for leadership and service on our campus and throughout our communities. Each group is unique and has its own individual history. We hope that you are interested in learning about the traditions of fraternity life and helping to keep those traditions alive as a new member of one of these groups.
Fraternity Recruitment
Interfraternity Council recruitment offers an opportunity to meet chapter members from all three of our NIC Fraternities on campus. Participating in recruitment does not require a person to join a chapter, but it does offer them the opportunity to explore the Greek community and find out about different ways to get involved on campus.
Organizations
Alpha Gamma Rho (Gamma Gamma)
Delta Chi
Phi Lamba Chi (Nu)
Sigma Pi (Epsilon Kappa Chapter)
Fall 2023 Schedule of Events for Recruitment
August 29, 2023 – Passport to Greek in Grand Hall
September 6, 2023 – MANDATORY Hazing Prevention Seminar
September 18, 2023 – Monday Night Football with IFC in Grand Hall
September 21, 2023 – IFC Burger Cook-off at the Alumni Center
IFC Recruitment Dates
September 26 – September 29, 2023
Bid Day – September 30