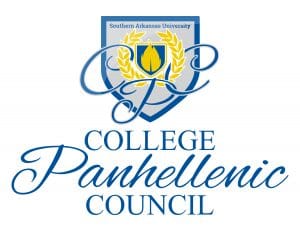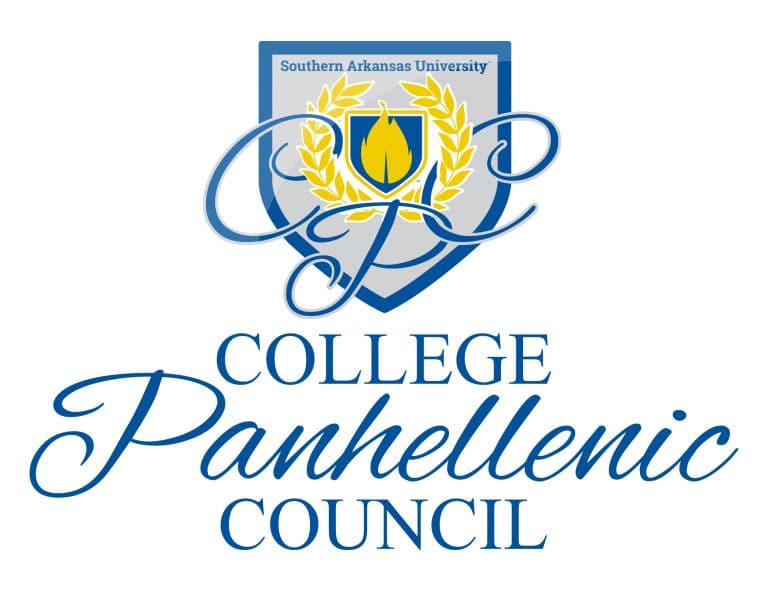 Thank you for visiting the Southern Arkansas University College Panhellenic Council website. Sorority life at SAU is a great place to build bonds of sisterhood that will last a lifetime. Our Panhellenic Council is comprised of members from all of our social Greek sororities on campus that are a part of CPC.
The journey in joining a sorority is a great one. Women who have found a home in SAU's Greek Life have been able to live out the values of not only their individual organizations, but those of the National Panhellenic Conference as well. If you have any questions, please do not hesitate to contact us at greeklife@saumag.edu.
Organizations
Alpha Sigma Alpha
Phi Mu
Sigma Alpha
Sigma Sigma Sigma
Sorority Recruitment
The College Panhellenic Council offers two opportunities to meet chapter members, learn about each groups values and mission and learn what each chapter has to offer. Participating in either recruitment process does not require a person to join a chapter, but enables her to explore and learn more about the campus and Greek community. This is a great way to meet new people and find out about different ways to get involved on campus.
Spring 2020 Recruitment
Wednesday, January 15, 2020
Passport to Greek – Come and meet all the Greek organizations and get some information about recruitment and interest meetings.

Reynolds Center Grand Hall
7:00 – 9:00 pm
Must attend
Tuesday, January 21, 2020
Mandatory Risk Management and Hazing Presentation – All potential new members and active chapter members must attend.

Reynolds Center Grand Hall
6:00 pm
Wednesday, January 22, 2020
Recruitment Events Begin

 Each chapter will be hosting individual events.