College Panhellenic Council Sororities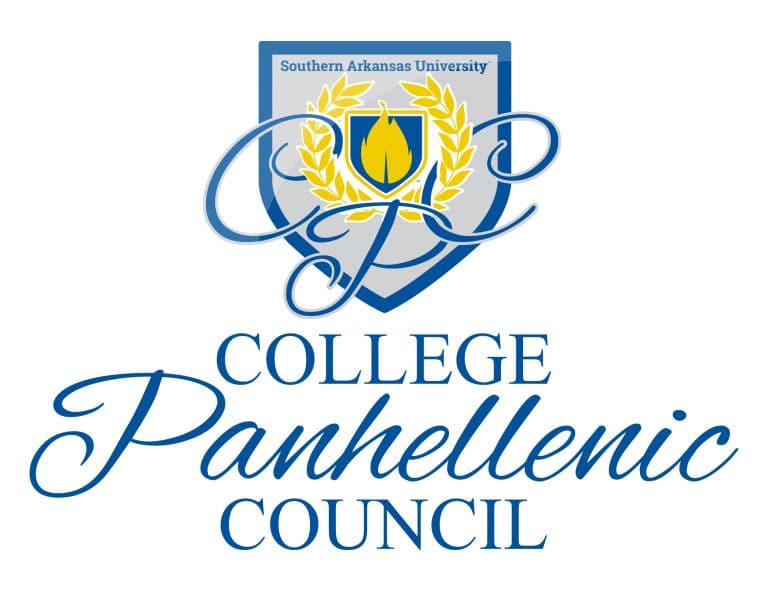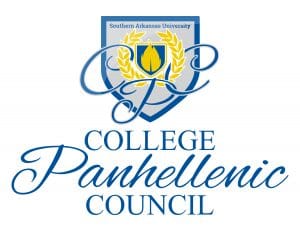 During recruitment, women will have the opportunity to visit with members from each sorority to determine which chapter offers the best fit. Women participating will begin with orientation during both types of recruitment. During fall open recruitment, women are able to attend as many sorority events as they choose. Invitations to membership during this recruitment period are distributed on a rolling basis until the chapter has reached campus total. During spring informal recruitment, women are required to attend at least one event of all four of our CPC sororities. After the first night, women can choose to attend the parties of the sororities they wish to join.
All women must sign up for any recruitment period. Links to sign up are on the CPC page.
Inter-Fraternity Council Fraternities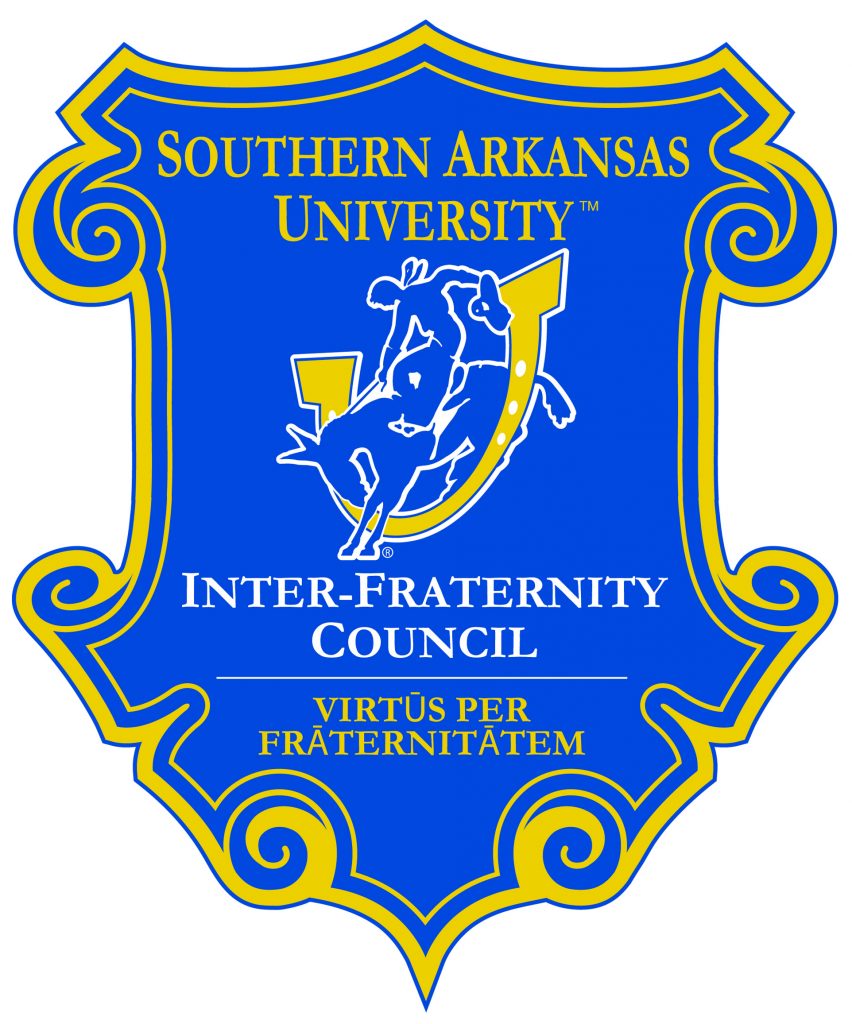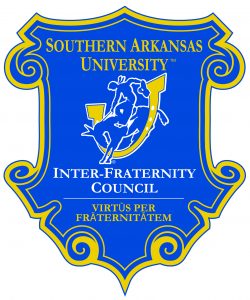 Recruitment is the primary way to join a fraternity at SAU. Both our informal fall and formal spring recruitment periods allow men to meet all three IFC fraternities and find the chapter that fits you best. Click the IFC tab to sign up.
National Pan-Hellenic Council Fraternities and Sororities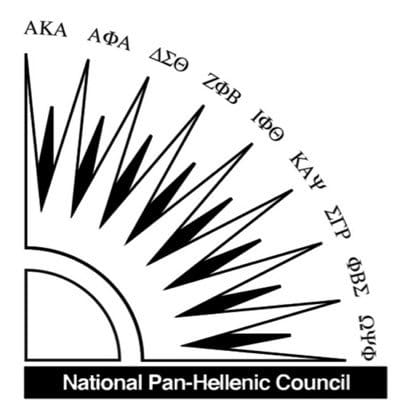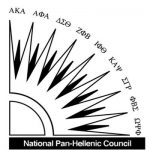 Chapters within the National Pan-Hellenic Conference conduct membership intake. SAU hosts all 9 of the sororities and fraternities belonging to this conference (Alpha Kappa Alpha, Alpha Phi Alpha, Delta Sigma Theta, Zeta Phi Beta, Iota Phi Theta, Kappa Alpha Psi, Sigma Gamma Rho, Phi Beta Sigma and Omega Psi Phi). Once an individual has decided which organization they would like to join, they should inquire with that specific organization about their individual intake process and information because each organization varies. Interest in one of these groups can be expressed via the contact us form. This information will only be sent to the chapter(s) you list.
Recruitment/Intake Interest
In order to join a Greek organization at SAU, a student must have completed 15 on campus, SAU college credit hours and have obtained a 2.5 cumulative GPA or higher. Any person interested in Greek Life that does not meet these qualifications, please contact the Greek Life office via the Contact Us tab for more eligibility information.