The department consists of seven faculty members from across the country and around the world. The chemistry faculty is committed to student success through excellence in classroom instruction, laboratory experiences, and through research projects using undergraduate researchers. The academic backgrounds of the chemistry faculty is diverse and represents well all subdisciplines of chemistry including analytical chemistry, biochemistry, organic chemistry, physical chemistry, as well as chemical education.
Associate Professor of Biology and Chemistry / Assistant Dean of College of Science and Engineering / Assistant Director of Honors College

Associate Professor of Chemistry / Chair, Department of Biochemistry & Chemistry / Lead Analyst NRRC

Associate Professor of Chemistry / Director STEM Center for K-12 Education / NCAA Faculty Athletic Representative
Facility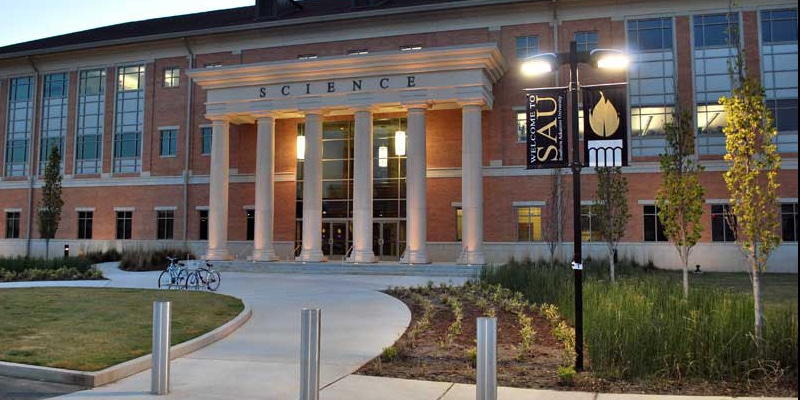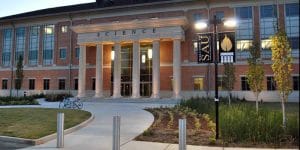 The department is housed in a modern Science Center facility with an extensive array of modern instrumentation (LINK to pictures) which is all available for undergraduate student use. In addition, the associated Natural Resources Research Center is a fully-equipped analytical laboratory located just West of the Science Center (LINK to NRRC website, LINK to NRRC equipment). The department is committed to training students to become successful scientists capable of using and maintaining the instrumentation with which they work, collecting and preparing their samples and materials for analysis, aggregating and manipulating experimental data effectively, and looking at their data critically to ensure that it represents the true outcomes of their experiments.