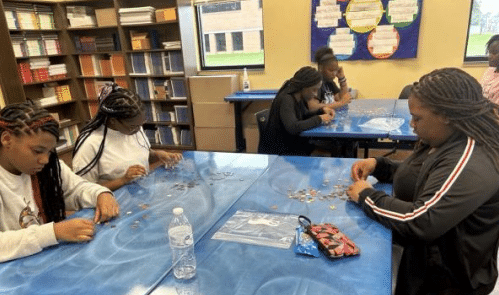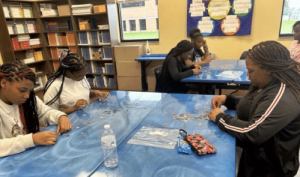 Upward Bound is a federally funded program for low-income and/or first-generation college-bound high school students who could benefit from academic support and may need increased motivation to realize their potential. There are over 600 Upward Bound programs across the nation. Our program is designed to generate the academic skills and motivation that will enable each participant to complete a secondary educational program, subsequently gain admission to, and successfully complete a post-secondary training program.
The project provides academic tutoring, counseling, career orientation, and cultural and social enrichment activities to 180 South Arkansas high school students (grades 9-12) who reside within a 50-mile radius of the Southern Arkansas University campus.
The primary responsibility of the program is to provide successful learning experiences tailored to meet the individual academic, cultural, social and vocational needs of each participant within an atmosphere that allows intellectual, physical, and emotional development. Upward Bound strives to provide worthwhile activities that will challenge each participant to achieve his or her fullest potential.
After-School Tutoring
Need help in English and Math?
Tutoring is available during each regular Wednesday and Saturday Meeting.
Photo Study
Photo Study is available as a 24/7 virtual tutorial service through an app downloaded on the student's phone. Wednesday students must complete two hours of tutoring each month, and Saturday students must complete three hours of tutoring each.