All Spring 2019 SAU students qualify for in-state tuition for summer online courses. Registration for the Summer I and II 2019 sessions and Fall 2019 semester begins on March 25, 2019.
May 28 – Summer I Advising and Registration
May 29 – Summer I begins
July 1 – Summer II Advising and Registration
July 2 – Summer II begins
Get started
New to SAU?
Online summer classes
Log in to Blackboard using your issued log-in information and start your courses on the first day of class, just like you would "go" to a face-to-face class.
Information on how to contact your professor and the course specifics will be available in blackboard on the first day of class.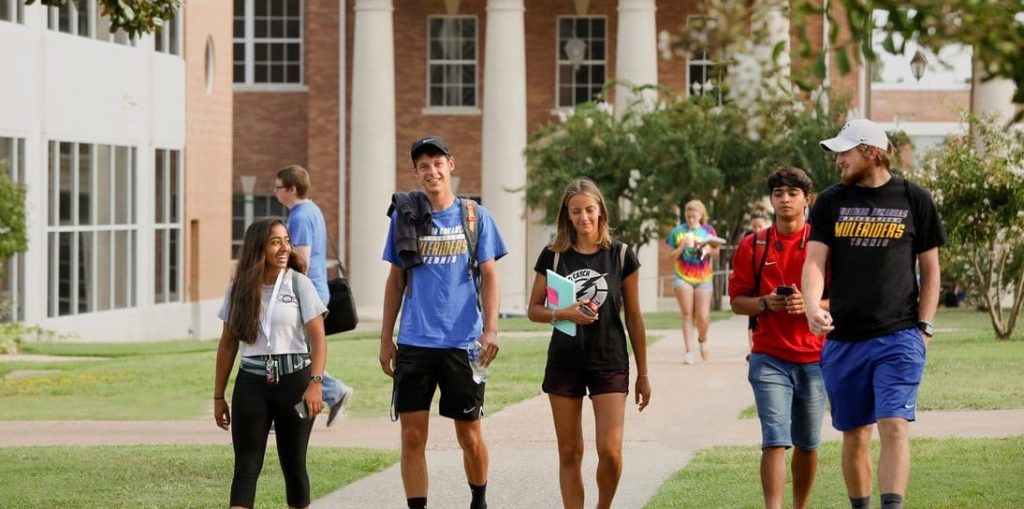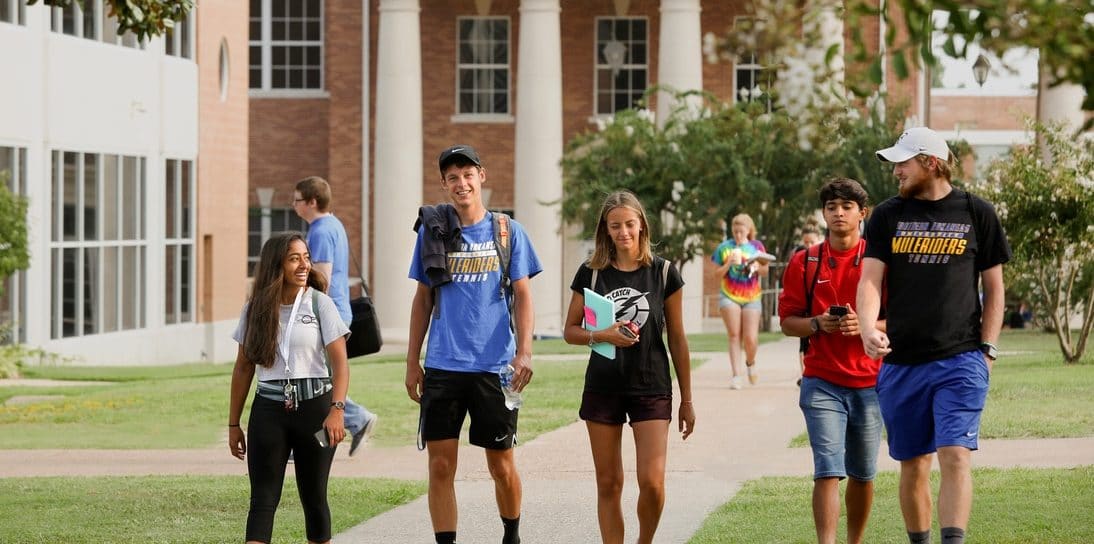 Go with who you know
If you are already a member of the SAU family, you know your professors, you know the programs and your credits are guaranteed to be accepted.
We offer hundreds of online courses each year, through which students can earn credits toward their degree, minor, or certificate program.
Also, in addition to getting support from your faculty, our courses and programs are supported by the Magale Library, as well as through the Student Support Services and the Employment Resource Center.