All Spring 2020 SAU students qualify for 
in-state tuition for summer online courses.
Important Dates
March 30 – April 17 – Summer and Fall Registration for Current Students
May 26 – Summer I Late Advising and Registration
May 27 – Summer I begins
June 29 – Summer II Late Advising and Registration
June 30 – Summer II begins
"Online learning can be a new challenge for some students. SAU faculty and staff do everything they can to make your transition from face-to-face to online classes as seamless as possible and they still maintain their culture of caring, virtually."
Morgan McDaniel
Sophomore
Interactive Media and Marketing
Mountain Pine, AR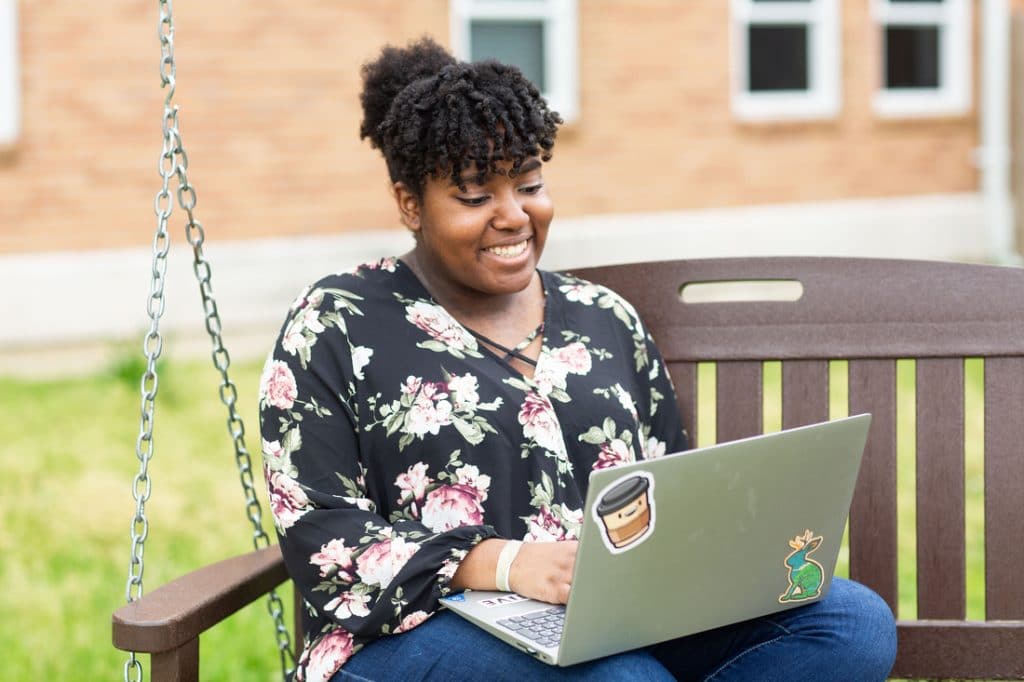 What courses are being offered this summer?
Loads. Many undergraduate and graduate courses are on offer. The list below provides an overview of key Undergraduate offerings during Summer I or Summer II sessions. 
Anatomy & Physiology I & Lab
Principles of Biology I & Lab
Medical Terminology
Microbiology & Lab
University Chemisty I & Lab
Organic Chemistry I & Lab
Principles of Biology II & Lab
University Chemisty II & Lab
Organic Chemistry II & Lab
Statistics
Domestic Violence
Criminology
Technical Writing
Plane Trigonometry
Basic Digital Photography
College Physics I & Lab
College Physics II & Lab
SAU is among the

universities in the nation.
Average In-State Tuiton and Fees per Semester

SAU

$4,490

Texas
$10,300*
Louisiana
$9,550*
Oklahoma
$8,460*
*Tuition and fees are calculated as an average of public four-year universities published in-state tuition. Source: The College Board
Our programs are routinely recognized as the best value programs nationally. 
Students from neighboring states may qualify for a non-resident tuition waiver,
significantly reducing their overall cost to attend SAU.