If you are experiencing a medical emergency, please call 911 immediately
Remember if you are experiencing a mental health crisis, it is okay to reach out. Help is available to everyone.
Need to talk to someone now?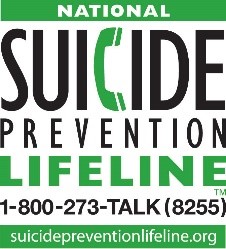 Suicide Prevention Lifeline is available 24 hours a day, 7 days a week for confidential support.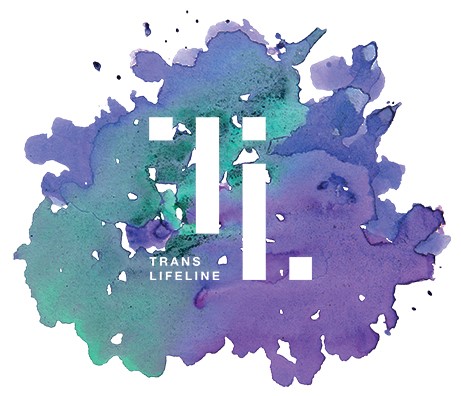 Trans Lifeline's Hotline is a peer support service run by trans people, for trans and questioning callers.

Our trained counselors are here to support you 24/7. If you are a young person in crisis, feeling suicidal, or in need of a safe and judgment-free place to talk, call the TrevorLifeline now at 1-866-488-7386.

Connect with the Veterans Crisis Line to reach caring, qualified responders with the Department of Veterans Affairs. Many of them are Veterans themselves.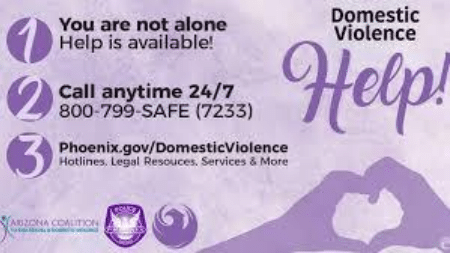 The Hotline can be accessed via the nationwide number 1−800−799−SAFE (7233) or TTY 1−800−787−3224 or (206) 518-9361 (Video Phone Only for Deaf Callers). The Hotline provides service referrals to agencies in all 50 states, Puerto Rico, Guam and the U.S. Virgin Islands.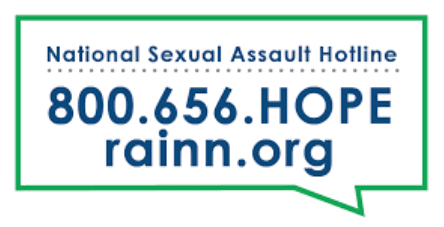 Call 800.656.HOPE (4673) to be connected with a trained staff member from a sexual assault service provider in your area.

SAMHSA's National Helpline is a free, confidential, 24/7, 365-day-a-year treatment referral and information service (in English and Spanish) for individuals and families facing mental and/or substance use disorders. https://www.samhsa.gov/

Available in English and Español
Hours: 8:30 a.m. to 5 p.m. Eastern time, M-F Phone: 1-866-615-6464
TTY: 1-301-443-8431
TTY (toll-free): 1-866-415-8051 Live Online Chat: Talk to a representative
Email: nimhinfo@nih.gov
Fax: 1-301-443-4279 www.samhsa.gov/esmi-treatment-locator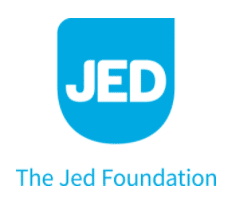 Contact the JED Foundation for emotional support services and suicide prevention.
1-800-273-8255
jedfoundation.org