Daniel T. Witter was one of Arkansas's early legislators, serving in Little Rock during the Territorial period (pre-1836). He had a house in Washington as early as the 1820s, and remained there until 1859. The house remained until around the time of World War II before being torn down (photo shows it in 1938). Though a different house was built there in the 1980s, we want to know if some portions of the earlier structure remain to be seen on the property.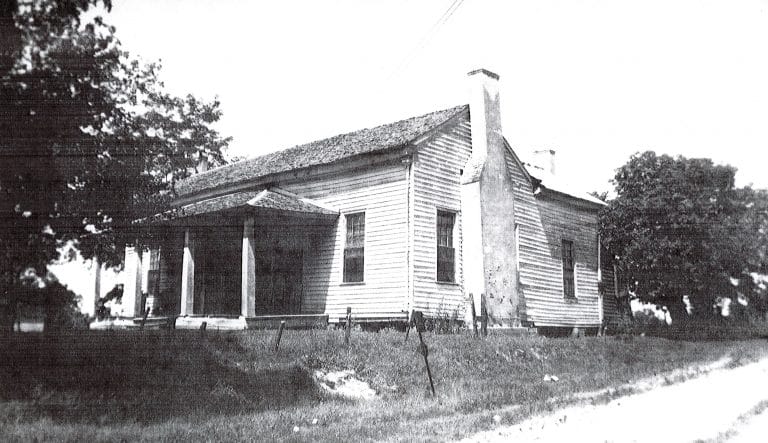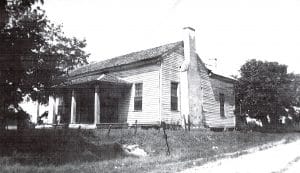 This past week, the SAU Station staff completed a small geophysical survey on the site which, combined with historic maps and photographs. We found a small geophysical anomaly that does not match up with the footprint of the 1980s house, but seems to match up with what we know of the Witter House. We want to find out whether this is the remaining portion of a very early part of Washington's history.
So, we will be out at Historic Washington State Park on March 25-27 to do a small dig to see if we can wind anything that remains of the house. Any member of the Arkansas Archeological Society is welcome to come out and dig with us. If you are not a member, come out and watch, ask questions, and learn about Arkansas archeology. We will be having a training program this summer to teach people how to dig, so you can join and take park in future digs!
Please contact Dr. Drexler (cdrexler@uark.edu) if you want to come and join in or have questions about the project.