Macbeth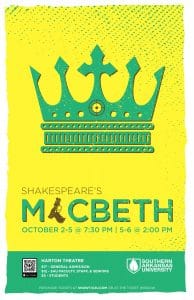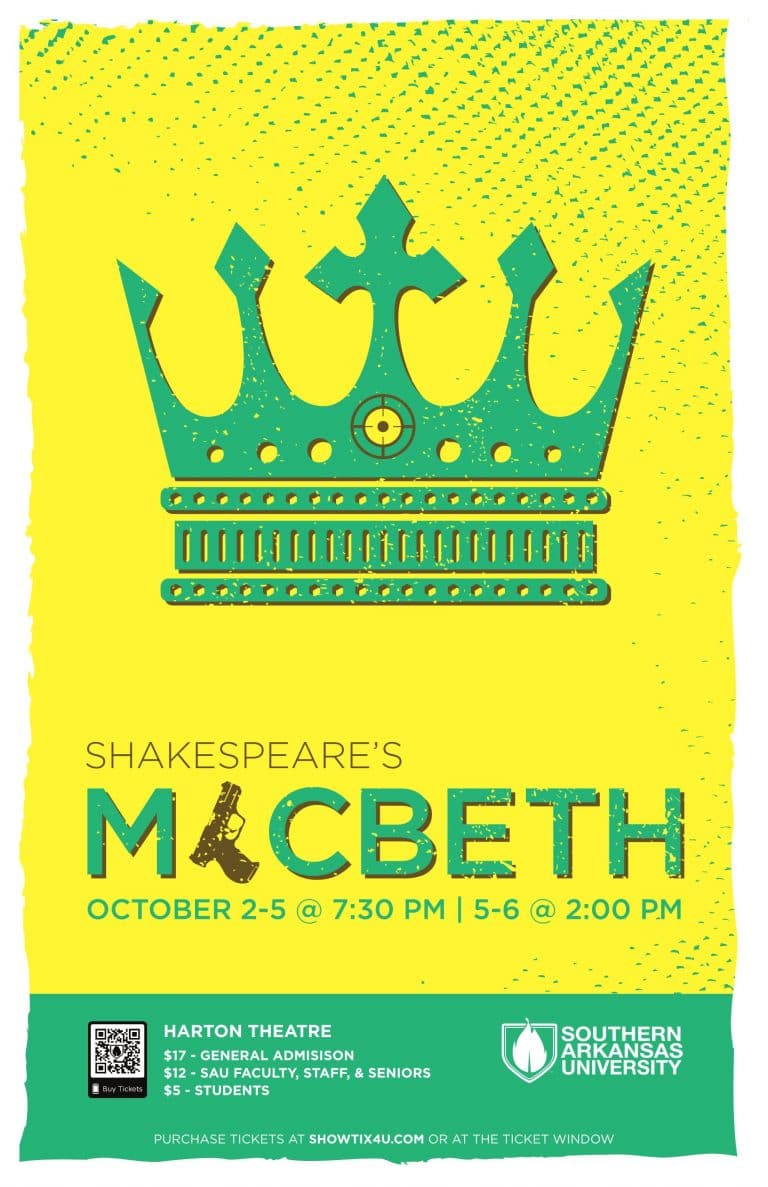 By: William Shakespeare
On August 30, 2005 (the day after Hurricane Katrina), Macbeth is visited by 3 New Orleans voodoo priestesses that tell him he is destined for greatness! Hearing these words, he shares this information with his beautiful, ambitious wife who agrees that he is the one who should rule; but first, he must kill the current leader, Duncan. When the act is committed, Macbeth and his wife both spiral down a journey of more murder, madness, and misdeeds. With the stage set for the final battle, will Macbeth triumph? Will the greed he seeks cost him his head? Join us for Shakespeare's legendary tale set in one of the most popular cities in America.
Directed by: Brandon Smith
Dates: October 2-5 @ 7:30pm, October 5-6 @ 2:00pm
---
Little Women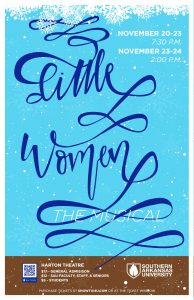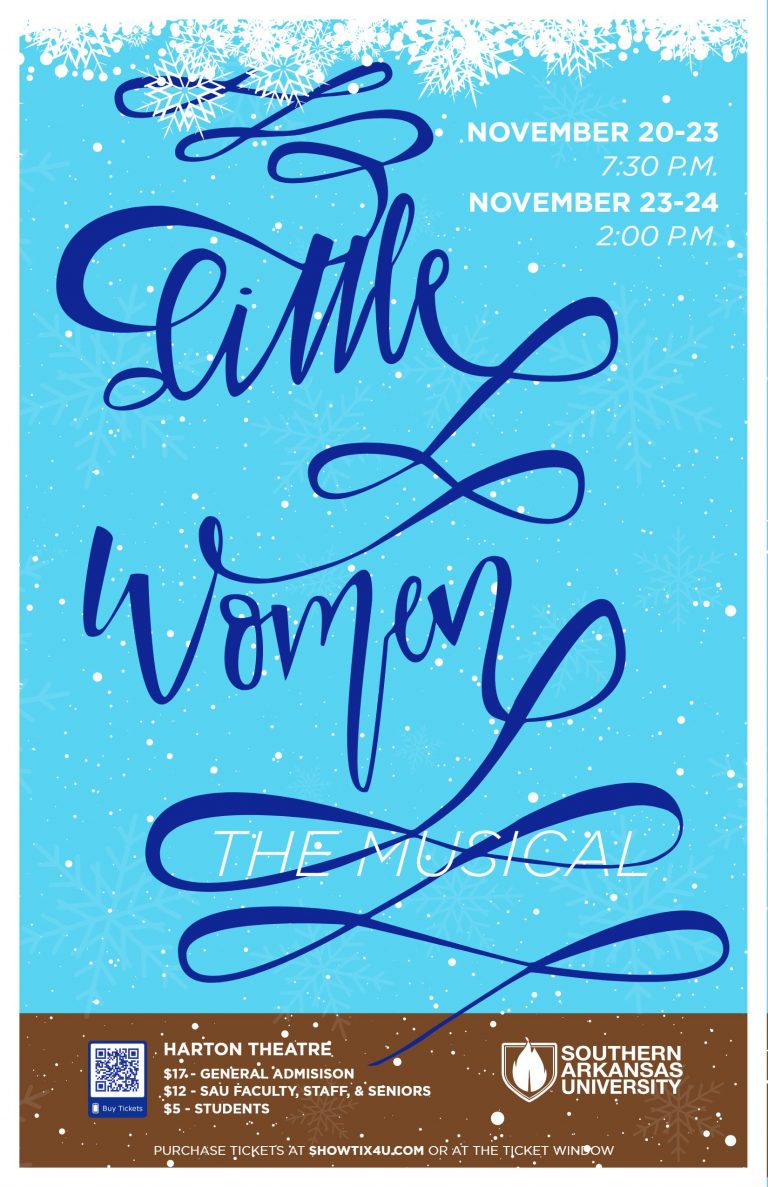 Musical By: Alan Knee
Based on Louisa May Alcott's life, Little Women follows the adventures of sisters, Jo, Meg, Beth and Amy March. Jo is trying to sell her stories for publication, but the publishers are not interested – her friend, Professor Bhaer, tells her that she has to do better and write more from herself. Begrudgingly taking this advice, Jo weaves the story of herself and her sisters and their experience growing up in Civil War America.
Directed by: Brittany Bara
Dates: November 20-23 @ 7:30pm, November 23-24 @ 2:00pm
---
Wiley & The Hairy Man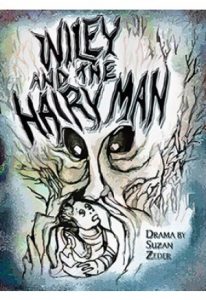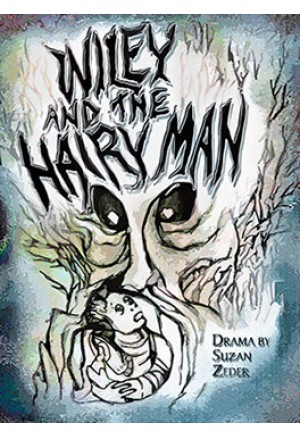 By: Suzan Zeder
Winner of the ASSITEJ: Outstanding International Play for Young Audiences and The Charlotte B. Chorpenning Playwright Award, this drama is a spine-tingling tale of a boy and his worst fears in the swamp—eventually overcome by Wiley himself. Set deep within the mysterious Tombigbee Swamp, Wiley and the Hairy Man centers around a young fatherless boy, his conjure-woman mother, his faithful dog, and the Hairy Man who haunts Wiley's days and dreams. Through rhythm and rhyme, a chorus creates the mystery of the swamp. The magic of this play is not fairy dust, it is soil—the magic of survival, the magic of the earth and the mud of the swamp. In an exciting duel of wits, Wiley learns to rely upon his own resources and conquers two villains: the Hairy Man and his own fear.
Directed by: Brittany Bara
Dates: February 19-22 @ 7:30pm, February 22-23, @ 2:00pm
---
Barefoot in the Park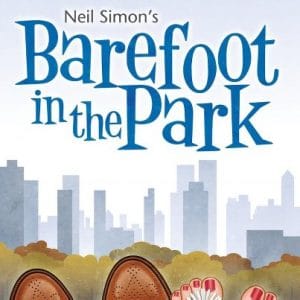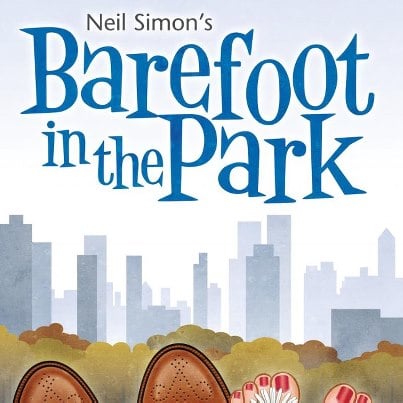 By: Neil Simon
Paul and Corie Bratter are newlyweds in every sense of the word. He's a straight-as-an-arrow lawyer and she's a free spirit always looking for the latest kick. Their new apartment is her most recent find – too expensive with bad plumbing and in need of a paint job. After a six-day honeymoon, they get a surprise visit from Corie's loopy mother and decide to play matchmaker during a dinner with their neighbor-in-the-attic, Velasco, where everything that can go wrong, does. Paul just doesn't understand Corie, as she sees it. He's too staid, too boring, and she just wants him to be a little more spontaneous. Running "barefoot in the park" would be a start…
Produced in Collaboration with the Magnolia Arts Center, this production will be performed at Magnolia Arts Center. For tickets, visit https://www.magnoliaarts.net/
Student Directed by: Emma Walker
Dates: March 11-14 @7:30pm, March 14-15 @ 2:00pm
---
25th Annual Putnam County Spelling Bee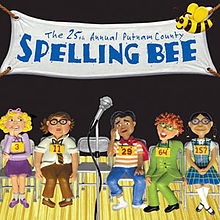 Musical By: Rachel Sheinkin and William Finn
An eclectic group of six students vie for the spelling championship of a lifetime. While candidly disclosing hilarious and touching stories from their home lives, the tweens spell their way through a series of (potentially made-up) words, hoping never to hear the soul-crushing, pout-inducing, life unaffirming
"ding" of the bell that signals a spelling mistake. Six spellers enter; one speller leaves! At least the losers get a juice box. Audience Participation – so start brushing up on your spelling.
Directed by: Daniel Pivovar
Dates: April 22-25 @ 7:30pm, April 25-26 @ 2:00pm