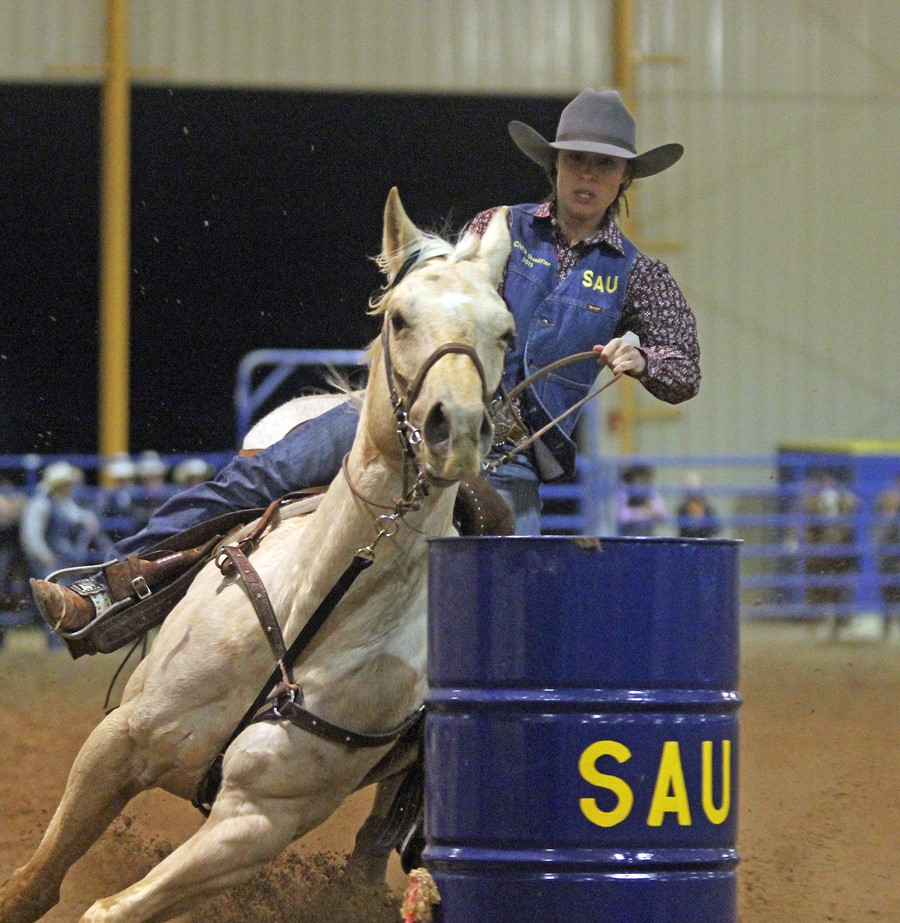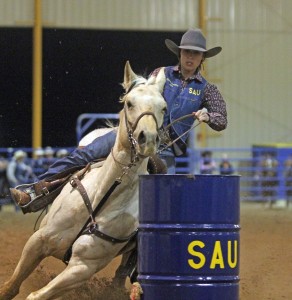 Most know SAU Story Arena as home to the SAU Rodeo Team and all our other Muleriders, but what many do not realize is that the Arena's purpose reaches far beyond rodeo.
Yes, the Arena does provide a practice pen for the Rodeo Team and will serve as their new "home turf" during the Fall SAU Rodeo, but that is not all. The Story Arena was built to serve as a livestock facility for Magnolia and the surrounding area. It was built with the capability to house many events that can promote economic development in Magnolia and serve as a recruitment tool for the University.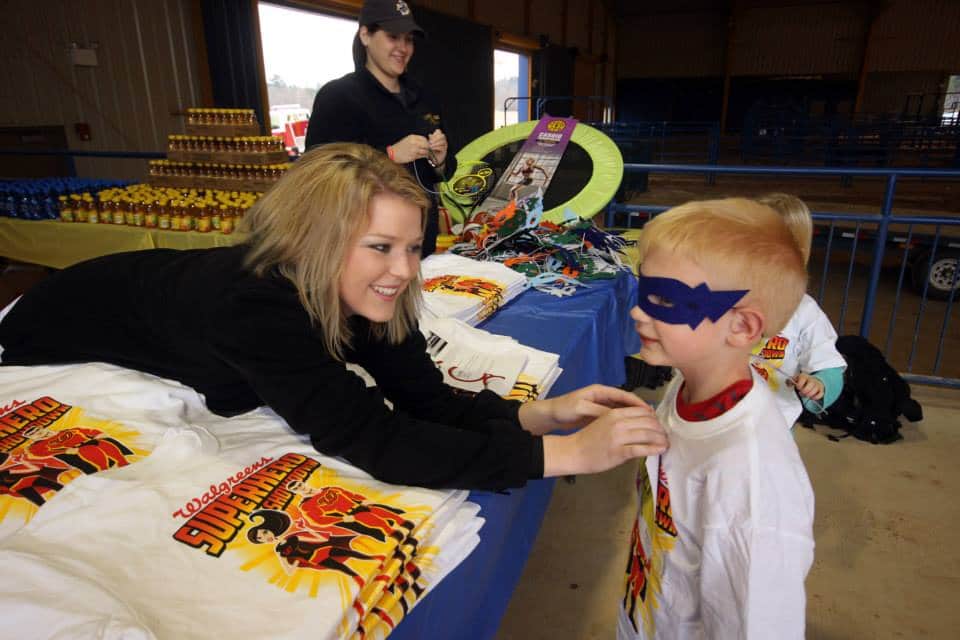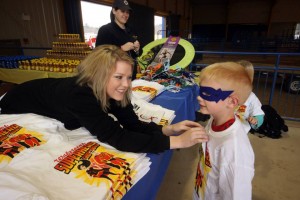 The Story Arena kicked off its first ever event with a Hereford Sale during February 2014. Thereafter, the Arena has housed three SWASHRA Rodeos. The Arena has also already been utilized by the FFA students in south Arkansas, hosting the first ever FFA District Livestock Judging Competition this Spring in the Story Arena. Additionally, the arena has been utilized by SAU student organizations. The SAU Enactus Team used the Story Arena to hold their "Superhero Showdown" event. Elementary students from Magnolia came to the facility to complete an obstacle course and to learn healthy habits.
The SAU Story Arena was built not only to host Southern Arkansas University events, but to serve as a facility that will be utilized by the youth of Columbia County and southwest Arkansas. Southern Arkansas University was established as an agricultural school, and this facility is helping to make sure tradition stays alive.
We look forward to hosting many more events. Please contact us with questions or comments at saustoryarena@gmail.com.