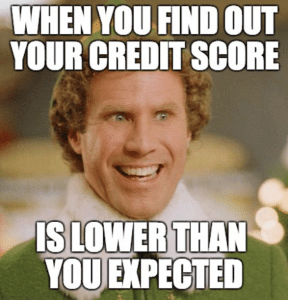 Muleriders,
Below are 5 simple strategies for obtaining good credit.
Pay your loans ON TIME, EVERY TIME. If you have trouble making a payment on time, set up automatic payments or electronic reminders.
Don't get close to your credit limit. Experts advise keeping your use of credit at no more than 30% of your total credit limit.
Pay the balance IN FULL each month. You don't need to revolve on credit cards to get a good score. Instead, paying off the balance each month helps get you the best scores.
A long history of credit will help your score. Credit scores are based on experience over time. The more experience your credit report shows with paying your loans on time, the more information is to determine whether you are a good credit recipient.
Only apply for Credit that you NEED. If you apply for a lot of credit over a short period of time, it may appear to lenders that your economic circumstances have changed negatively.
Want to start building your credit but don't know how?
Talk with your bank about opening a Secured Credit Card or Secured Loan.
To learn more about credit scores and about how to get started, sign up for a financial counseling session today.
Go Muleriders!