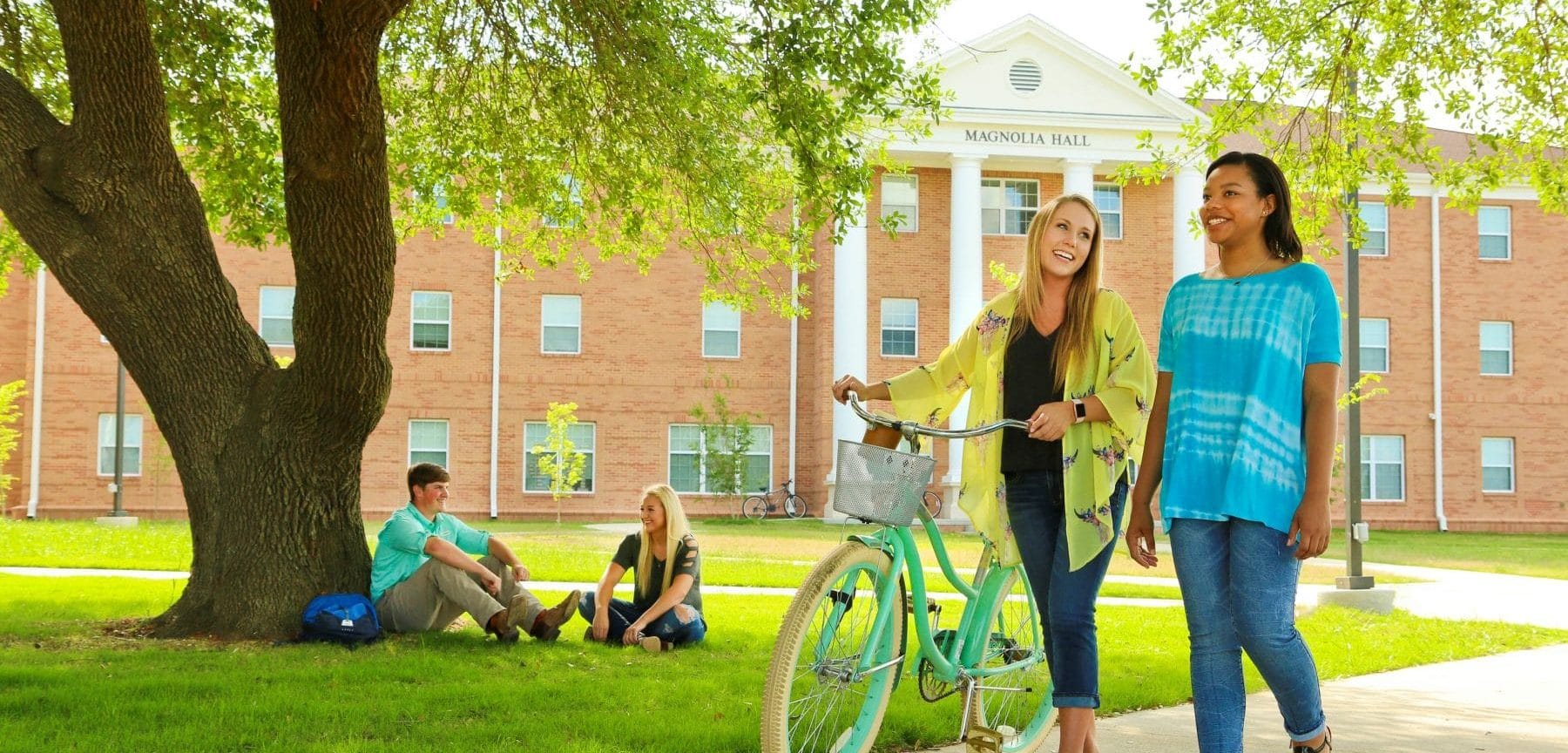 It's not too late!
There is still time to register.
Registration for the Summer I and II 2019 sessions and Fall 2019 semester begins on March 25, 2019.
Advising Center – Freshman, pre-nursing, non-degree and undecided
Freshmen (less than 30 hours), pre-nursing, non-degree seeking, and undecided students
Appointments are available from March 25 through May 3, 2019.
Overstreet 238
870-235-5175
sw-advising@saumag.edu
Graduate Students
Registration: March 25 – May 29 for 1st Summer 2019

March 25 – July 3 for 2nd Summer 2019
March 25 – August 28 for Fall 2019
Note: Beginning the first day of classes, a late registration fee will be applied for each term.
Graduate Students can self-register via MySAU portal. Please contact your assigned advisor for any advising questions.
Faculty Advisor – Sophomores-Seniors
Make an appointment with your advisor.
90+ hours: March 25 – 27
Open to all currently enrolled students: March 28 – April 12
College Professional Advisors
Professional advisors are also available in the colleges for appointments for undergraduates with 30+ hours.
The professional advisors in each college work in collaboration with faculty advisors to provide quality academic advising to students in their college.  Appointments are available March 25 – May 3, 2019.