Southern Arkansas University is now approved to begin offering its first doctoral-level degree according to a recent decision by its regional accreditor, the Higher Learning Commission.
SAU's first cohort of doctoral students will be admitted for Fall 2021 to pursue the Doctor of Education (Ed.D.) in Rural and Diverse Educational Leadership.
"To be the first university south of Little Rock to offer a doctorate through a College of Education is a responsibility we take very seriously. We are excited to be providing the opportunity for an advanced, terminal degree to equip our educational and community leaders for the future."
Dr. Trey Berry
President, SAU
About the program
The launch of the Ed.D. in Rural and Diverse Educational Leadership comes at a critical time for Arkansas and for rural America. Educators and community leaders who serve rural and diverse communities face sharply changing demographics, reduced populations, and economic upheaval as industries relocate and rural manufacturing continues to decline. These challenges affect schools and students at every educational level from preschool to graduate school, as well as the community organizations that serve them.
The newly approved SAU Ed.D. program provides advanced training in research and practice for professionals holding or seeking leadership positions in rural schools, colleges and universities, and community and government agencies.
Rural and Diverse Educational Leadership Ed.D. Plan of Study
With a unique lens focused toward the needs of rural and diverse schools and communities, the curriculum is intended for those who serve, and will serve, in leadership roles in education-related professions. 
Together, learners will grow in understanding and application of theory, research and leadership practice across educational settings including K-12, community colleges, universities, and community organizations.
Summary
| | |
| --- | --- |
| Foundational Courses | 24 |
| Focus Area Courses | 15 |
| Elective Courses | 06 |
| Comprehensive Exam | 03 |
| Dissertation | 12 |
| Total Credit Hours | 60 |
SAU is among the
most affordable
universities in the nation.
Average savings per semester compared to graduate tuition in neighboring states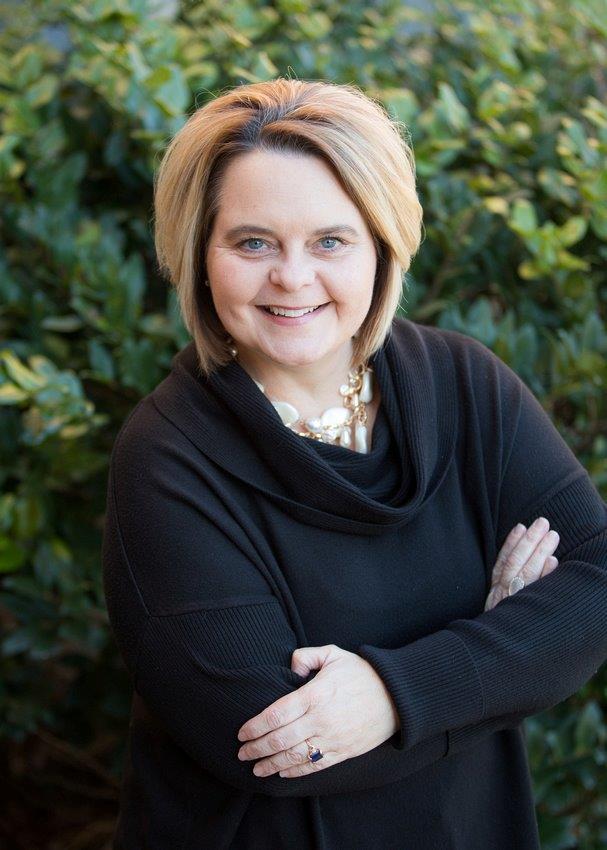 Katherine Simms Berry, Ed.D.
Southern Arkansas University
Interim Director, Ed.D. Program
College of Education
Director, SAU+VISTA
Advancement & Student Affairs
870-235-4379 (office)