* Based on 2 classes per semester including summer
The Online Master of Science in Kinesiology – Coaching program (non-licensure) is designed to promote individual change within the professional practice of professionals enrolled in the program. The philosophical foundation of the master's degree is to extend the students' prior knowledge and experiences including an understanding of philosophy and ethics, safety and injury prevention, physical conditioning, growth and development, teaching and communication, sport skills and tactics, organization and administration, and evaluation.
Students will be able to demonstrate competencies outlined by the National Standards for Sport Coaches as well as the competencies that have been established for the graduate programs at Southern Arkansas University.  The program will be delivered online to enable working professionals greater flexibility in completing their advanced educational studies.  The online format enables working professionals to complete their master's degree in a timelier manner.  Many professionals working and/or living in communities within our region, due to restraints of time and distance, are unable to attend evening courses during the school year.  The online environment will allow more educators/coaches greater access to graduate education.
Learning Goals
Our graduates can communicate effectively.
Our graduates are prepared to be personally and socially responsible citizens.
Our graduates can think critically, solve problems, and make informed decisions.
Our graduates can use technology effectively in their fields.
Our graduates have content knowledge in their chosen fields and necessary skills to be successful.
Sports, physical, exercise, occupational, therapist, management, strength, conditioning, physiologist, trainer, football, athletic director, coach, baseball, volleyball, golf, basketball, softball

Specific Degree Requirements
| | |
| --- | --- |
| KINE 6323 | Sport Administration |
| KINE 6813 | Psychology of Athletic Coaching |
| KINE 6933 | Methods of Research in Kinesiology |
| KINE 6943 | Legal Issues in Kinesiology |
| KINE 6243 | Advanced Exercise Physiology |
| KINE 6423 | Instructional Strategies & Techniques in Coaching |
| KINE 6923 | Statistical Methods |
| KINE 6363 | Workshop in Kinesiology |
| KINE 6823 | Scientific Analysis of Sport Skills and Motor Learning |
| KINE 6433 | Sport Safety and Injury Prevention |
| KINE 6833 | M.S. in Kinesiology- Coaching Capstone Portfolio |
Admission to the School of Graduate Studies does not imply admission to Online M.S. in Kinesiology – Coaching degree program.  Students who are seeking entrance into this program must also meet all the requirements listed below prior to enrolling in graduate courses.
  Make contact with the Program Director, Mr. Steven D. Dingman, either by phone (870-235-4383) or email (sddingman@saumag.edu)
  Complete and return the application for acceptance into the Online M.S. in Kinesiology – Coaching Program packet which includes the following:
Cover letter and resume including a minimum of three references
 "Acknowledgement of Program Requirements" form
The Cooperating Agency / Mentor Approval Form
If required by the cooperating agency, you may be required to provide a copy of your Criminal History background check. You must complete one for acceptance to the program when required by the cooperating agency.
It is the responsibility of each student to read and understand the Student Handbook for the Online Master of Science in Kinesiology – Coaching Degree Program and the Portfolio Guide for the Online Master of Science in Kinesiology – Coaching Degree Program.
Procedure for Criminal History Check
The ASP form 122, Individual Record Check Form, must be completed in its entirety.
A check or money order in the amount of $25 made payable to the Arkansas State Police must be included for an Arkansas record check. An additional check or money order for $19.25, made payable to the Arkansas State Police, must be included for the FBI (national) record check.
The signature on the ASP form 122 or approved agency form must be notarized.
Return form and fingerprint card to:

Arkansas State Police, Identification Bureau
#1 State Police Plaza Drive, Little Rock, AR 72209
To contact the Identification Bureau, you may call 501.618.8500.
The ASP form 122 and the fingerprint card are available by contacting the Program Director.
Criteria for Selection into Online M.S. in Kinesiology – Coaching Program
To ensure quality on-line instruction, the class size for each course is set at twenty students. In the event we receive more than twenty applicants to start each rotation the following criteria will be used to determine who will be selected;
1. Undergraduate degree area / GPA
2. GRE or MAT scores
3. Graduate Assistantship at SAU
4. Coaching experience 
 
Only those applicants who have completed all admission requirements will be considered for selection into the program.
If you are considering a degree in coaching, I would strongly consider and look further into Southern Arkansas's program… Being a 100% online student, I found the communication excellent.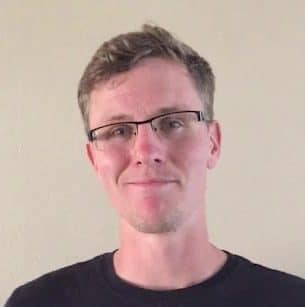 The Coaching-Kinesiology program has been a great asset in my life… I have found a lot of value in it, and have enjoyed my two years here at SAU with the teachers. I love, love, love the teachers in this program.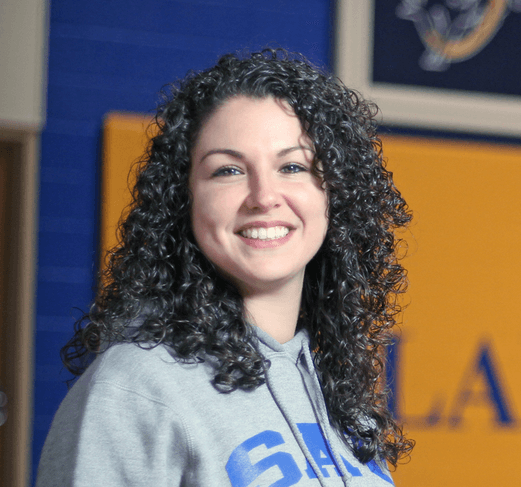 The faculty is exceptional. You'll have some of the best professors that you can find. They're very helpful, always approachable. You can call them. You can email them. They are always willing to go above and beyond to help.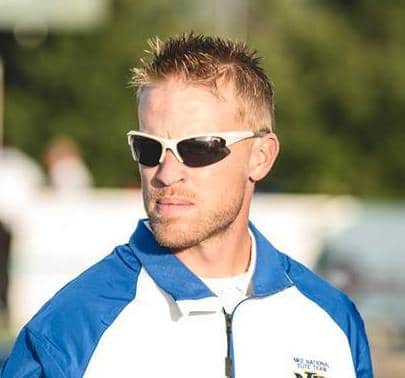 Overall the program was great! … I really enjoyed the psychology part of it, learning about the different aspects of sports and how stress and different things can affect athletic performance, beyond athletic ability.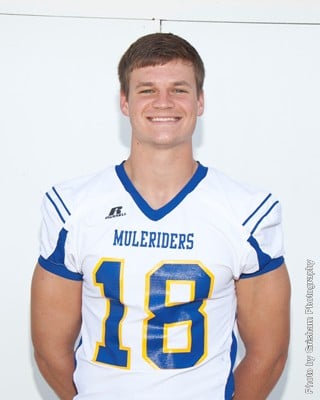 I felt like the experience went really well. I enjoyed all my classes, all my peers and discussions and feedback. Any assignment I did, I enjoyed it because I looked at it from a different perspective because I'm actually coaching now. I'm seeing things happen and as they are happening in front of me, I'm actually writing papers about them and how I handle situtations.