* Based on 2 classes per semester including summer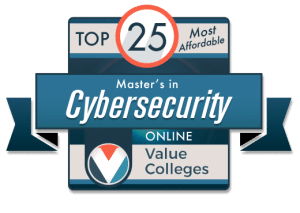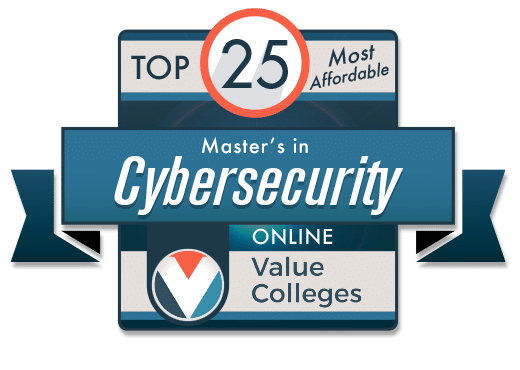 The Cyber Security and Privacy option focuses on security analytics (such as penetration testing and digital forensics), cyber defense and privacy compliance. Students are expected to have familiarity with computer systems and applications to pursue this option. Key career options include: security/privacy architect, forensic specialist, security/privacy compliance analyst, or pursuing doctoral studies.
Undergraduate requirements
Students should have a bachelor's degree in computer science or a related field. Students with a bachelor's degree in other areas will be considered and may be required to take up to four undergraduate courses determined by the advisor. No graduate credit is given for the completion of undergraduate courses.
Graduate Certificate in Cyber Security and Privacy
Admission requirements are the same as MCIS degree program requirements
Required coursework (12 hours):
| | | |
| --- | --- | --- |
| MCIS | 6173 | Information and Network Security |
| MCIS | 6223 | Vulnerability and Risk Assessment |
| MCIS | 6233 | Traceable Systems and Computer Forensics |
| MCIS | 6253 | Privacy Compliant Systems Design |