| | |
| --- | --- |
| Department: | |
| Hours Required: | 127 |
| Categories: | Major, Minor, Undergraduate |
| Delivery: | On-Campus |
Today's veterinarian is a medically trained, scientifically-oriented professional, capable of rendering many services and accepting wide responsibilities in all areas of animal health and in many areas of public health. Such a challenging career stimulates the interest of students; therefore, the competition for vacancies in veterinary medicine is high.
While most of the pre-veterinary medicine curriculum can be completed in two years, many students are finding it advisable to spend three or four years in completing these requirements. During this time, they also take additional courses leading to a degree in agricultural sciences. Many students are completing degrees before they enter a college of veterinary medicine.
Interested students should anticipate spending three to four years at college preparing for admission to any school of veterinary medicine. Students trying for admission need to maintain a high grade point average in college, especially in science courses. After receiving the applications, some schools arrange for interviews with prospective students to gauge their interest and knowledge of veterinary medicine and their likely success as a veterinarian. Students should have previously gained exposure to veterinary medicine, possibly by working with one or more veterinarians.
The Department of Agriculture always stands ready to assist students in fulfilling their pre-veterinary medicine requirements, whether they wish to do it in a two-year span or over three or four years. The supporting departments at the University – including biology, chemistry, and English – offer quality courses that provide students with an excellent background for the pursuit of veterinary medicine.
Learning Goals
Our graduates communicate effectively
Our students acquire knowledge of agricultural systems to make ethical and informed decisions relating to food and fiber production
Our students can assimilate knowledge to develop critical thinking skills related to agriculture production and science
Our graduates understand the value of technology and its application in Agricultural Communication and Agriculture Production
Our graduates possess knowledge in the field of Agriculture
Pre-Veterinary Science Option Courses (127 hours required for Degree) University Requirement - 2 hours GSTD 1002 Freshman Seminar General Education* - 24 hours (Mathematics, natural science and physical science courses are included in the major.) *Social Science requirement - AGEC 2073 Principles of Agricultural Economics Biological Science - 19 hours BIOL 1203/1201 Principles of Biology I/Lab BIOL 1213/1211 Principles of Biology II/Lab BIOL 2403 Medical Terminology BIOL 3023/3021 Microbiology/Lab BIOL 3033/3031 Genetics/Lab Chemistry - 16 hours CHEM 1023/1021 University Chemistry I/Lab CHEM 1123/1121 University Chemistry II/Lab CHEM 3003/3001 Organic Chemistry I/Lab CHEM 3073/3071 Biochemistry I/Lab Physics - 8 hours PHYS 2003/2001 College Physics I/Lab PHYS 2103/2101 College Physics II/Lab Mathematics - 6 hours MATH 1023 College Algebra MATH 3043 Applied Probability and Statistics I Communications - 3 hours SPCH 1113 Introduction to Public Speaking Agricultural Core – 25 hours AGEC 3043 Farm Management AGRI 4033 Issues in Agriculture ANSC 1000 Farm Experience ANSC 1003/1001 Introduction to Animal Science/Lab ANSC 2002/2001 Animal Nutrition I/Lab ANSC 2013 Animal Anatomy and Physiology PLSC 1003 Introduction to Plant Science PLSC 2002/2001 Principles of Horticulture/Lab PLSC 2012/2011 Soils Science/Lab Agricultural Science - 24 hours ANSC 3013 Animal Diseases and Health ANSC 3023 Animal Nutrition II ANSC 3042/3041 Animal Reproductive Physiology/Lab ANSC 3053 Animal Breeding ANSC 4003 Advanced Animal Physiology PLSC 3013 Forage Production Select six hours from the following: ANSC 4102/4101 Beef Production/Lab ANSC 4122/4121 Swine Production/Lab ANSC 4132/4131 Poultry Production/Lab AGRI 4452/4551 Internship in Agriculture I and II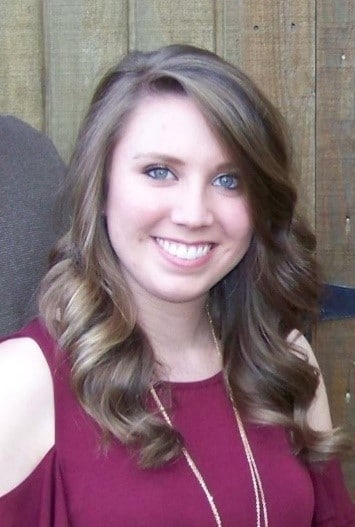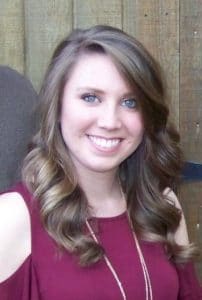 Jessica Besancon
Degree:  Pre-Veterinary Science
Employer:  Arkansas Children's Hospital
Position: Animal Research Assistant
As an animal research assistant, I assist in performing specific tasks such as surgeries, necropsy, data analysis and formulating diets for the animals.  My knowledge of animal anatomy and physiology and animal nutrition has helped me excel in my career.  My employer was pleased to know that I had a background in animal science because it made the choice of hiring me a no-brainer and I transitioned into the job seamlessly.
---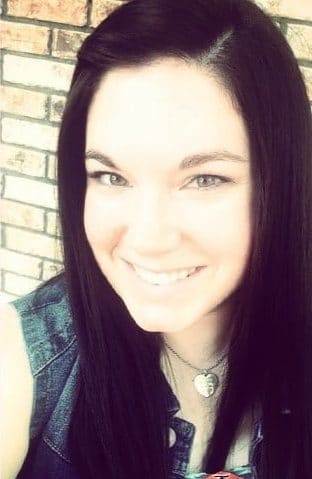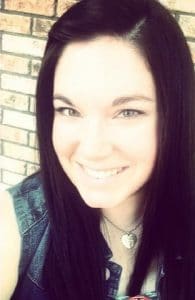 Lauren Riemar
Degree:  Pre-Veterinary Science
Employer:  Magnolia Veterinary Services
Position:  Veterinary Technician
The courses I took helped me get the foot in the door to this clinic.  I was also a step ahead in my knowledge of anatomical and physiological side of the animal medicine world.
---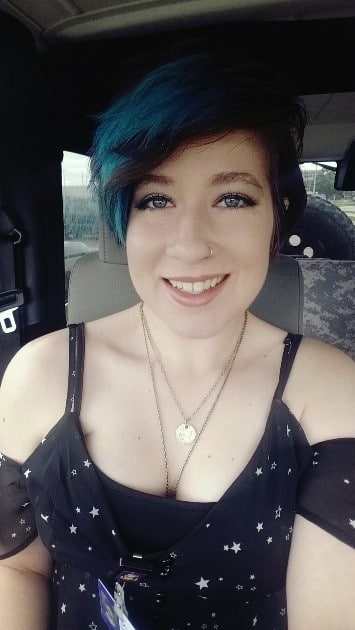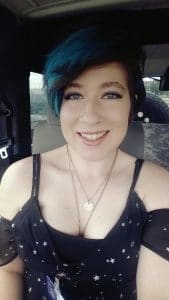 Karleigh Shaffer
Degree:  Pre-Veterinary Science
Employer:  LSU School of Veterinary Medicine
Position:  Student
My degree helped prepare me for the challenges of veterinary school.  It also took me out of my comfort zone because I knew nothing about agriculture, so the degree made me more well-rounded.  Ultimately the most helpful part of my degree was the professors who mentored me and helped me achieve my goal of being accepted into veterinary school