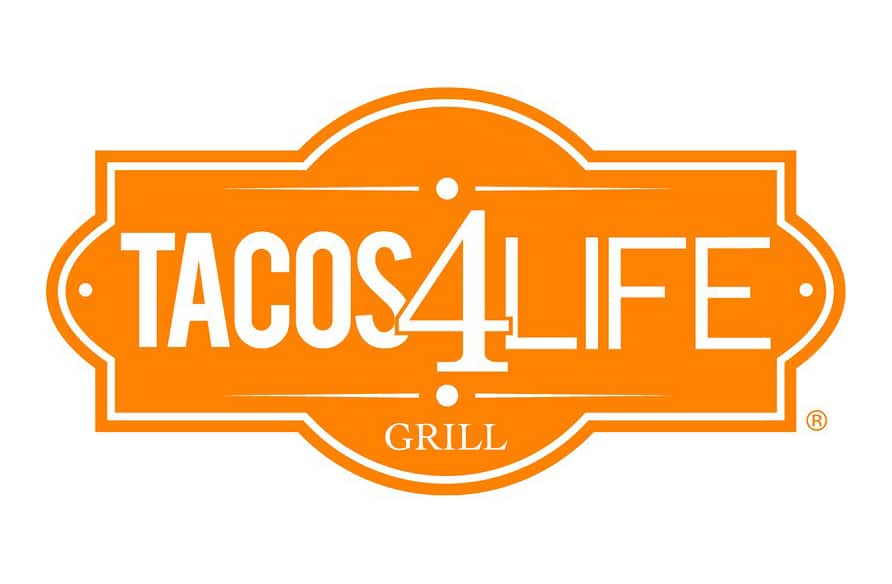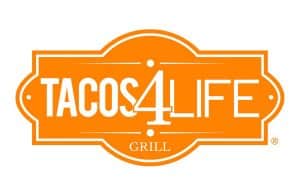 Opening fall 2023 on the Southern Arkansas University campus will be the first Tacos 4 Life in the nation on a public college campus. Taco enthusiasts at SAU and in the Magnolia community will be excited about the offerings of various tacos and appetizers.
Founders Ashton and Austin Samuelson of Conway started Tacos 4 Life as a way to combat hunger. It seemed appropriate for SAU to partner with Tacos 4 Life to broaden our already robust mission of service.
Tacos 4 Life subscribes to a "meal 4 meal" philosophy; for each meal sold, one is donated. Tacos 4 Life donates the money from the meal to Feed My Starving Children with the goal of ending world hunger. Each taco, quesadilla, salad, and rice bowl on the menu translates to $0.29 in donations to Feed My Starving Children, according to the Tacos 4 Life website. Feed My Starving Children uses the money to distribute rice packs to children in need.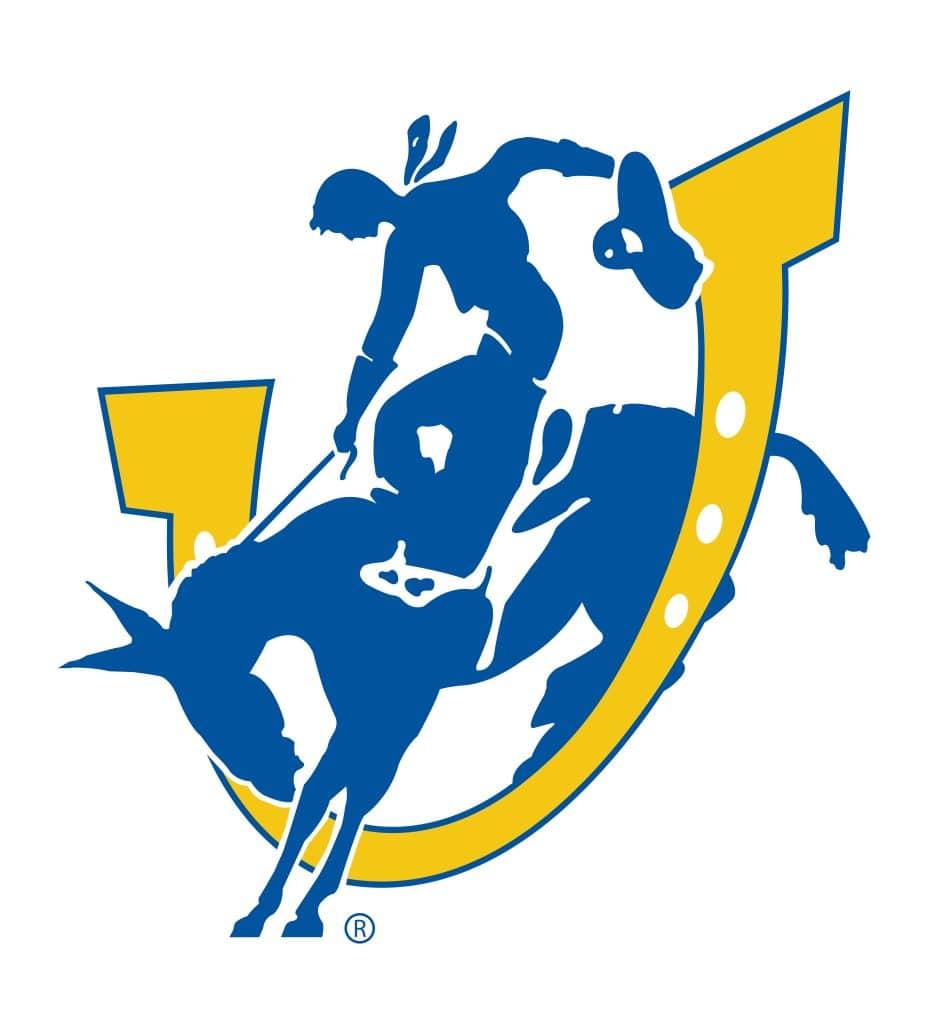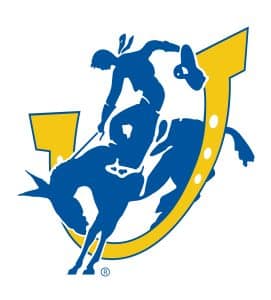 Dr. Trey Berry noted, "We are grateful that negotiations that began in November of 2022 are now coming to fruition for our students and the broader community.  Partnering with Tacos 4 Life gives SAU students the opportunity to invest in children across the globe"
Aramark food services and SAU has worked hard to expand dining options for the students of SAU. This will be another fantastic addition to the current options on campus. Tacos 4 Life will bring fresh and award-winning meal options to the food court located in the Bruce Center.
To introduce this new food option to campus, Tacos 4 Life will be hosting a Kick-Off Party on the SAU campus Thursday, April 27. This will be a great time to enjoy a taste of Tacos 4 Life and have the chance to win some giveaways.