A Texarkana native, Harris said, "Teaching is one of the reasons I was born."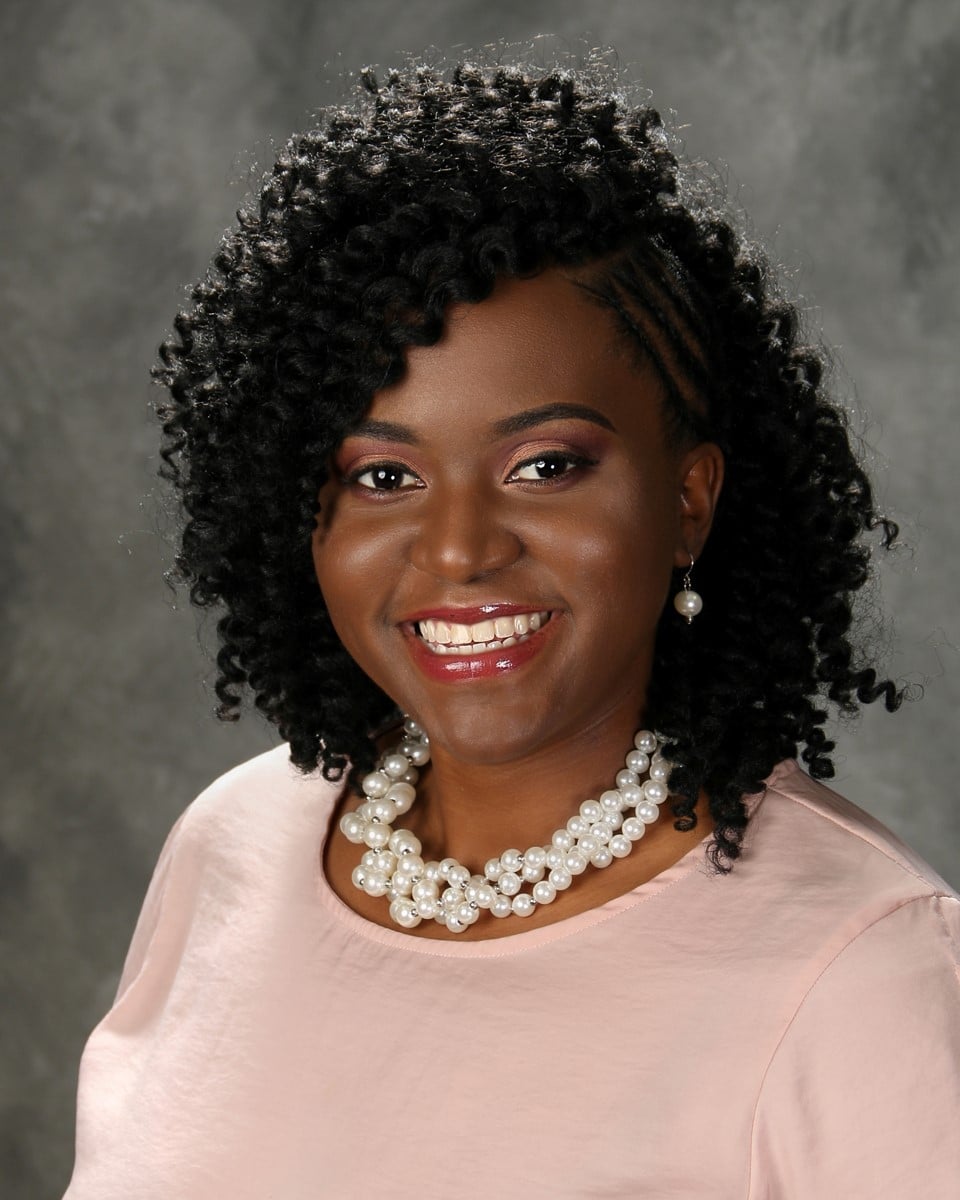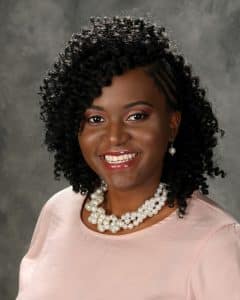 After graduating from SAU with a bachelor of science in elementary education in 2010 and a master of education in curriculum and instruction in 2013, Harris was prepared to find her classroom. During a teacher's fair hosted by the College of Education at SAU, Harris networked with districts from across the state. It was through the fair that she landed her first job in Strong, Arkansas. 
But, Harris's heart belonged in Texarkana, Arkansas. After a few years in Strong, she secured a teaching position at Union Elementary—the very school she walked to as a child. Though the district has undergone consolidations over the years, Harris is continuing the legacy of exemplary elementary teaching in the district, and she has the awards to prove it. 
Harris was named the Union Elementary Campus Teacher of the Year in 2017, the Texarkana Arkansas School District Teacher of the Year in 2018 and a regional finalist for Arkansas Teacher of the Year in 2019.  
After a visit to the Arkansas Governor's mansion, where she was recognized for her contributions to the field of teaching, Harris wanted every teacher in the state to feel as special as she did on that memorable afternoon. And, Teachers Support Teachers was born. 
As CEO of Teachers Support Teachers, Harris has built a board of directors comprised of educators across Arkansas and Mississippi, raising funds to recognize stellar teachers while providing monthly self-care opportunities, such as group therapy sessions, massages, pedicures, funds for supplies, cookouts, and more. 
"Teacher appreciation is our business," Harris said. Her next step is filing 501(c)(3) paperwork for the organization to "encourage the hearts that shape the minds."
As the 2022 Arkansas Education Association's Teacher of the Year, Harris is a candidate for the National Education Association Foundation Award for Teaching Excellence in 2024.
"God, You did it again," Harris said, crediting her faith, family and the village of educators who have supported her throughout her life. 
To learn more about Teachers Support Teachers and how you can support teachers, please visit https://wesupportteachers.com/contact-us . Or, to learn more about the College of Education, please visit https://web.saumag.edu/education/ .