Southe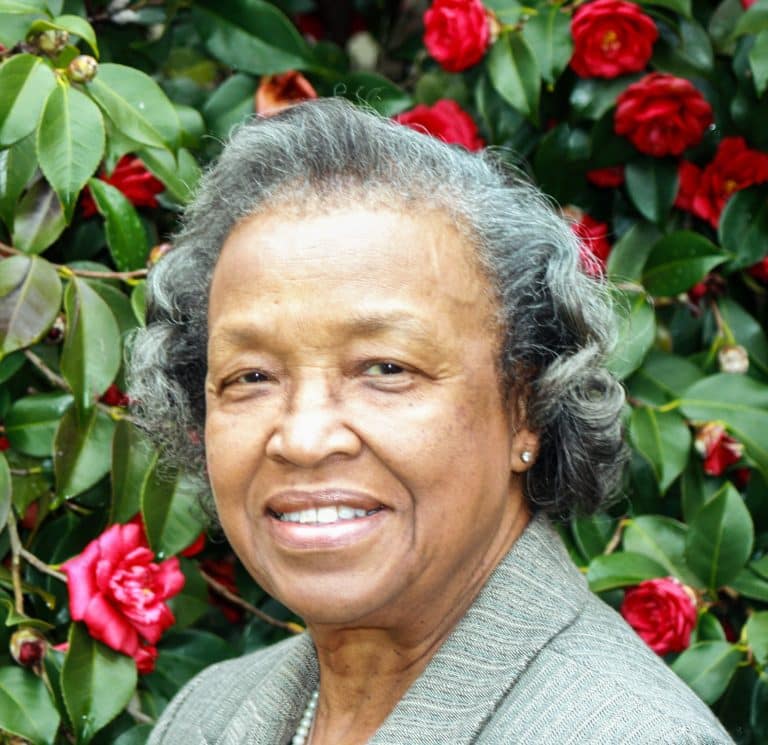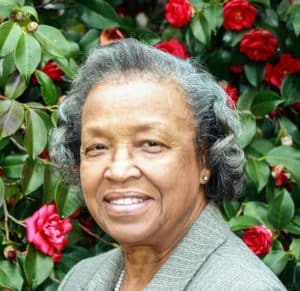 rn Arkansas University to honor Dr. Kathleen Jordan Mallory with the dedication and renaming of University Hall to Mallory Hall on Saturday, October 1, at 9:00 a.m. Alumni, friends, community members, and family are invited to celebrate the legacy of a true trailblazer who dedicated her career to SAU.
Mallory was one of the first two black students to attend classes at Southern State College while she was teaching at Carver School in Stephens, AR. Mallory graduated from Philander Smith College in 1955 and earned her master's degree from the University of Arkansas in 1957. While teaching at SSC, Mallory completed a doctoral degree at the University of Nebraska, Lincoln.
Dr. Mallory taught in public schools across the region, including Crossett, Camden and Hope, earning Hope-Hempstead County's Teacher of the Year in 1971.  On August 29, 1974, Dr. Mallory became the first black faculty member in the general education program at SSC. As an English professor at SSC and later Southern Arkansas University, she made extraordinary contributions to the university and English curriculum across the state of Arkansas.
After spending over half a century in the classroom, Dr. Kathleen Mallory retired from Southern Arkansas University in 2010. She educated students, invested in their lives, and made an impact on their futures. Looking back at her career, Dr. Mallory said, "I've always been happy to know that my students were successful."
Dr. Mallory was actively involved in community efforts, which included being a charter advocate for the Single Parent Scholarship Fund, Magnolia Housing Commission, SAU Foundation Board of Governors, and Delta Sigma Theta Sorority, Incorporated. She began the Youth Writing Festival at SAU with the aim to get students more involved in writing and to recognize the outstanding works of students across the region.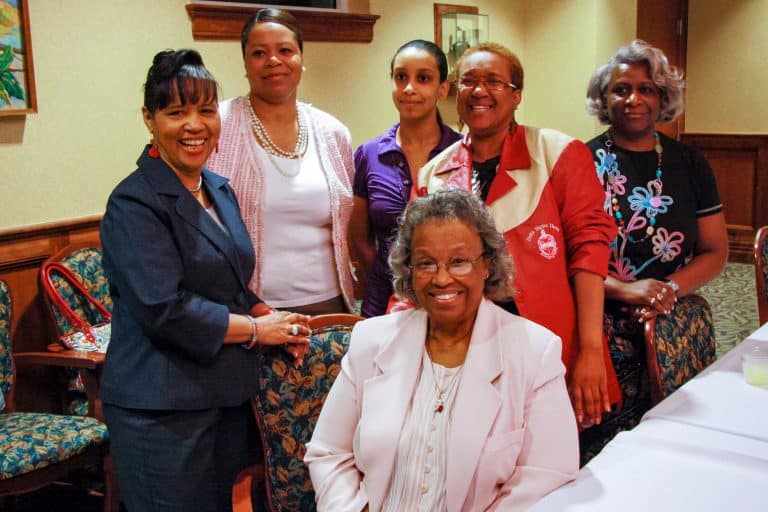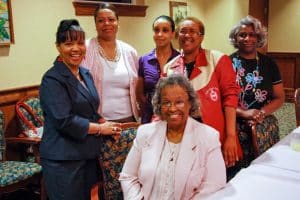 Renaming a residence hall, which merges academics and community, after Dr. Mallory is fitting as she tirelessly dedicated herself to both. Cassandra Relynn, a former student, shared, "Naming a residence hall after Dr. Mallory is so perfect because when you're on campus, that residence hall is your home. And Dr. Mallory was our home."
Formerly known as University Hall, the $5.2 million residence hall at SAU was constructed in 2008 as a unique living and learning community.  A co-ed residence for upper-class students, the hall boasts fully furnished suite-style units, with a private living room, bathroom, and kitchenette shared by four residents. Students have access to all perks in the University Village complex, including a clubhouse, pool, laundry facility, student lounge, and easy access to Panda Express.
"Dr. Mallory was a compassionate fighter for equality all around her. It did not matter who the person was, she took on the fight as if it were her own," said Cledis Stuart, SAU's associate dean for multiculturalism and diversity. "She was a true drum major for the rights of others. She is sorely missed, but her legacy will live forever."  In many ways, Dr. Mallory's legacy lives on through her family as well as the countless students, colleagues, and community members whose lives she touched and the stories they tell. She endures through the Delta Sigma Theta, Inc., Lambda Mu Chapter, the Kathleen Mallory Distinguished Lecture Series, and now a residence hall in her name.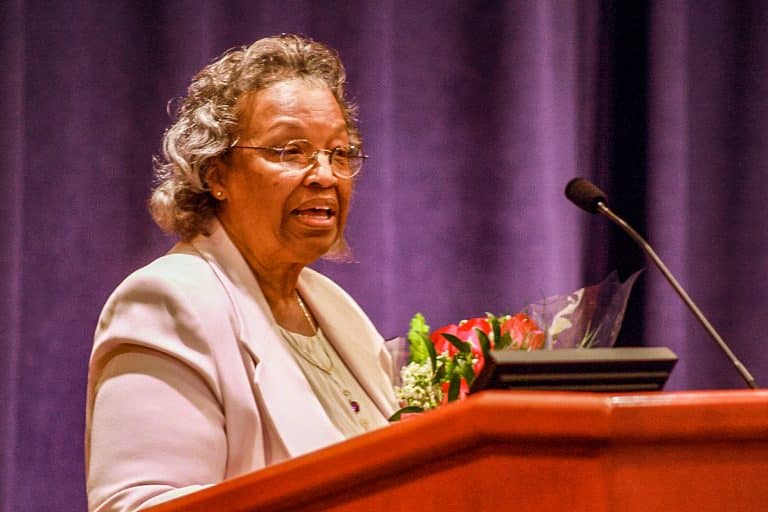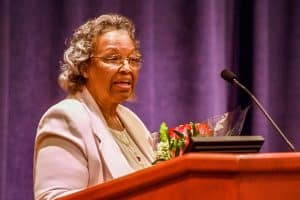 A reception will follow the dedication at the Alumni Center.  For additional information, directions to Mallory Hall, or to view the live stream of the dedication, please visit the SAU Alumni Association Facebook page.
An enrichment endowment to benefit Mallory Hall has been initiated by the family.  If you would like to honor Dr. Mallory's legacy by making a gift of any size to this endowment, please contact the SAU Foundation at 870-235-4078 or visit www.saufoundation.org/make-a-gift.