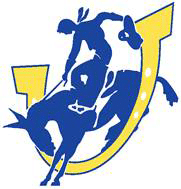 A portion of the walking trail on the campus of Southern Arkansas University will be temporarily closed next week due to needed repairs.
The repairs will take place at the softball bridge. SAU will put up barricades where the farm road meets the walking trail north of the softball field and at the corner of the intramural field south of softball.
The project is expected to last most of the week.