The David F. Rank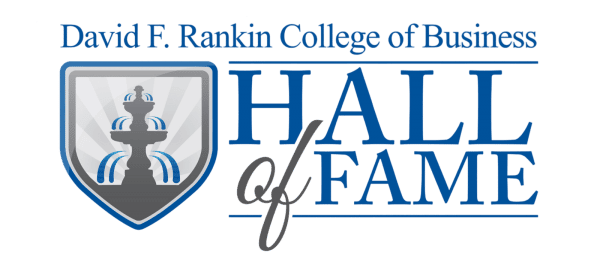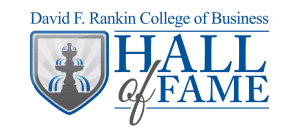 in College of Business at Southern Arkansas University will honor three alumni at the annual Hall of Fame Dinner on Friday, Nov. 4, beginning at 6 p.m. in the Reynolds Center.  Ed Choate, Dr. Daniel Kyle, and Allison Schultz are the three alumni to be honored.
"We're excited about this year's Hall of Fame class," said Dr. Robin Sronce, dean of the Rankin College of Business. "These are three of our outstanding alumni. They have distinguished careers and are great ambassadors for the College of Business."
Tickets are $25 and can be purchased on the SAU College of Business website: https://web.saumag.edu/business/hof/. For more information, call the College of Business at (870) 235-4300.
Ed Choate
Ed Choate earned his B.B.A. from SAU in 1975 and his B.S.E. from SAU in 1977.  Choate, who served as the president and CEO of Delta Dental of Arkansas (DDAR) for 21 years before retiring in January of this year, said he was shocked to find out he was being honored.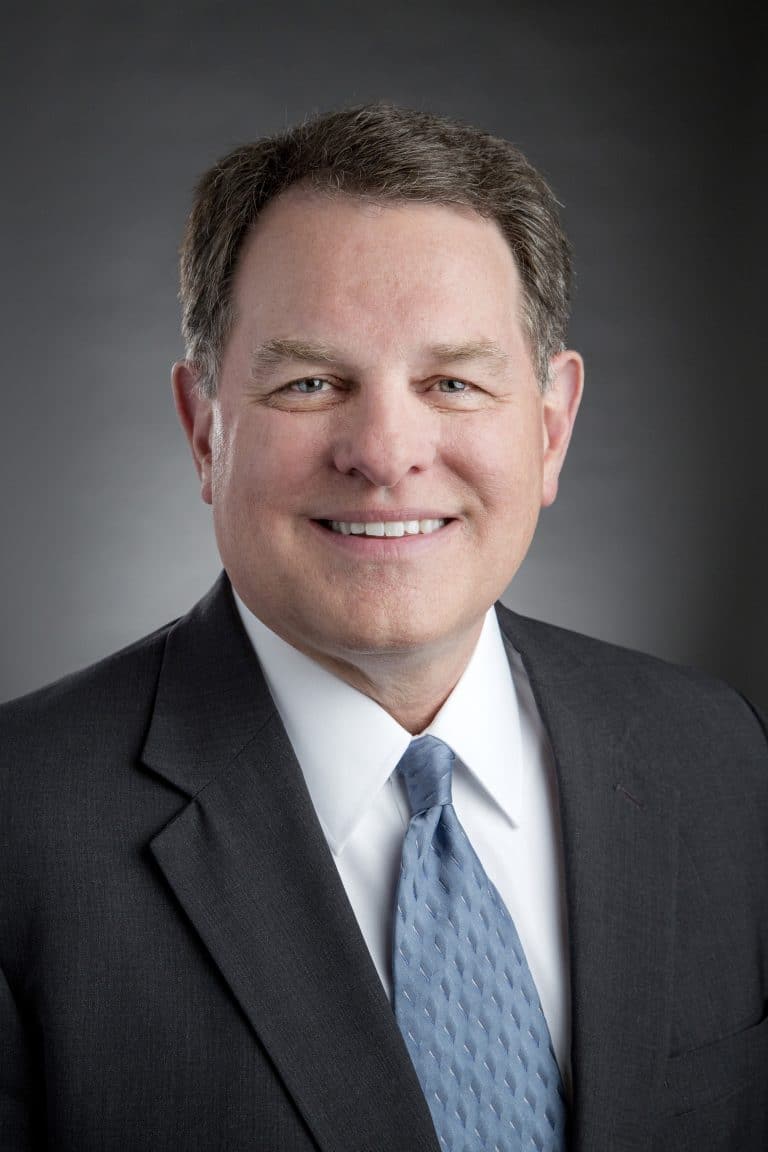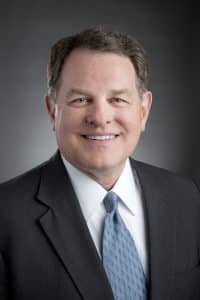 "I'm very humbled by this award because it's such an honor," said Choate, who was the SAU commencement speaker in 2021. In that speech, he encouraged students to always strive to do their best.  "Have a desire for excellence in all you do – have high expectations in your life. Every day matters.  Do the best every day in all that you do," Choate said of the advice he gave students. "And genuinely care about the success of others as much as your own. Those people make great team members and leaders."
During his time at Delta Dental, the company more than quadrupled in membership, revenue, and net assets. In 2013, Delta Dental was chosen as the Arkansas Business of the Year and has been selected as one of the Best Places to Work in Arkansas for 10 consecutive years, 2013-2022.  Before joining DDAR, Choate worked for 20 years in the managed healthcare industry at Arkansas BlueCross BlueShield, NovaSys Health, and HealthScope Benefits.
Choate was named Arkansas Business Executive of the Year in 2006. In 2007, he was selected as a Distinguished Alumni of SAU and was inducted into the SAU Sports Hall of Fame in 2011. He was named Rotarian of the Year by the Rotary Club of Little Rock in 2010 and in 2022 was named the Business & Professional Leader of the Year by the Rotary Club of Little Rock.
Choate and his wife, Marilyn, live in Conway and have been married for 45 years. They have two children and five grandchildren.
Dr. Daniel Kyle
Dr. Daniel Kyle graduated from SAU in 1959 with a bachelor of science degree. He later earned his M.B.A. and Ph.D. in business administration, both from the University of Arkansas.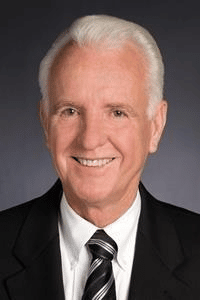 Kyle, originally from Norphlet, served as the Louisiana Legislative Auditor from 1989 until 2003. During that time, Kyle initiated joint audits and investigations between the Louisiana Legislative Auditor's Office and federal agencies, including the Department of Labor, the Department of Health and Human Services, the Federal Bureau of Investigation, and the Department of Justice.
Kyle has served on numerous boards and has received multiple awards, including the Frank Greathouse Distinguished Leadership Award from the Governmental Finance Officers Association in 1996, the Special Recognition Award from the Louisiana Society of CPAs in 1996, and the Communication and Leadership Award by Toastmasters International in 1993.
Kyle and his wife, Connie, live in Baton Rouge. They have two sons and three grandchildren.
Allison Schultz
Allison Schultz is president and chief executive officer at Southern Aluminum in Magnolia.  She received her degree in computer information systems from SAU in 1985. She later returned to earn enough credits to sit for the CPA exam, which she earned in 1994.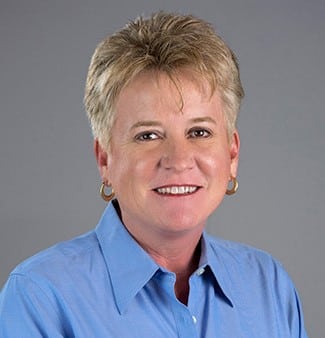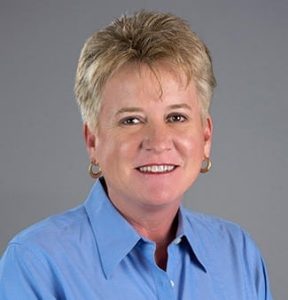 "This is a proud moment for me, and I am honored to be included with this esteemed group of individuals," said Schultz of being named to the College of Business Hall of Fame at SAU. "My time at SAU afforded me an opportunity to develop key foundational skills, network with like-minded individuals, and grow my confidence to begin a career filled with success."
Schultz worked in the oil and gas industry for several years before she joined Southern Aluminum in 1997. She has managed all facets of the company's operations, including accounting and finance, sales and marketing, new business development, operations, and human resources.
Schultz said she encourages college students to take a variety of classes and to be involved in activities and events on campus.  "Enjoy all aspects of your college experience.  Academics are key, but it is also important to participate in other activities," said Schultz. "Take the time to find your passion, and you'll never regret it."
Schultz has served on the boards of many non-profit organizations and currently serves on the SAU Foundation Board of Governors.