Southern Arkansas University's Spring Commencement ceremonies are scheduled for Friday, May 3, 2019. A total of 436 candidates for graduation will be recognized in four ceremonies.
All ceremonies will take place at the W.T. Watson Athletic Center according to the following schedule:
8:30  a.m.         College of Science & Engineering (associates and bachelors)
11:00  a.m.       Rankin College of Business and College of Education (associates and bachelors)
2:00  p.m.         College of Liberal & Performing Arts (associates and bachelors)
4:30  p.m.         School of Graduate Studies (masters)
All candidates should assemble in the Auxiliary Gym of the W. T. Watson Athletic Center no later than one hour before the start of their respective ceremony. This arrival time will ensure that each candidate is positioned in the line.
For those who cannot attend the ceremonies in person, they will be livestreamed online at www.SAUmag.edu/Graduation and on SAU's Facebook (www.SAUmag.edu/fb).
There will be three commencement speakers: Jason Bevan for the 8:30 a.m. ceremony, Cory Childs for the 11 a.m. and 2 p.m. ceremonies and Chrystal Burkes for the 4:30 p.m. ceremony.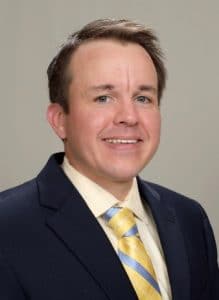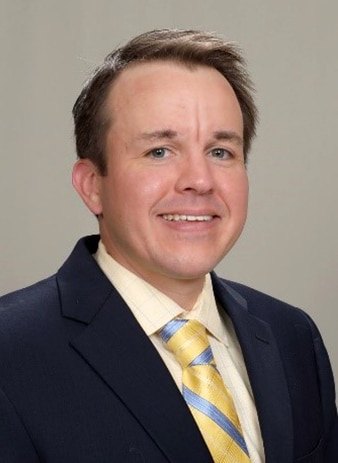 Jason L. Bevan is plant manager for Albemarle Corporation's Columbia County operations. He has led a period of strong growth and record production for these operations, recently overseeing an unprecedented level of capital investment. The Magnolia facilities are the largest and most complex of Albemarle's domestic manufacturing sites. Albemarle's bromine chemistry plays a leading role in providing performance products for fire safety, oilfield drilling, pharmaceutical manufacturing, high-tech cleaning, water treatment and food safety for a growing world.
Bevan began his career with Albemarle in Magnolia and has served in a variety of engineering and production management roles. He subsequently led the establishment and startup of a research and development facility and associated commercial manufacturing plant in Yeosu, South Korea, producing novel specialty catalysts for the highly engineered polyolefin industry. Prior to returning to Magnolia in 2017, he was the plant manager for two different specialty chemical facilities in the Houston area, manufacturing a wide portfolio of refinery and polyolefin catalysts.
Bevan graduated from the University of Houston in 2004 with a BS in Electrical Engineering and went on to earn his MS in Operations Management from the University of Arkansas. He is the proud father of two sons and a daughter, and ardent supporter of his wife, local author, Erin Bevan.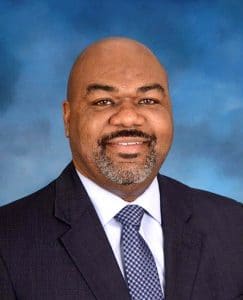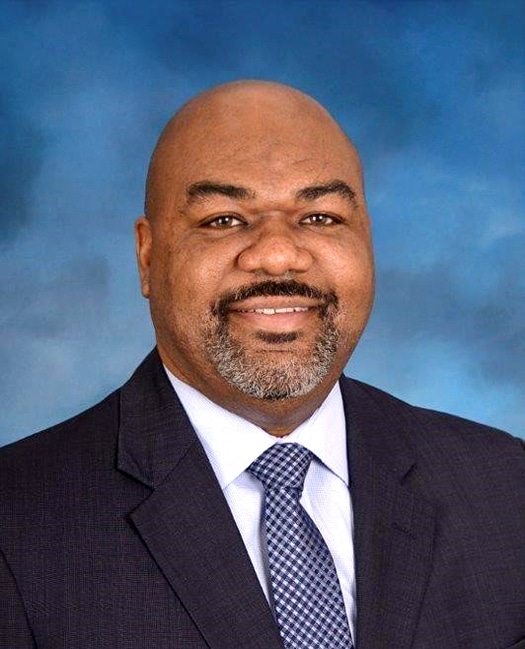 Cory Childs is a senior attorney and assistant corporate secretary with USAA in San Antonio, Texas. He earned his undergraduate degree in finance from Southern Arkansas University in 1999, and his juris doctorate at the University of Arkansas at Little Rock William H. Bowen School of Law in 2008.
After graduating law school, he served as a judicial law clerk at the Eighth Circuit Court of Appeals.  Prior to joining USAA, he worked as an associate attorney at Mitchell, Williams, Selig, Gates & Woodyard, P.L.L.C., and as an associate counsel at Wal-Mart Stores, Inc.
Childs is a Life Member of Alpha Phi Alpha Fraternity, Inc. He is also active in numerous organizations including the National Bar Association and the Bowen School of Law Alumni Association.  He and his wife, Wendy (also an SAU alum), are the proud parents of Channa, a senior at Kenyon College.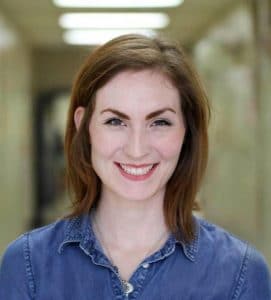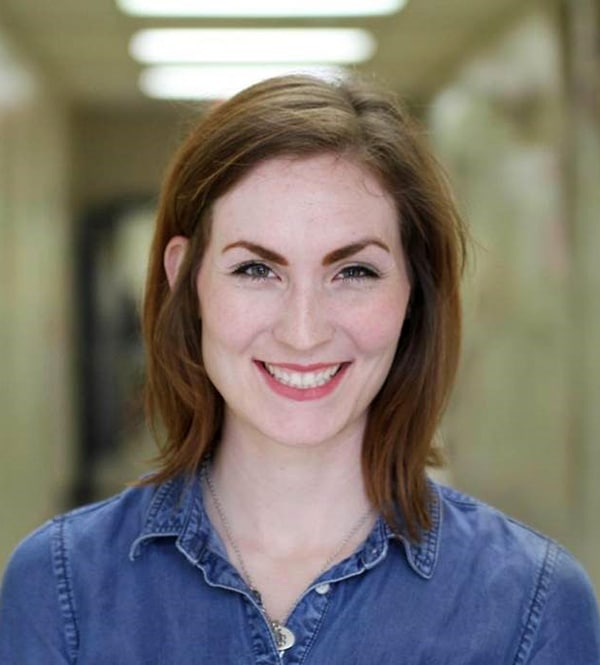 Chrystal Burkes started her journey toward being an educator by earning a degree from the University of Central Arkansas in 2010. She began teaching third grade for Conway Public Schools and, while there, completed a master's degree in Educational Theory and Practice through Arkansas State University. During that time, she also held various leadership positions within her school. She then moved to the Bryant Public School District in 2013, where she adopted cutting-edge teaching practices including a flipped classroom teaching model and flexible seating ideology.
She earned her second master's degree – Master of Education: Library Media and Information Specialist – from SAU in 2018. Inspired by her graduate courses, she took on additional leadership roles, such as coordinating a school-wide digital citizenship event and heading a weekly technology training program for teachers and staff. She also coordinated multiple school activities, including the annual spelling bee and Read Across America events to promote literacy. This work earned her the honor of being named Bryant Teacher of the Year for 2017-2018. Eventually, Burkes progressed to being named Teacher of the Year for her co-op area, and later was named a top-four semifinalist for Arkansas Teacher of the Year. That same year, she was also awarded Little Rock Family magazine's 2019 Amazing Educator Award.
In August 2018, Burkes became the Library Media Specialist at Parkway Elementary in Bryant, where she has continued to bring innovative and engaging lessons to her students every day by incorporating technology, real-world examples and student interest into her lessons. Her goal is to help all students and teachers become educated citizens and positive contributors not only in their classrooms, but ultimately in society.