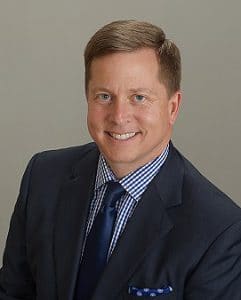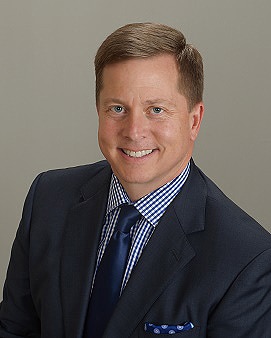 Don McDonald, a 1989 alumnus of Southern Arkansas University, has been named to the 2019 Forbes "Best-in-State Wealth Advisors" list, published on February 20. McDonald is a financial advisor for Merrill Lynch in Fort Smith, Arkansas.
"We are incredibly proud of Don being named to the list," said Mark Rhodes, Merrill market executive. "We believe Don consistently demonstrates what it means to be a leader in the wealth management space and is dedicated to providing clients with the highest level of service."
McDonald credits SAU with having prepared him for his career. He recalled Dr. David Rankin, former president of SAU, inviting financial advisors to come to campus on Career Day. Hearing about their careers and experiences had a great impact on his decision to pursue a career in financial planning.
"He put these professionals in front of us, and it really connected with me that I wanted to become a financial advisor," McDonald said.
SAU's talented and caring faculty equipped McDonald to be competitive in the workplace. He has been in the company's Fort Smith office since graduating from the College of Business 30 years ago. "I had two job offers with Merrill Lynch by the time I graduated," he noted.
Today, McDonald's team manages over $3 billion in assets, and McDonald said he is proud to help people reach their financial goals. "If you treat others the way you would like to be treated, it helps make hard decisions easier."
"I love SAU, I love the faculty, and I love what they stand for. Students are not just another number. The faculty really wants to help these students be prepared for life. " McDonald said.
He is proud of the Forbes listing, but at the end of the day, "it's about our clients, helping them, and positively changing their lives. That's what motivates me – I want to deliver results for our clients."