The Making Magnolia Blossom (MMB) Spring Big Splash volunteer event for this Saturday has had to be cancelled due to the threat of thunderstorms.
As April is an active month for the campus and community calendars, no immediate date was available to reschedule the event. More information will be distributed when MMB sets its next date for community project efforts.
To get involved in MMB, visit www.MagnoliaBlossom.org or like MMB on Facebook.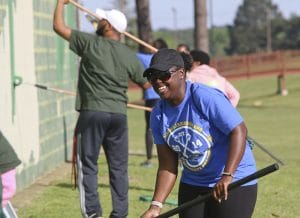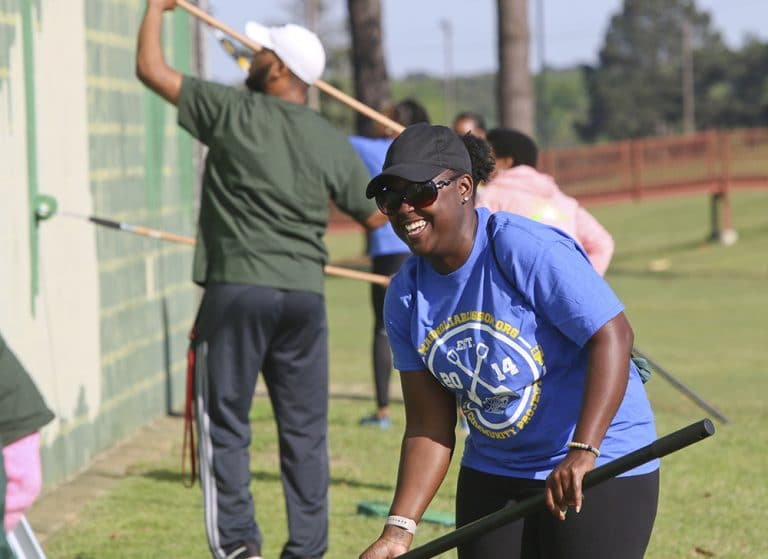 The Making Magnolia Blossom (MMB) 2019 Spring Big Splash Saturday is set for March 30, and interested volunteers can register online with several project options all across the community from which to choose.
Volunteers can participate in any of the following possible projects for this Big Splash, or can be assigned to the areas of greatest need:
Various cleanup projects in downtown Magnolia
Landscaping at the roadside plots on Main Street, adding new flowers and mulch
Yard cleanup and general projects for area elderly in need of assistance
Laying pavers for walking path to SAU tennis courts
Picking up litter around Magnolia
"As each spring approaches in Magnolia, it is becoming a tradition to look forward to our MMB community involvement event," said Deana Taylor, campus and community coordinator and volunteer coordinator at Southern Arkansas University (SAU). "Once again for this Spring Big Splash we hope to have as many campus and community volunteers as possible to complete projects all across our community in preparation for another Blossom Festival and beautiful summer ahead."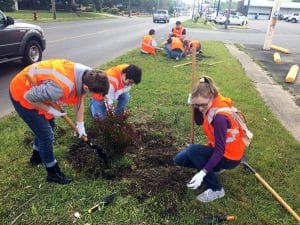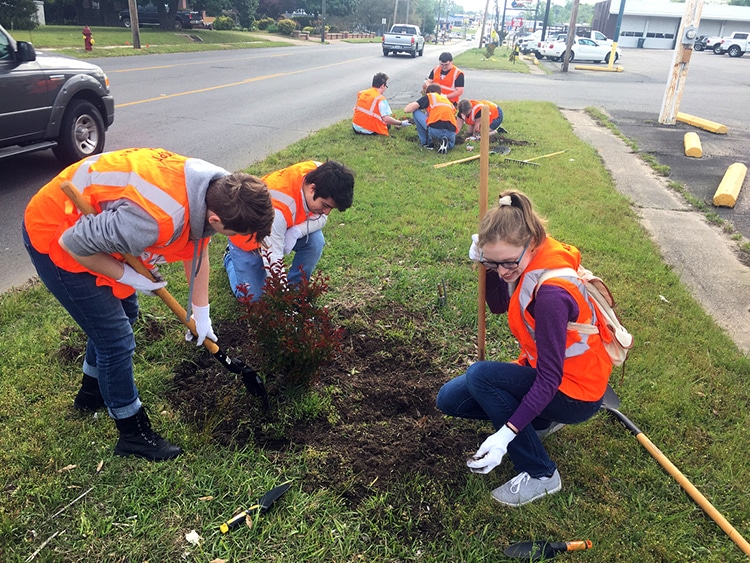 Interested volunteers and groups should pre-register at www.MagnoliaBlossom.org/big-splash. Volunteers will begin working at 9 a.m., and will check in at the project location chosen on the registration form. If transportation is needed to project locations, a shuttle will be running from SAU's Reynolds Center parking lot starting at around 9 a.m. The Big Splash runs through noon. For more information or to register by phone, call Deana Taylor at 870-235-4922, or email at deanataylor@saumag.edu.
Volunteers are asked to wear pants and closed-toe shoes. MMB will be providing supplies and equipment. MMB T-shirts will also be available for volunteers until noon at the Reynolds Center parking lot while supplies last.
Previous Making Magnolia Blossom Big Splash events have organized hundreds to make improvements along primary city streets and public areas around the downtown square. MMB is a community-involvement organization at SAU. A group of staff, faculty, and students started MMB in 2014, and more than 500 volunteers from SAU and the community contributed time and effort at the initial Big Splash Saturday event. Since then, MMB has hosted bi-annual Big Splash events, as well as other volunteer efforts and partnerships with area organizations to complete needed projects. To find out more or to get involved in MMB, visit www.MagnoliaBlossom.org or like MMB on Facebook.