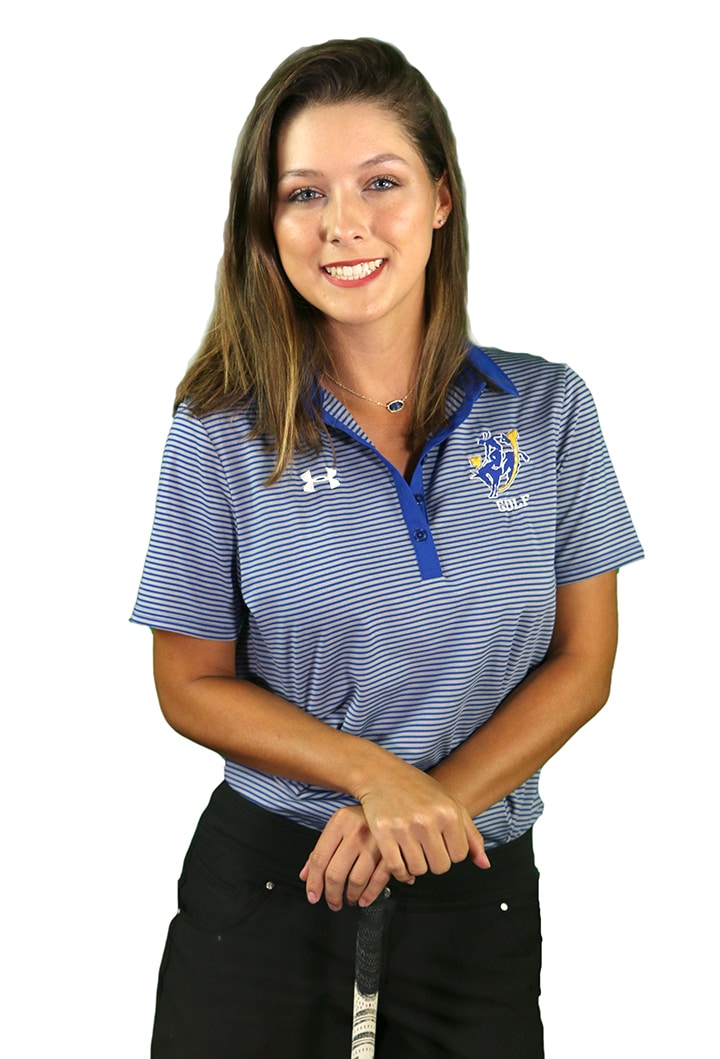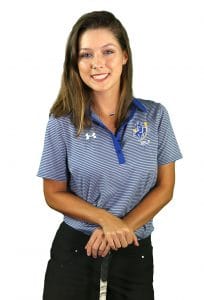 Olivia Faught, a Southern Arkansas University junior from Alma, Arkansas, has been selected to serve on a national committee with the NCAA.
Faught, a Sports Management major, is a member of the SAU Women's Golf team and a member of the SAU Student-Athlete Advisory Committee. As a member of the National Student-Athlete Advisory Committee (SAAC), she will represent and be a voice for all student athletes in NCAA Division II. National SAAC recommends potential legislation and its members are active participants in the NCAA administrative process.
Additionally, Faught was nominated as the National SAAC representative for the Academics Requirement Committee. This committee reviews and votes on new academic legislation as well as addressing academic issues within the NCAA.
"What a great opportunity for one of our Sports Management majors and student-athletes at SAU to get this type of honor and experience," said Steven D. Dingman, chair of the Department of Health, Kinesiology, and Recreation. "Olivia will learn so much about the legislative process and how a large sport management body like the NCAA operates. The networking and experience she will get is invaluable."
Faught was nominated for this position by Kasey Wylie, SAU associate athletic director for internal operation/senior women's administrator and the Great American Conference.
"I've always wanted to work in athletic administration, but having this opportunity has only furthered my desire to work in an athletic department. I am so grateful to have been nominated for the position by Mrs. Kasey Wylie and the Great American Conference," said Faught. "It has truly been an honor for me and I feel like this will benefit me in my career plans. I am so happy that I am able to represent SAU on a national level."
Besides phone and virtual meetings, Faught will travel to Indianapolis twice a year and will also attend the National Convention each January as a member of these working committees. Her term runs through January 2020.
For more information on the type of experiences upcoming for Faught, visit http://www.ncaa.org/student-athletes/ncaa-student-athlete-advisory-committees-saacs.