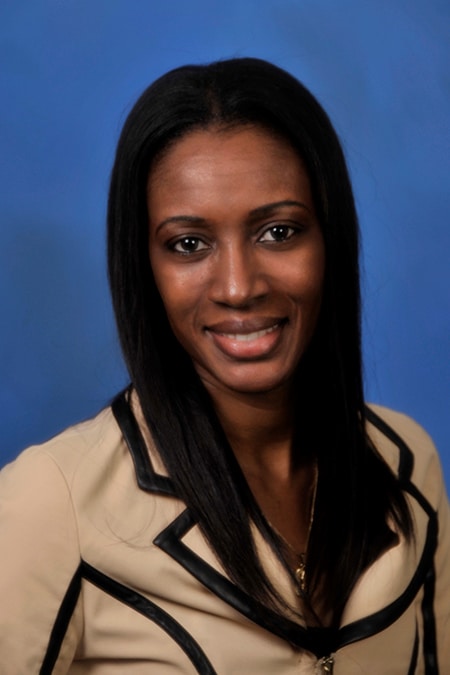 Gov. Asa Hutchinson has announced the appointment of Charley Jackson of Camden to the Board of Trustees of Southern Arkansas University.
Jackson will replace Edgar Lee who has served two consecutive terms on the SAU Board starting in 2009. Jackson's appointment expires Jan. 14, 2024.
"In order to keep SAU Magnolia in its esteemed position in our community, move it forward and maintain its competitiveness, we have to make sure it can adapt to a changing world," Jackson said. "I am honored and privileged for this appointment to serve on the Board of Trustees to help make a positive impact to this wonderful institution of higher learning and bring about the improvements we need for the next century."
Jackson is a human resources professional with Lockheed Martin in Camden. She is the vice president for the South Arkansas HR Association and a steering committee member for Unity in the Community in Camden. She is also a member of the Magnolia Alumnae Chapter of Delta Sigma Theta Sorority, Inc., in Magnolia and sits on the Board of Governors for the Southern Arkansas University Foundation.
"We are so excited that Governor Hutchinson has appointed such an outstanding person to our Board of Trustees," said Dr. Trey Berry, president of SAU. "Charley Jackson truly loves SAU and has a heart for students and student success. Her current service on the SAU Foundation Board of Governors has allowed her to have a broad understanding of the University and our various needs and goals. She is an incredible leader and I look forward to working closely with Charley as we continue to move SAU forward."
Jackson earned her BA degree in mass communication (public relations) from Grambling State University and her MBA degree in human resource management from LeTourneau University in Longview, Texas. She is married and has two children.