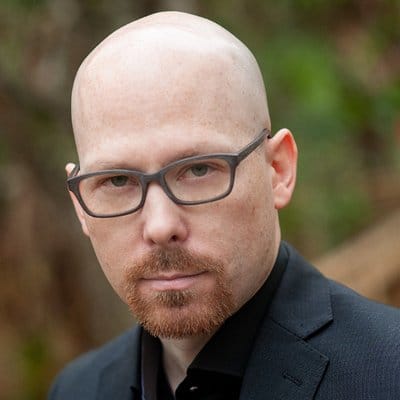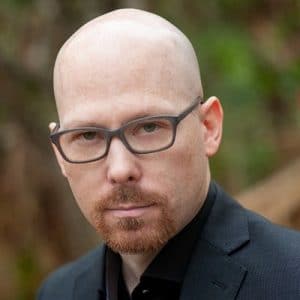 Author Micah Dean Hicks, an alumnus of Southern Arkansas University, will read from his novel, Break the Bodies, Haunt the Bones, at 7 p.m. Thursday, Feb. 28, 2019, in the Foundation Hall of the Reynolds Center. A book signing will follow.
Hicks will also present on his book in Dr. Shannin Schroeder's Young Adult Lit class on Wednesday, Feb. 27, and discuss fiction writing in Dr. James Ulmer's Creative Writing: Fiction Emphasis class on Thursday.
The reading is open to the public.
Hicks is also the author of Electricity and Other Dreams, a collection of dark fairy tales and bizarre fables. His writing has appeared in The Best American Science Fiction and Fantasy, The New York Times, The Kenyon Review, Lightspeed, Nightmare, and elsewhere. Hicks grew up in rural southwest Arkansas and now lives in Orlando, Florida. He teaches creative writing at the University of Central Florida.