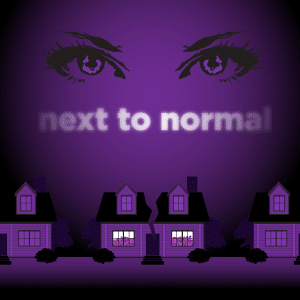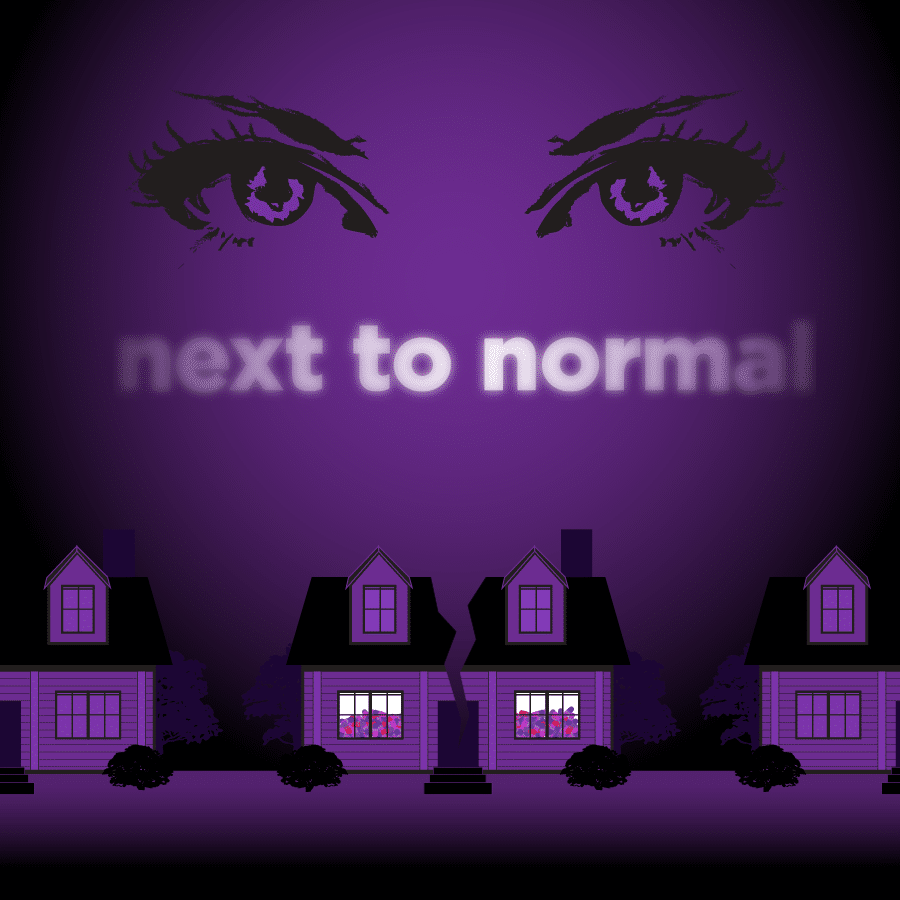 Southern Arkansas University Theatre's first production of the 2018-19 season will be "Next to Normal," the rock musical that earned a Pulitzer Prize in 2010. It is scheduled to run from September 27 – October 7 at Harton Theatre.
The nightly shows, Thursday-Saturday, will begin at 7:30 p.m. and the Sunday matinees begin at 2:00 p.m. There will be an actor talk-back following both Saturday night shows.
Tickets can be purchased at the door, online at www.showtix4u.com, or by calling (870) 235-4255. General admission tickets are $17; $12 for SAU faculty, staff, and senior citizens; and $8 for students. There are also new options available for season subscriptions. For more information, please call (870) 235-4255 or e-mail theatre@saumag.edu.
A $10 ticket special is being offered for parents and family members of SAU students in honor of the rescheduled Family Day at the showing on Saturday, Oct. 6.
This is the first show of the season for SAU Theatre and the first involving SAU's new theatre director, Brittany Bara. She anticipates that audiences will be "blown away by the amount of talent on the stage." The following plays and musicals are scheduled for the remainder of the 2018-19 SAU Theatre season:
"Antigone" by Jean Anouilh – November 8-17, 2018
"Unexpected Tenderness" by Israel Horowitz – February 14-23, 2019
"Sister Act" by Menken, Slater, and Steinkellner – April 11-20, 2019
With book and lyrics by Brian Yorkey and music by Tom Kitt, "Next to Normal" centers around a mother who struggles with worsening bipolar disorder and the effects that her illness and its management have had on her family. The musical also addresses the issues of grief, suicide, drug abuse, ethics in modern psychiatry and the underbelly of suburban life.
The play is under the stage direction of Brandon Smith, assistant professor of dance. SAU Theatre major Eboni Edwards is assistant director. Musical direction is by Michael Womack, faculty accompanist, who will be assisted by Amy Womack.
For the complete student cast and crew list, visit the Merit achievement landing page.
The show is recommended for audiences over the age of 13 as it contains adult themes, language, and content.