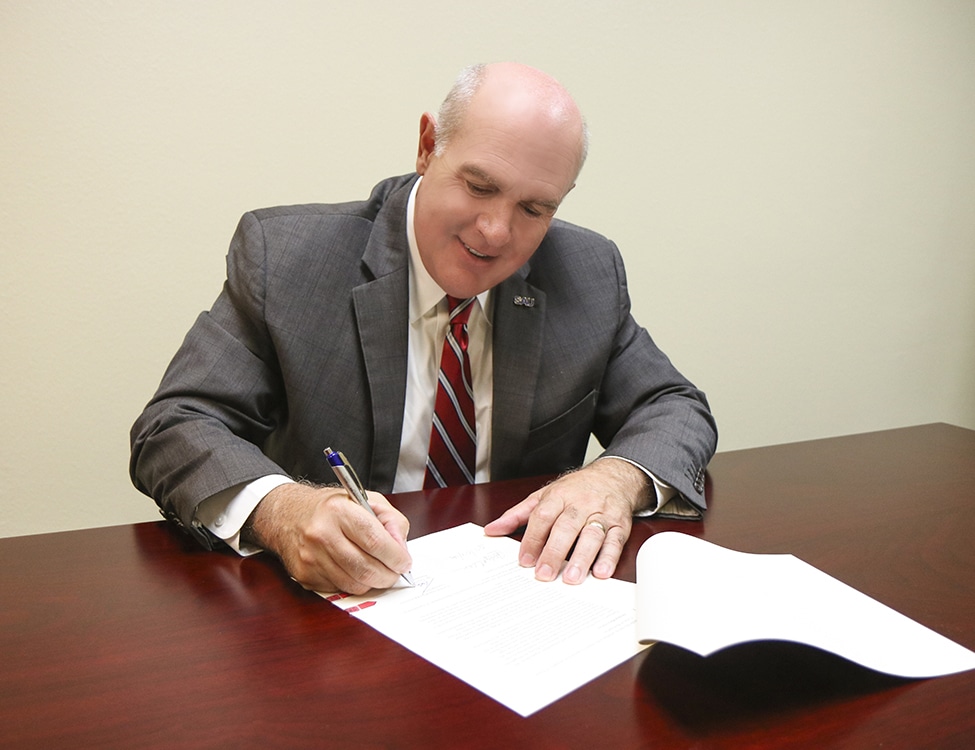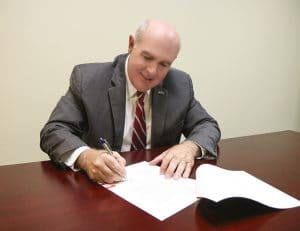 Southern Arkansas University will provide undergraduate students with service opportunities through the new Peace Corps Prep Program, which is now taking applications online at www.saumag.edu/peacecorps/.
The program is designed to be open to all undergraduate students on campus, regardless of their major, minor, department, academic year, or participation in other programs. The Peace Corps promotes world peace and friendship by promoting better understanding between Americans and the people of other countries. Students may participate in any of the Peace Corps' six sectors including education, health, environment, agriculture, youth in development, and community economic development.
Additional requirements include training and experience in one of the six work sectors, acquiring foreign language skills, intercultural competence, and professional and leadership development.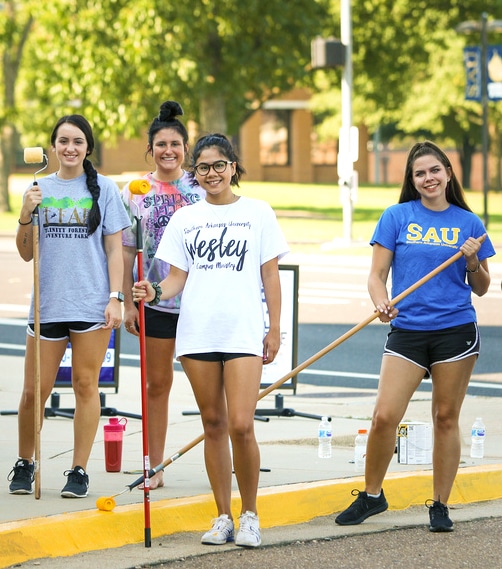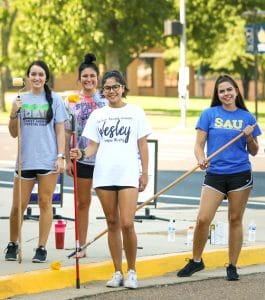 SAU is following its mission by developing the PC Prep Program, which gives students the opportunity to change the world through service. As freshmen, SAU students are introduced not only to a culture of caring, but volunteerism. All freshmen are expected to complete a community service project as part of their Freshman Seminar course requirements. Volunteer opportunities are made available on a weekly basis and are encouraged and modeled by faculty and staff. Programs such as Making Magnolia Blossom, which utilizes volunteers from SAU and the Magnolia community, teach students the value of these opportunities.
Requirements for the PC Prep Program must be completed before graduation. The program is also available to high school students interested in pursuing the Peace Corps. For more information, visit www.saumag.edu/peacecorps or contact Dr. Donna Allen, vice president for student affairs, at dyallen@saumag.edu.