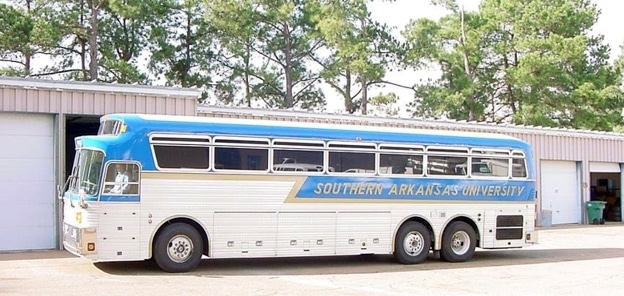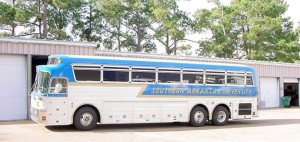 A surplus property auction is scheduled for Saturday, Jan. 25, 2014, at Southern Arkansas University in Magnolia.
Registration will begin at 8 a.m. at the SAU Physical Plant at 100 Military Drive in Magnolia, Ark. The auction will begin at 10 a.m.
Everything from four vehicles, shop equipment, furniture, office equipment, electronics, dairy equipment, sports equipment and more will be sold. Looper Auction will be overseeing the auction. To see a full listing of the items to be auctioned and additional information, visit www.SAUmag.edu/Auction to see the complete listing on Looper Auction's website.
Utilization of the proceeds will be determined at a later date after the office of marketing and redistribution of the Arkansas Department of Finance and Administration releases funds in accordance with Department of Purchasing guidelines.