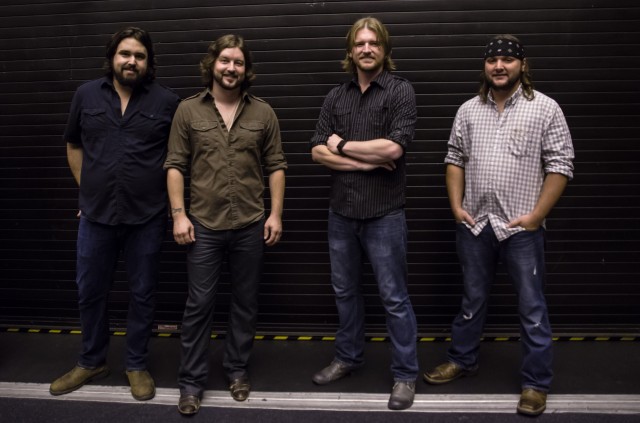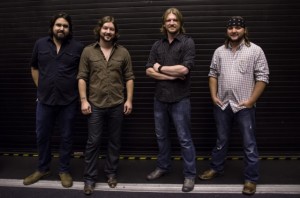 Country music band The Mulligan Brothers from Mobile, Ala. will playing their mix of folk, American and country music starting at 6 p.m. Thursday, November 7, 2013, at Southern Arkansas University.
The concert will take place in the SAU mall area, and is open to the public. No seating is available, so guests are welcome to bring lawn chairs.
"The Mulligan Brothers proves that good stories and lyrics still matter in music and well-written songs don't need a catchy chorus or a happy ending to win over an audience or to be played over and over," said the band's publicist, Lynn Oldshue.
According to the band's website, their debut album, "The Mulligan Brothers," is a whole album of straightforward narratives with concise original lines and metaphors. Lead singer Ross Newell's honest, sincere voice cuts to the heart in songs that seem as much to himself as to the listener as the meaning of the chorus deepens after every verse.
Lay Here
The lyrics set the songs apart but it is the rhythm of Greg DeLuca, the string melodies of Gram Rea, and Ben Leininger's suitcase bass that grab attention.
"There was a temptation to add more instruments during production of the album but we wanted to reproduce the songs on stage every night," says Rea. "If we can't play it live, we didn't play it on the album, and that shaped our sound."
The band has received accolades from critics, as well.
"There is no better album that has been released this year, and I get albums from around the world every day," says Tony Plosczynski, host of 92 New, who introduces new music on 92 Zew in Mobile. "The Lumineers, Jake Bugg and The Mulligan Brothers are my top three albums of the year."
Thrift Store Suitcase
The concert is being sponsored by the SAU Office of Student Activities. The event is a part of SAU's annual Fall Fest and Chili Cookoff, which is open to SAU students, faculty and staff.
The public, however, is encouraged to come enjoy this great live music show on what is expected to be a beautiful fall evening at SAU. According to www.weather.com, Thursday will be mostly sunny with a high for Magnolia around 64-degrees. Clouds may develop late as the temperature will drop to a low of 39, but there is no chance of rain.