Southern Arkansas University is hosting its annual Veterans Day Memorial Service from 12:30-1 p.m. on November 11, 2013, in front of Harton Theatre in the mall at SAU.
A reception will follow the tribute at the SAU Veterans Resource Center at 208 Nelson Hall. The public is encouraged to attend the tribute and reception and to wear patriotic colors.
"It is an honor for SAU to celebrate Veterans Day and to honor those who have served our great nation," said Dr. David Rankin, SAU president, who is scheduled to speak at the event. "With a father who made the supreme sacrifice during WWII and two sons in the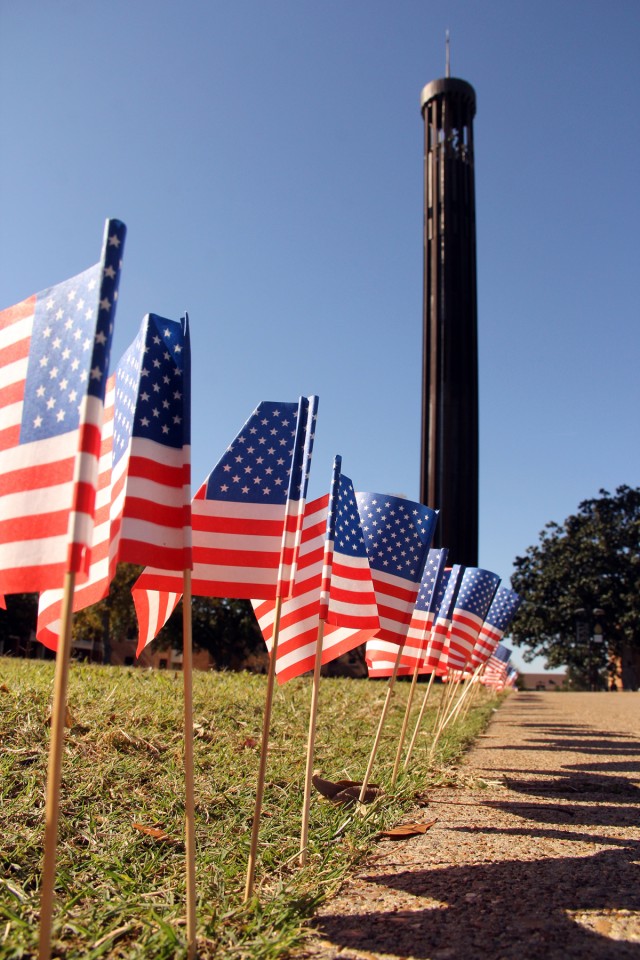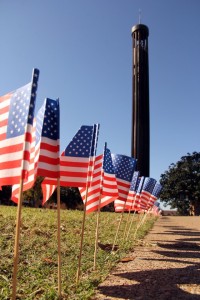 military, I know all too well the dedication it takes to serve in the armed forces. In addition, all of us at SAU are extremely proud to have a unit of the Arkansas Army National Guard located on our campus."
SAU's campus is home to the 1st Battalion of the 151st Cavalry, 39th Infantry Brigade Combat Team of the Arkansas Army National Guard. Miss SAU 2013 Ashley Walthall is also scheduled to speak. She will discuss her platform – Patriotic Pride: Supporting our American troops and their families – before introducing her father, Ret. Sgt. First Class Teddy Walthall, who was deployed to Iraq with the National Guard group.
SAU also is home to returning veterans looking to get a college education, and the University has been awarded for the past three years the designation of "Military Friendly School" by G.I. Jobs, the premier magazine for military personnel transitioning into civilian life.
"There is no way we can completely repay the sacrifice that our service members make every day to protect our freedoms. As a small token of our gratitude, we will continue to do everything possible to ease the transition between military life and higher education and to help these men and women be successful in the classroom," said Rankin.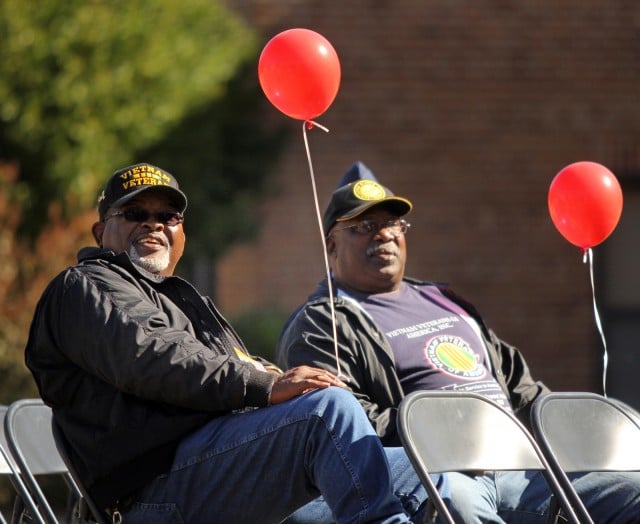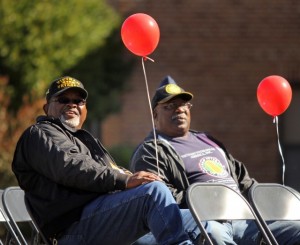 In case of rain, the tribute will be held in the Reynolds Center Foundation Hall.
The tribute and reception are sponsored by the SAU Veterans Resource Center. For more information, contact Vicki Butler, Veterans Resource Center director, at 870-235-4026 or vjbutler@saumag.edu.