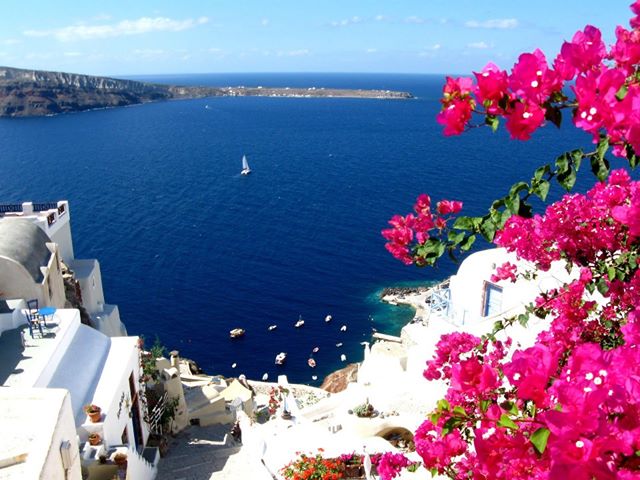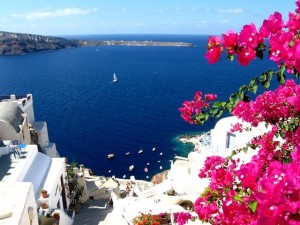 Explore the settings and culture of the once-mighty Greek empire, while enjoying the food, traditions and beauty that remain today during Southern Arkansas University's group tour of Greece.
Dr. Svetlana Paulson, associate professor of history, will be leading the tour on May 11-19, 2014, for SAU students and alumni and the Magnolia community.
"I think the trips like the upcoming tour of Greece offer an amazing opportunity to explore the world, learn about various cultures, experience living history and meet new people," said Paulson. "Greece is one of the most intriguing destinations in Europe. It is the land of incredible natural beauty. The Greek culture is deeply rooted in the history of antiquity."
This will be Paulson's fourth such journey abroad to lead students and friends of the University. Previous destinations include Italy, France, England, Belgium, Germany and Switzerland.
An added bonus for students is the opportunity to earn up to six history credits during the trip, either in World History or as upper-level history classes. Travel scholarships may be available.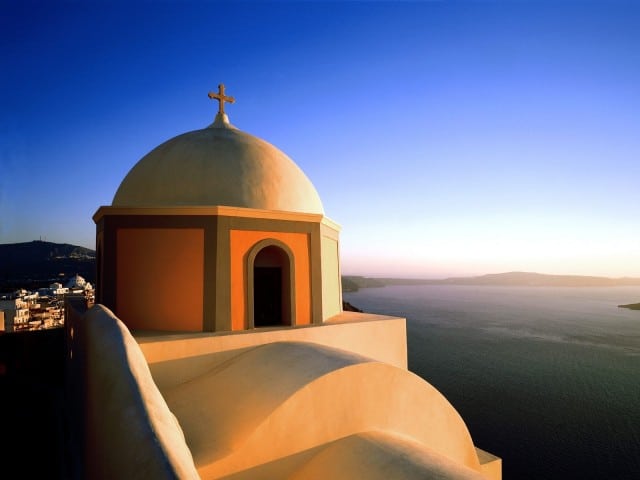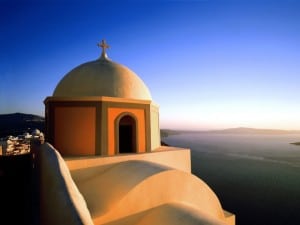 General registration is open through the end of February. Paulson said she will welcome people to sign up after February, but they may have to fly to Europe separately from the group and there will be a late registration fee. Contact Paulson at sepaulson@saumag.edu to register, or for more information.