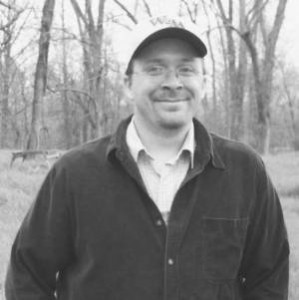 Dr. Drexler earned his PhD in Anthropology from the College of William & Mary in 2013, focusing on the archaeology of the Civil War home front of southwest Arkansas. He is a specialist in conflict studies, geographic information systems, historical archaeology, forensic archaeology, landscape studies, historical memory, and research methods. He also holds a BA in anthropology from Grinnell College, Iowa (2002) and a master's in anthropology from the University of Nebraska (2004).
He has worked as an archaeologist for the National Park Service's Midwest Archeological Center, the Colonial Williamsburg Foundation, the William & Mary Center for Archaeological Research, and the U.S. Army Engineer Research and Development Center. A research assistant professor with the University of Arkansas, he is also the station archeologist in charge of the Arkansas Archeological Survey's research facility hosted by SAU. He is currently a member of the Arkansas Archeological Society, Society for Historical Archaeology and Society for American Archaeology. He is also the Arkansas representative to the Caddo Conference Organization, a group of scholars and artists (Indigenous and non-Indigenous) focused on the history, culture, and archeology of the Caddo people who once lived in southwest Arkansas.
Dr. Drexler has been active in Arkansas archeology since 2001. In addition to the Natural State, he has worked in numerous states in the American Southeast, Midwest, Southwest, and Mid-Atlantic, and internationally at sites in Mexico, the British Virgin Islands, and Cuba.