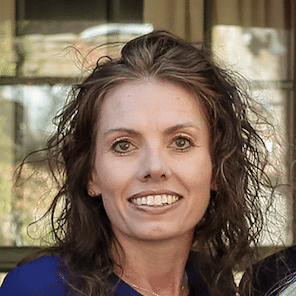 Dr. Neelie Dobbins
Professor of Education / MAT Program Director / Chair, Department of Teacher Education
Educational Background
C. Neelie Dobbins is a Professor of Education in the College of Education at Southern Arkansas University. Dr. Dobbins received a Bachelor of Science in Mathematics from the University of Arkansas at Little Rock (UALR) with a minor in Secondary Education in 2001. She also received a Master of Education in 2003 from UALR. In 2009 Dr. Dobbins received a Ph.D. in General Track Education with an emphasis on Instructional Facilitation in mathematics from Walden University.
At SAU, Dr. Dobbins is the Chair of Teacher Education, the MAT program director, and the CAEP coordinator for the College of Education and Human Performance. Dr. Dobbins has been at SAU for over ten years educating candidates to become teachers.
Dr. Dobbins believes that innovative education is essential to prepare day-one-ready teachers. She is excited to work closely with district partners to ensure all candidates are day-one-ready educators as the department works to transform their education programs.