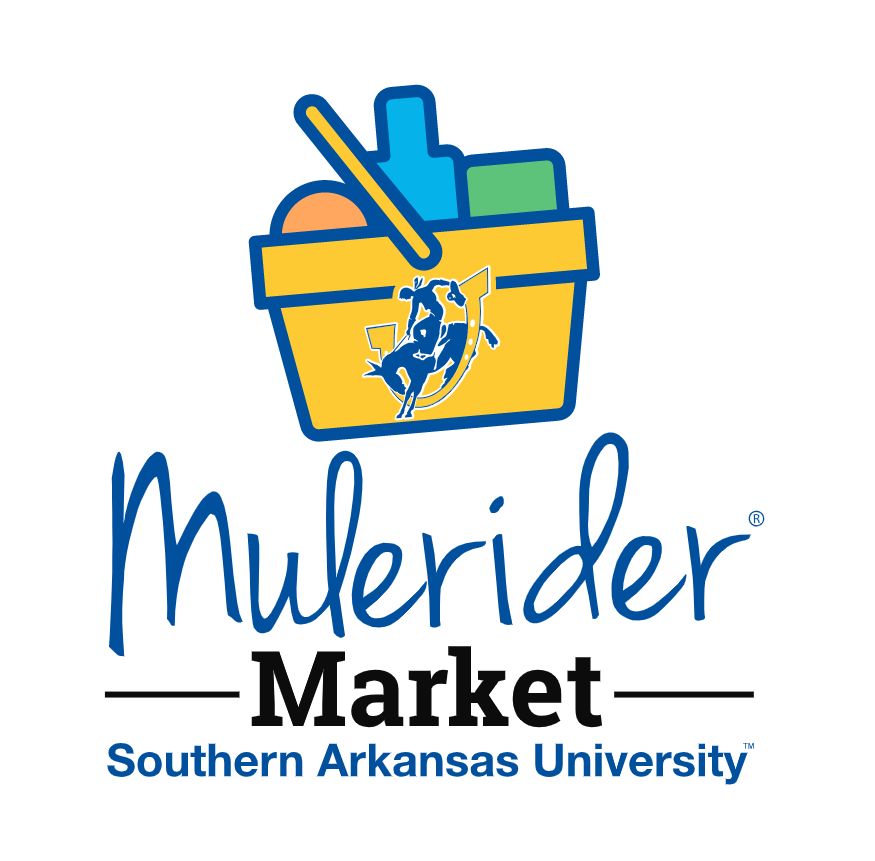 About The Mulerider Market
The Mulerider Market is a resource available to all current SAU students who are in need of food or personal hygiene items. Students can come by the Mulerider Market in the Reynolds Center to pick out the items they need, or they can fill out the Package Request Form for later pick up. Anyone who submits an order online will receive an email when it is ready for pick up during operating hours.
The types of food items available at the Mulerider Market include canned vegetables, canned soup, canned fruit, Ramen Noodles, cereal, etc. The types of personal hygiene items available include toothbrushes and toothpaste, shampoo and conditioner, body soap, feminine products, baby diapers and wipes, deodorant, etc.
How to use the Mulerider Market
Must present valid SAU ID
1 food package per week per student
Maximum of 15 items of student's choice per package
Maximum of 5 of the same item
HOURS OF OPERATION
Mondays: 10 a.m. – 3 p.m.
Thursdays 10 a.m. – 3 p.m.
LOCATION
Reynolds Center 107A
The SAU Mulerider Market is in need of the following items:
Food
Canned fruit
Canned vegetables
Canned stew/soup
Cereal
Water bottles
Microwavable food (macaroni & cheese, pre-prepared meals)
Granola bars
Protein bars
Ramen noodles
Toiletries
Hygiene
Shampoo
Conditioner
Soap
Deodorant
Toothbrush
Toothpaste
Shaving cream
Disposable razors
Bath sponges
Feminine napkins
School Supplies
Pencils
Pens
Notebooks
Paper
Binders
Erasers