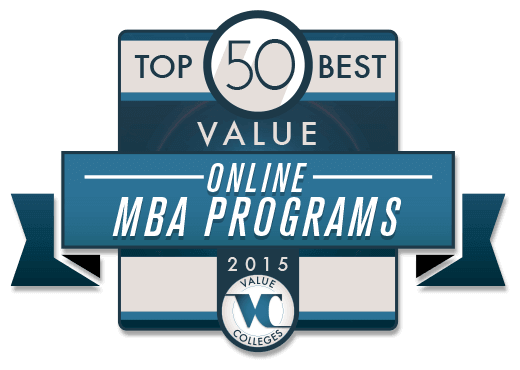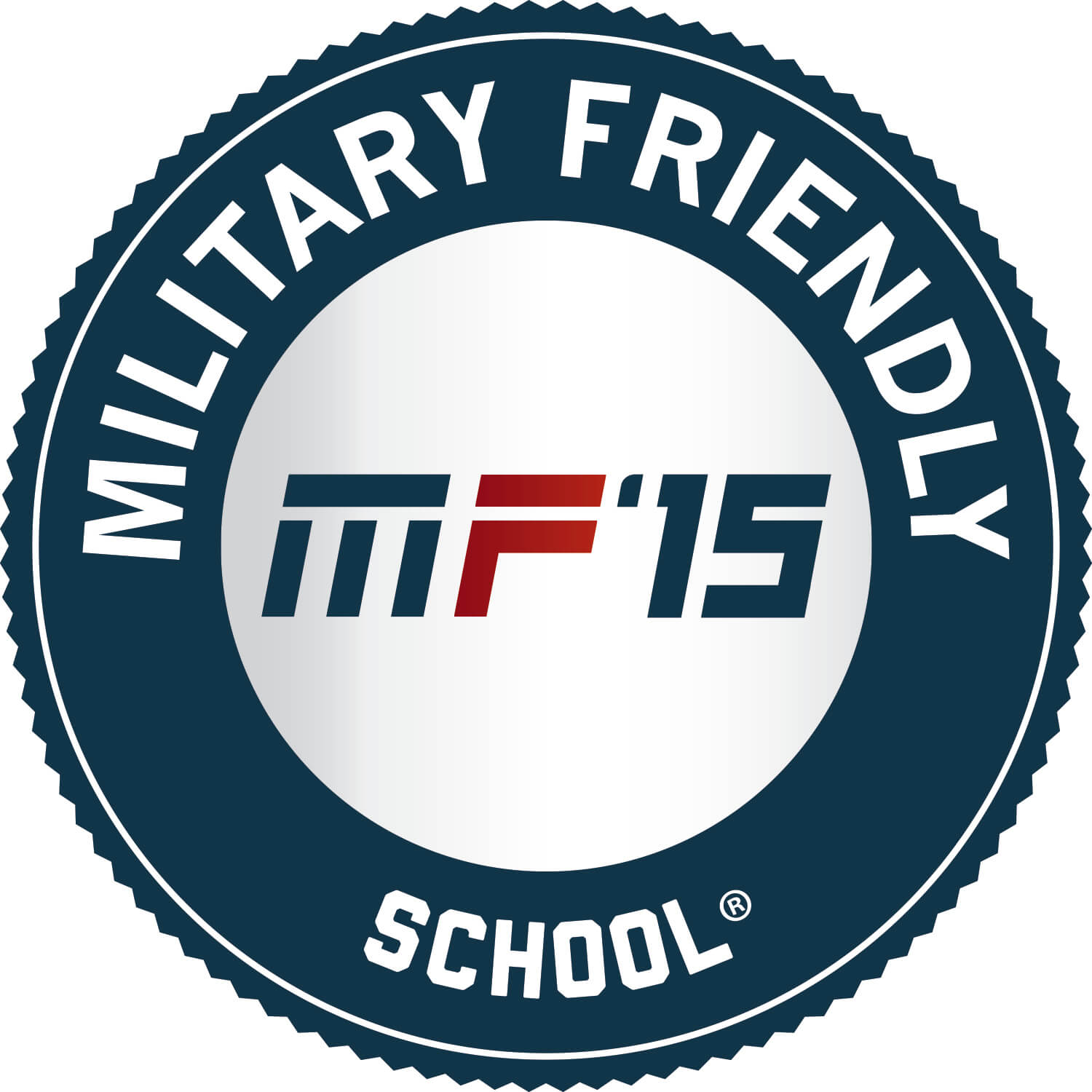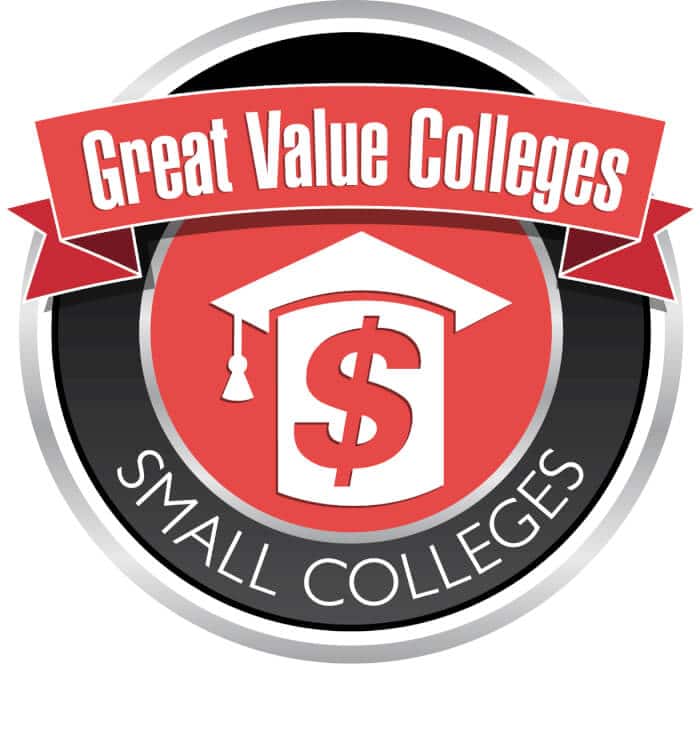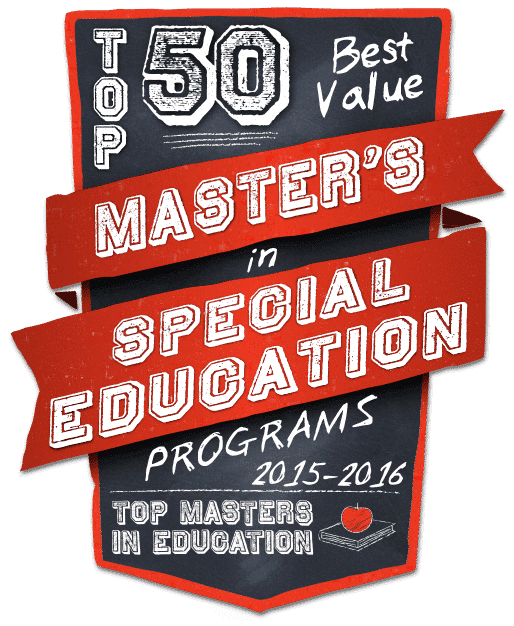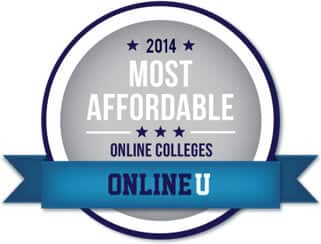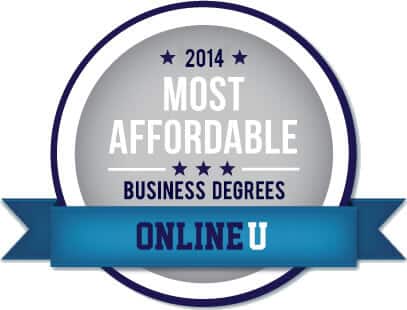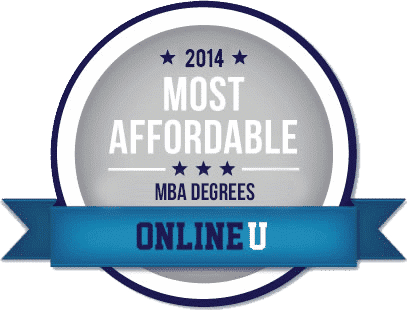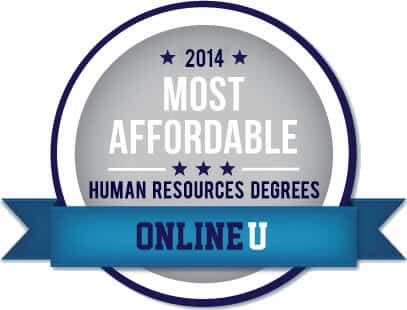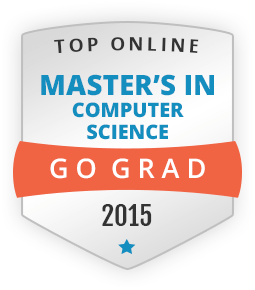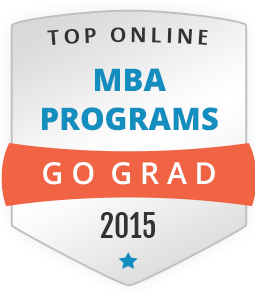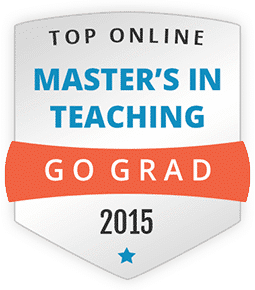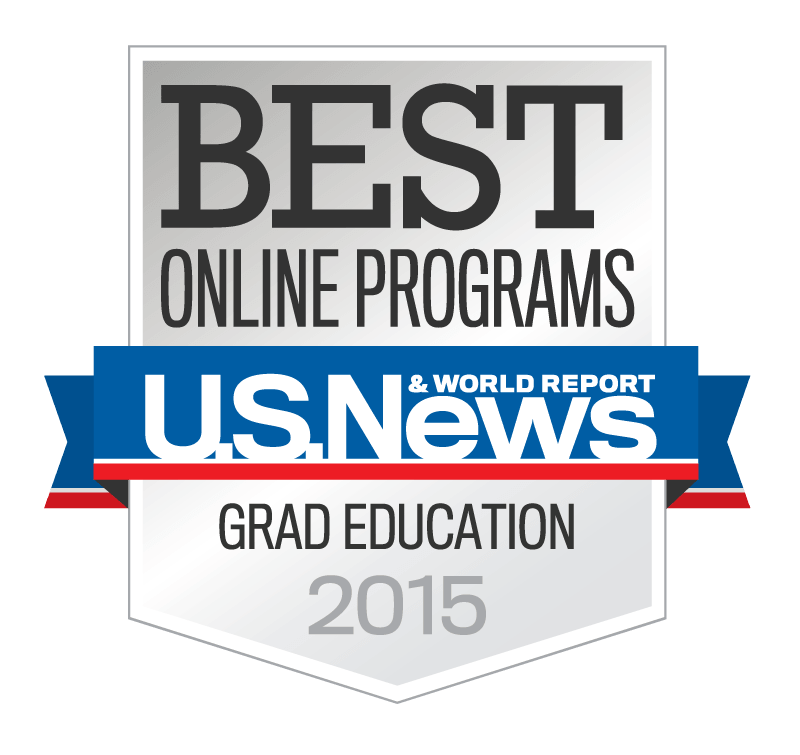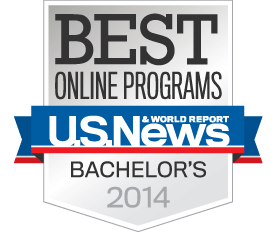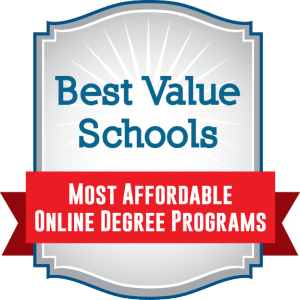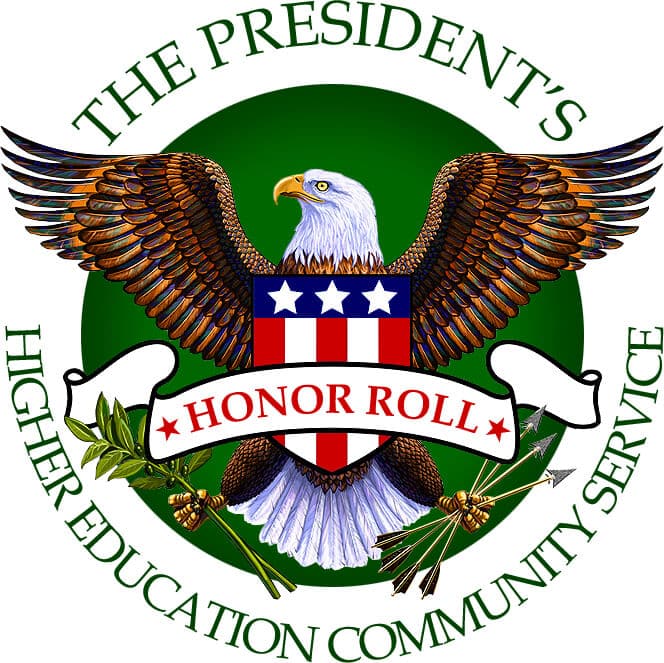 The numbers speak for themselves.
Southern Arkansas University, the fastest growing university in Arkansas in 2015, continues to attract more students along with honors and accolades because of SAU's quality and affordable education.
To be ranked that high in the U.S. for low cost is quite an accomplishment as tuition costs for most higher education institutions are on the rise. While staying affordable for students, SAU maintains a high level of quality academics, a friendly atmosphere, and the complete college experience to ensure SAU graduates are successful in their careers and lives after college.
In fact, SAU has the highest return on investment among all universities in Arkansas according to the U.S. Department of Education.
Other recent accolades earned by SAU include the following:
SAU ranked fourth among the 100 most affordable small colleges west of the Mississippi by Great Value Colleges. The 2015 ranking methodology used net price figures to take into account tuition, fees, and average financial aid per student.
SAU ranked on the "Best Bang for the Buck – South" listing in the Washington Monthly 2016 College Guide. SAU was 33rd on the list, which ranked based on first-generation performance, earnings performance, net price, and other factors.
SAU was ranked sixth in the U.S. in the "50 Most Affordable Public Schools for Out-of-State Students" by AffordableColleges.com in 2015.
SAU's MBA was listed on the Affordable College Foundation's "Best Online MBA Programs for 2014-15," and the only Arkansas MBA program recognized.
In 2013, SAU was honored for its return on investment by AffordableCollegesOnline.org. SAU was ranked toward the top of the national ROI list.
OnlineU.org also ranked two of SAU's online Master's degrees in the top three nationally in their respective categories. The SAU Master of Science in Computer and Information Science is ranked third in the U.S., as is the SAU MBA program.
[estimation_form form_id="1″]