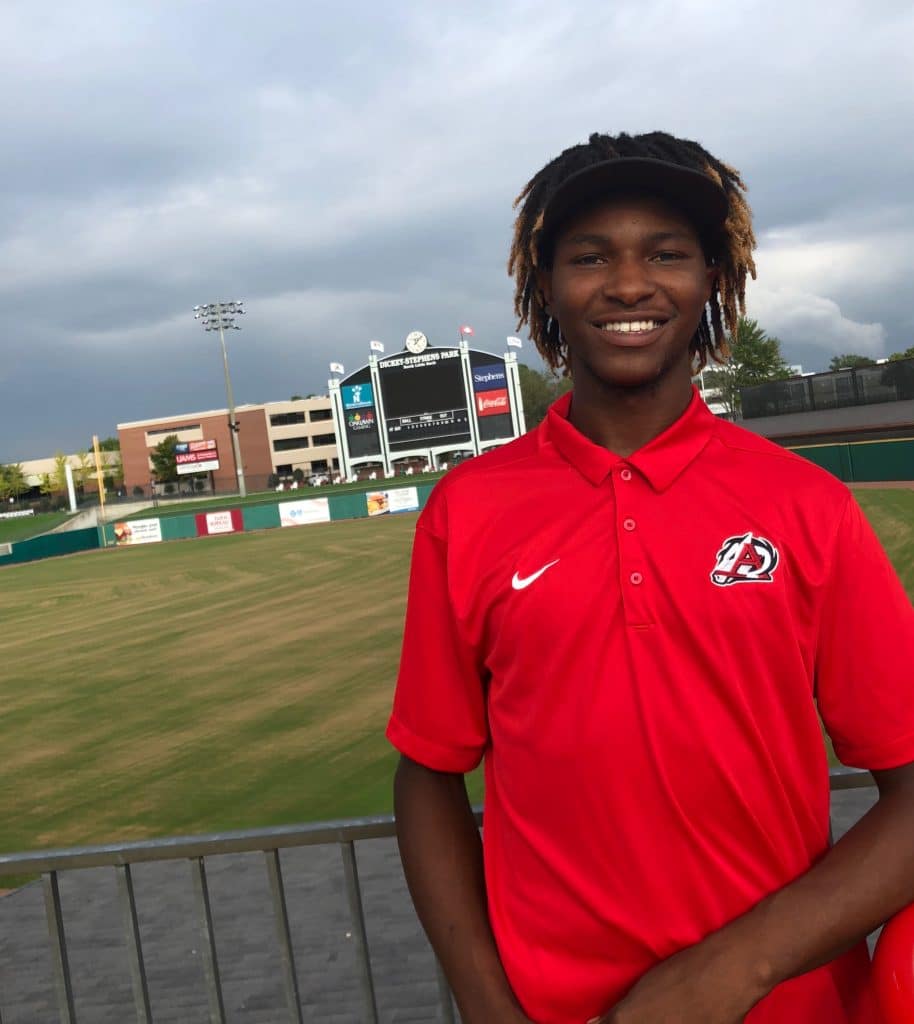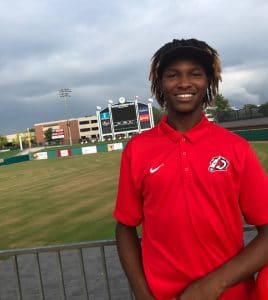 This fall semester Health, Kinesiology, and Recreation Department interns are busy in Little Rock.
Earlier we spotlighted Cody Fox, at DeWitt Arkansas native who is interning at Verizon Arena. In a few weeks we will be spotlighting Justice Reliford, an Exercise Science major interning at Athletes in Pain, a Sports Therapy center in Little Rock.
Our second spotlight is on Torre Greene, a Sport Management major from Hope, Arkansas. Torre is interning at Dickey Stephens Park in North Little Rock. While there Torre will get experience in facility operations and maintenance. Torre started his internship this summer so he could experience more of the in-season aspect of working at the home facility of the Arkansas Travelers, a AA affiliate of the Seattle Mariners. Paul Allen, the General Manager of the Travelers, serves as Torre's agency supervisor. In a recent visit to Dickey Stephens Park, the Travs GM told Torre's internship supervisor that Torre has excelled at the position and his charismatic personality has made it easy for Torre to assimilate into the staff.
The Health, Kinesiology, and Recreation Department provides students in the Exercise Science and Sports Management degree programs an internship experience in their chosen profession. According to the department chair, Steven D. Dingman, "this venture in experiential learning is critical to the success of our students.