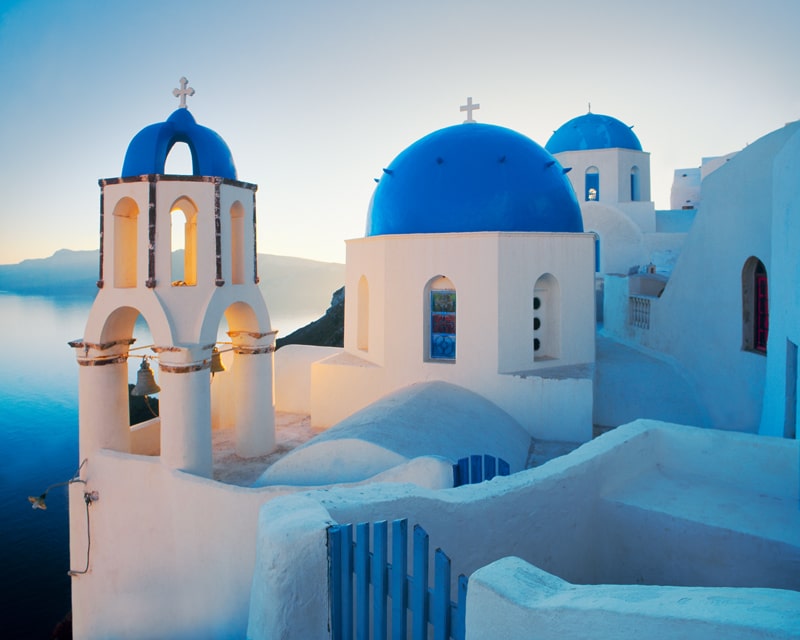 When: May 11-19, 2014
Explore the settings and culture of the once-mighty Greek empire, while enjoying the food, traditions and unparalleled beauty that remain today. Gaze at Athens from the magnificent Acropolis hill, visit the site where the modern Olympics were born, enjoy a day on the Corinthian Canal, and sail to the famous islands Santorini and Crete.
History course credit is available (optional).
The trip is open to all SAU students, alumni, and the Magnolia community.
For more information
If you have questions or would like to sign up for the trip please contact:
Svetlana Paulson
Office: 870-235-4228
sepaulson@saumag.edu